I've lived an entire lifetime through words. I've held conversations and written poetry, kept journals and poured out letters, published stuff on the Internet and written notes. I've managed planners and schedules and spreadsheets. I've captioned photos and sent messages on Facebook; salvaged entire pieces of my life with words while I sunk some of the rest. I've typed words, written them out by hand and even contemplated tattooing them on my body. I believed deeply, at one point, that words could do a majority of the communicating and explaining I would need to do in my life. I was wrong.
I was wrong because sometimes you love someone so much there are no words, or no right combination, or nothing anyone has ever said before. Sometimes no card exists for "I think you're so fucking beautiful" or "I think I've finally found home." And sometimes you are so scared, or so unbelievably strong, or so impeccably uplifted and inspired and deeply moved, or so bold and so sure, or so terrified that there is no way to string it together in just one set of letters. Sometimes it's more like a feeling, or the way she looks when she's asleep, or the way the breeze feels after work, or the way the sun is hitting your skin. Sometimes the music in the background is what makes you cry, rejoice, or remember. Sometimes everything else everyone said just isn't what you're feeling. Sometimes your heart is a cello, or a piano, or a violin – not a poem or a good line or a hook or a chorus. Sometimes nobody else can say it for you but you still need something to press "play" for.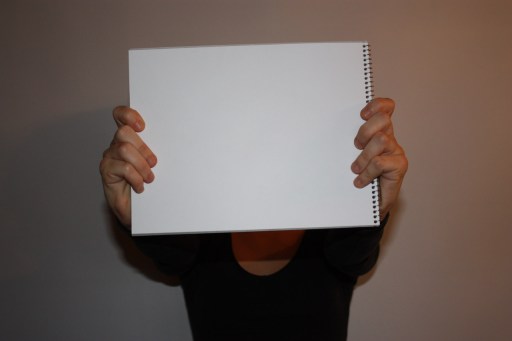 The more I experience the more I realize what I need is an original soundtrack and not a mixtape.
These are songs I love without words.†
Songs I Love That Don't Have Words: A Playlist
Open Sea Theme – Sven Libaek
Sparkplug Minuet – Mark Mothersbaugh
1440 – Olafur Arnalds
Suite Bergamesque – Alexis Weissenberg
Njonavelin – Sigur Ros*
Fern – Zoe Keating
American Beauty – Thomas Newman
Farewell to Earnest – Jyotirindra Moitra
Do You Think There's A Heaven – Mychael Danna and DeVotchKa
Redford (For Yia Yia & Pappou) – Sufjan Stevens
The Snow Before Us – Charles Atlas
Let The Blind Lead Those Who Can See But Cannot Feel – Atlas Sound
My Only Swerving – El Ten Eleven
† This embarrassingly had many words.
* WIKIPEDIA: All of the lyrics on ( ) are sung in Vonlenska, also known as Hopelandic, a constructed language without semantic meaning, technically glossolalia, which resembles the phonology of the Icelandic language. It has also been said that the listener is supposed to interpret their own meanings of the lyrics which can then be written in the blank pages in the album booklet.