ETA: Due to a technical error involving tagging, this post was unintentionally closed to everybody except for gold members for about 25 minutes after it was published. That has been fixed and all A+ members should now have the access they are paying for. We are very sorry for this error! We received a lot of angry communications during this 25-minute period, as it was apparently misinterpreted as a scheme to get more of your money. We want to reassure you that we'd never ask you to give us more money in order to see the answers to the questions you asked us! The Autostraddle Insider, The A+ Bee, Some Answers To Some Things You've Been Asking Us and Interviews With Our Exes will always be available to every single A+ member who logs in to their account. If access to any of those posts is blocked for you, then it's a technical error. Let us know, and we'll fix it. (Also, there's no such thing as Gold-only content, Silver and Gold have the same permissions.) On any given day it's far more...
You've Reached A+ Content!
Why is this paywall here? We never put anything vital or truly lifesaving behind a paywall, but we publish A+ Content like this (and the A+ member advice column and our monthly behind-the-scenes newsletter) as a treat for the A+ Members who support Autostraddle and keep us here for everyone else who needs us. <mark>Reader support is an important part of our business model and keeps this site and our primary content free. </mark>
A+ starts at just $4 a month and we're asking you to consider joining! We're fundraising right now to fill the gap between our expected income and our costs through January 2022, and every new A+ membership or upgrade counts toward our fundraising goal.
Already a member? Sign in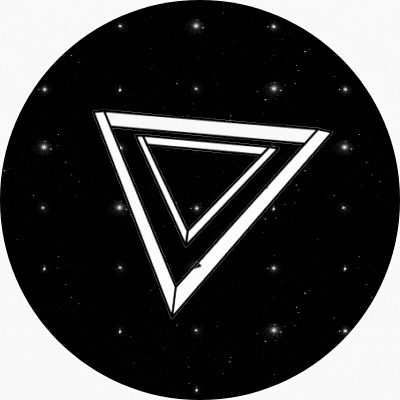 Before you go!
It takes funding to keep this publication by and for queer women and trans people of all genders running every day.
And support from readers like you keeps the majority of our site free for everyone.
Still, 99.9% of our readers do not support.
Autostraddle is fundraising right now to keep our site funded through January 2022.
Will you join our community of readers in helping to keep us around?