Hey there starship troopers! It's the holiday season and we're here to help you get your shit together in a variety of ways: recipes, kits, gift guides, holiday how-tos and so very much more. Come along with us, won't you, to Autostraddle Holigays 2011!  FYI, if you follow the amazon links from our website when making holiday purchases, Autostraddle gets a little percentage of that money via our Amazon affiliates account, so we encourage you to do that All Season Long!! Thank you!

Hey-o! Raise your hand if you love the smell of commerce in the morning! Well guess what, it's the afternoon, and if you didn't make it to the mall today along with the rest of America, then you and I have something in common! I'm presently sitting on a couch, wearing the clothes I slept in, next to Executive Editor Laneia, who is also wearing the clothes she slept in. Luckily we have everything we could possibly need right here at our fingertips, and you should too! Sidenote: If you have any strong feelings about the quality/relevance of this post, I'd like to direct you to this other post, which details about 15% of all the fucking BRILLIANT things we've written in 2011.
+
Shit You Could Buy Today
+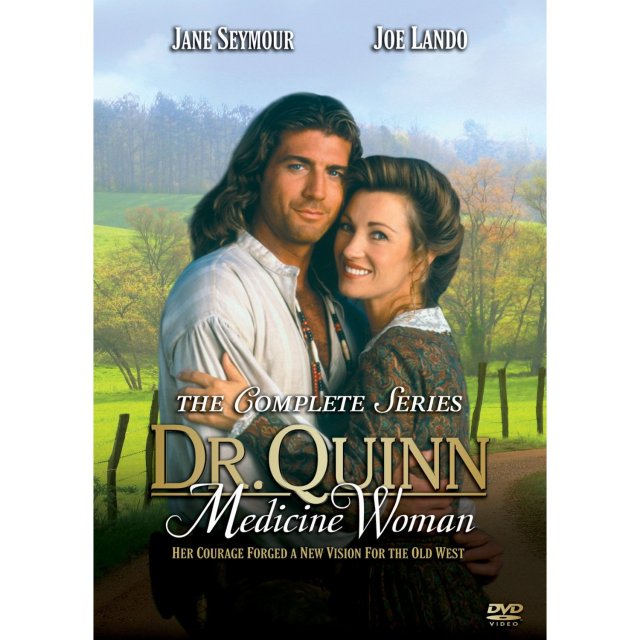 +
"You don't have to think about it, you just do it, you just push a button, and then it turns itself off." – Laneia
+
You've probably never seen one of these before, but I have, and it's actually secretly a life-changing situation.
+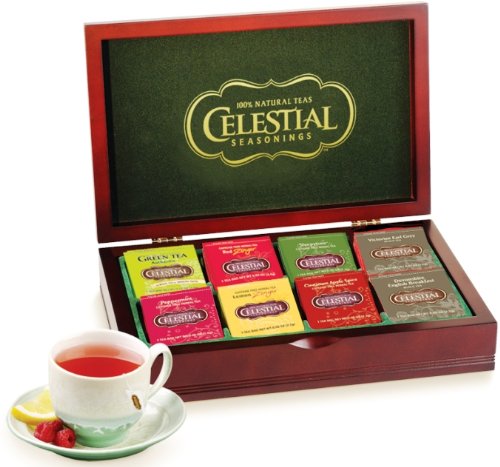 +
+
I don't know if you've heard, but these books are like the best thing to ever happen to the world. I promise that you will like them.
+
These will be really easy to keep track of.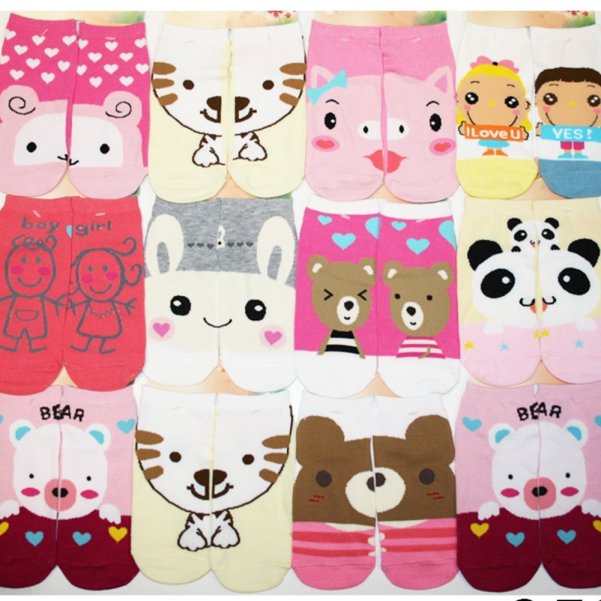 +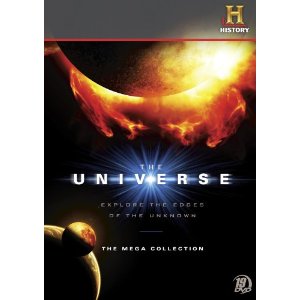 +
This is the best kind of hair iron in the entire world, no lie.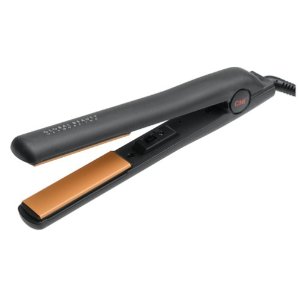 This seems useful.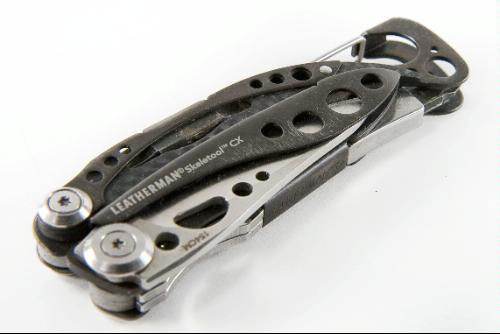 We're clearing out the last of our "Autostraddle This" T-Shirts to make room for furniture [i have a small apartment] and [SURPRISE]! While you're in the store, pick up a calendar. SIDENOTE: These shirts will be mailed out on January 2, 2012, because I am not currently in the same location as the shirt. BUT IT'LL BE SO WORTH THE WAIT I PROMISE.
Also you can get crazy Fucking Deals on some magazine subscriptions, like Esquire and New York Magazine, for only $5 a year. Today only, though, so get on it! You're welcome!