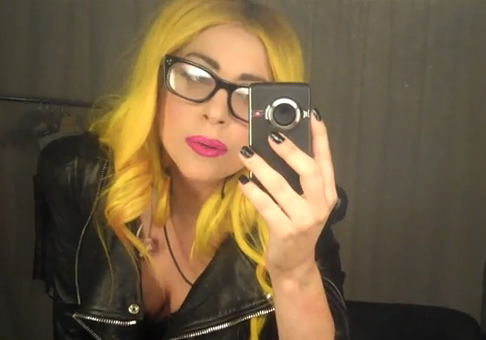 It's official. The worlds of gay/equal rights and trendy pop culture have run into each other at the roller rink, done a few rounds, held hands, spilled a little root beer, won a stuffed animal, and have the videos to prove it.
Lady Gaga implores Senator McCain to check out the videos made in response to Gaga's own PSA supporting the repeal of Don't Ask Don't Tell.  YOU GUYS ACTUAL SENATORS MADE VIDEOS. On The YouTube Machine!
Chances are 'Senator McCain' is probably busy walking around the lush backyard, hunting for his lost brain with a metal detector and a St.Bernard. However, if he just so happens to dash inside because Cindy('s personal assistant) made some Sweet Tea Vodka or Megan's stopping by to pick up some clean clothes, he should sit his ass down and watch these videos. Maybe a tear will spring from his robot-eyes, and then Dan Choi can go exercise his Arabic linguist skills wherever he wants.
He can cohere the hell out of that unit, in other words.
Here's Gaga's video, but check out the full playlist here:
+
Or we could just become like, Candyland or someplace with no war.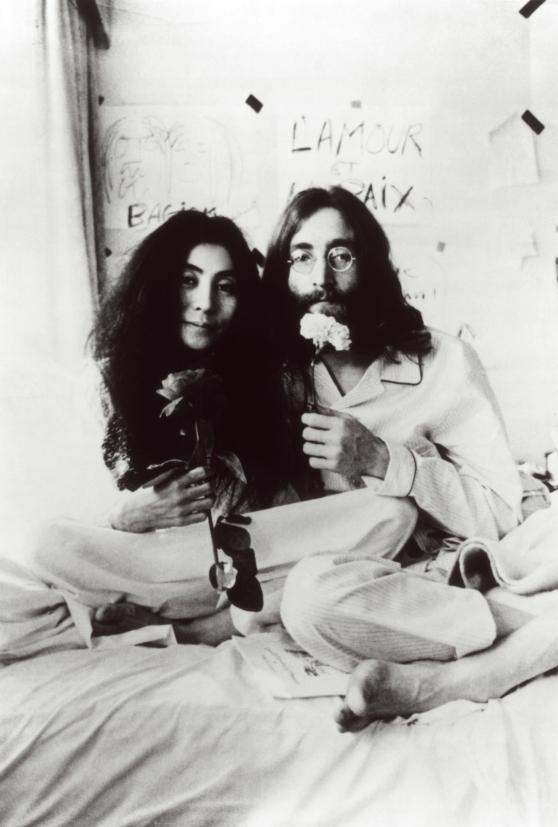 In other news, Joe Biden talked to Rachel Maddow about how ridiculous he thinks Don't Ask Don't Tell is:
Meanwhile, Lady Gaga has been a more visible force for DADT repeal than almost every politician in Washington combined. Trust me when I say that this reporter – who suffers from severe pop culture deficit – initially discounted her. But after having discharged soldiers escort her to the Video Music Awards, exchanging tweets with Reid's office about the vote, tweeting an explanation of a filibuster and instructing her "little monsterswp_poststo call their senators, Lady Gaga penetrated my Beltway myopia.
The YouTube video she posted Thursday advocating for repeal already has nearly a million views, and yet not a single statement urging passage of the legislation from the White House.
At last year's Human Rights Campaign dinner, which featured appearances by both President Obama and Lady Gaga, the president joked, "It is a privilege to be here tonight to open for Lady Gaga."
While Obama's performance may have given Gaga a run for her money that night, he is clearly being upstaged by her now.