On the twelfth day of nerdsmas, my true love gave to me:
12 Wands at Olivanders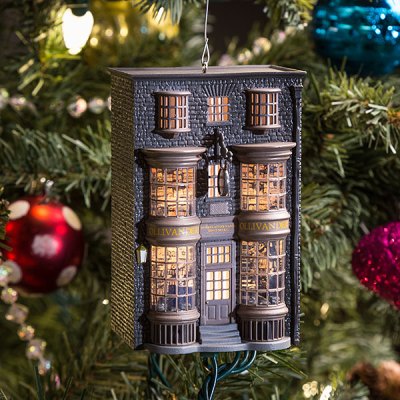 Olivander's Wands Ornament, $30.
11 Times Bigger On The Inside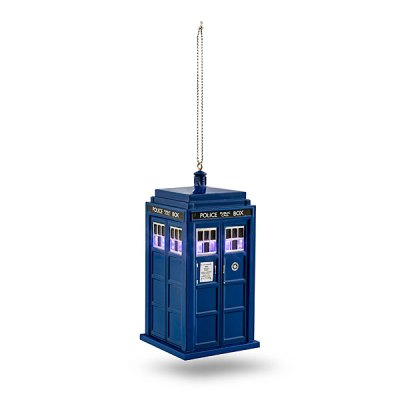 Lighted TARDIS Christmas Ornament, $6.
10d10 Necrotic Damage
Beholder Ornament, $20 and make a dexterity saving throw.
9th (Still Totally a) Planet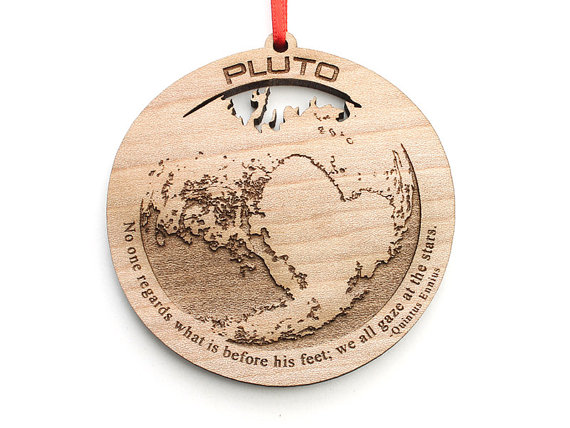 Pluto Christmas Ornament, $13.
8 Circuits Breaking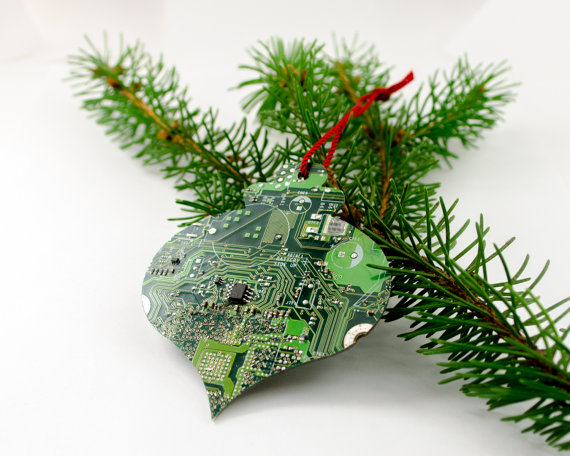 Circuit Board Ornament, $12.
7 Sages Saving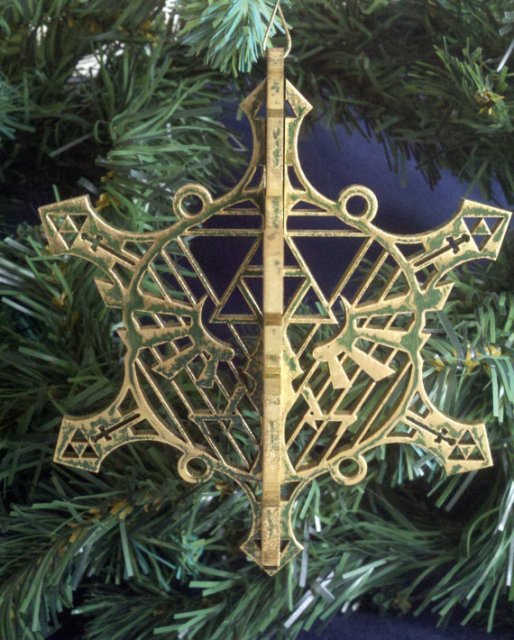 Legend of Zelda Snowflake, $15.
6 Pokeballs a' Catching
Pokeball Ornaments, set of 6, $35.
5 PRECIOUS RINGS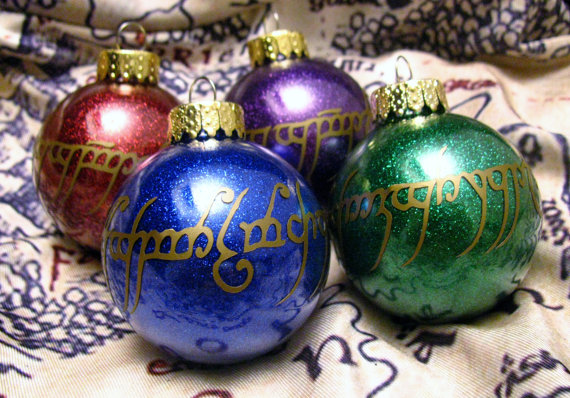 One Ring Ornament, $6 for one.
4 Hogwarts Houses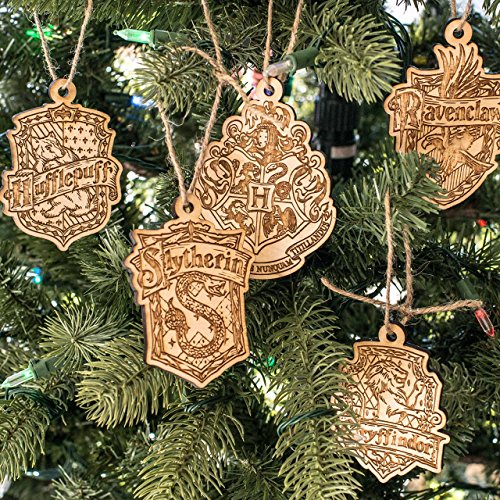 Set of five raw wood ornaments (four houses and Hogwarts crest), $25.
3.14…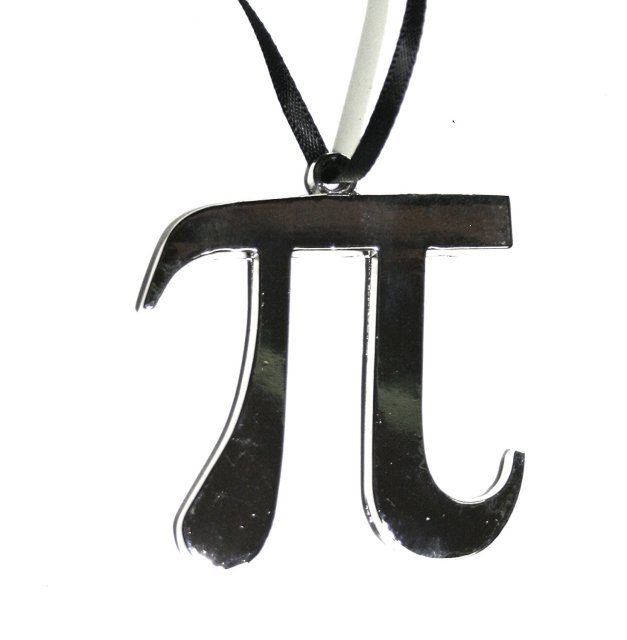 Pi Ornament, $13.50.
2 Holidays In One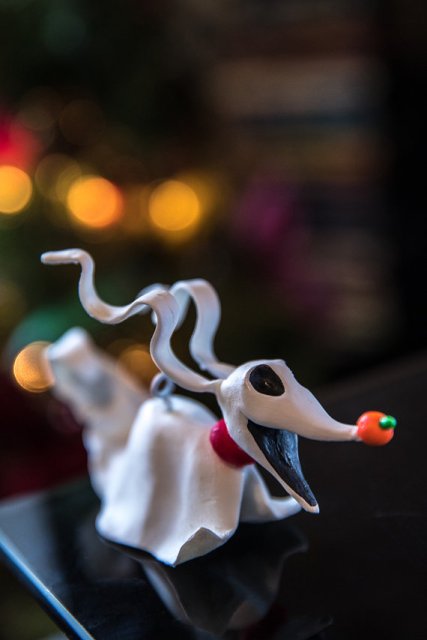 Zero Christmas Ornament, $32.
And a Weeping Angel On a Christmas Tree
Weeping Angel Tree Topper, $44.50.