On the twelfth day of nerdsmas, my true love gave to me:
12 Wands at Olivanders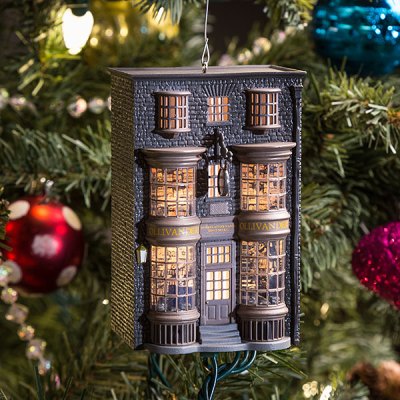 Olivander's Wands Ornament, $30.
11 Times Bigger On The Inside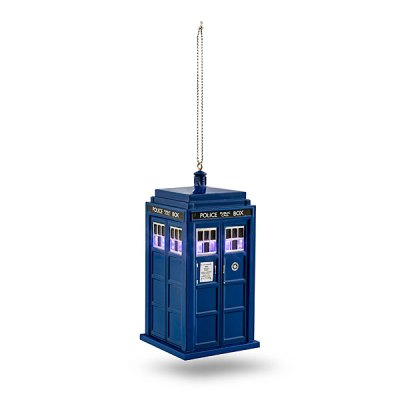 Lighted TARDIS Christmas Ornament, $6.
10d10 Necrotic Damage
Beholder Ornament, $20 and make a dexterity saving throw.
9th (Still Totally a) Planet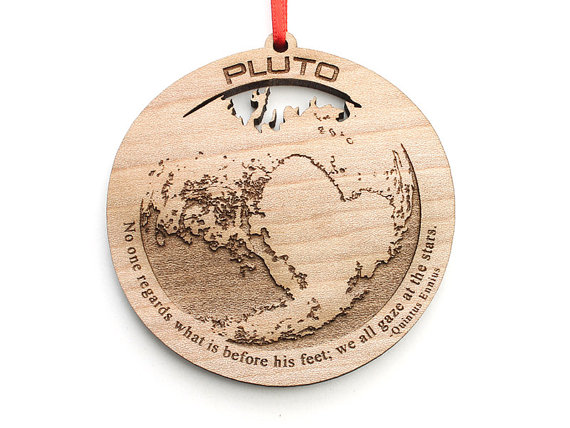 Pluto Christmas Ornament, $13.
8 Circuits Breaking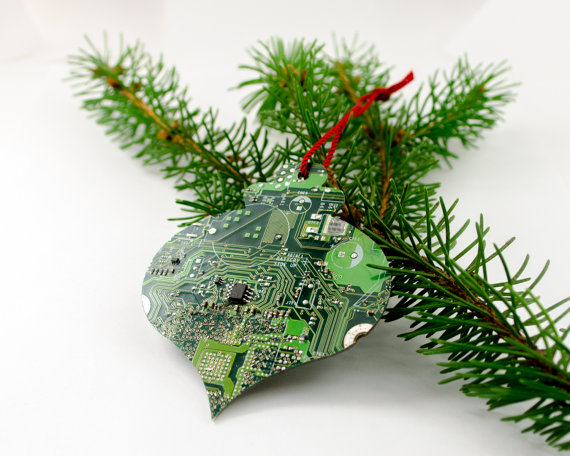 Circuit Board Ornament, $12.
7 Sages Saving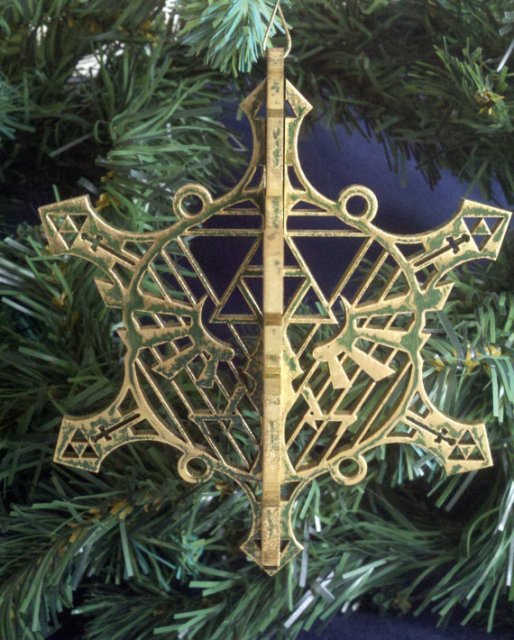 Legend of Zelda Snowflake, $15.
6 Pokeballs a' Catching
Pokeball Ornaments, set of 6, $35.
5 PRECIOUS RINGS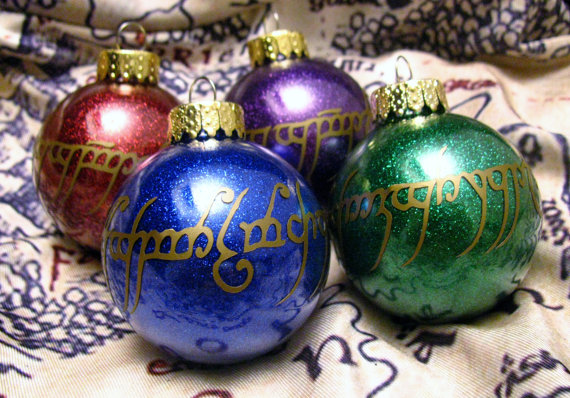 One Ring Ornament, $6 for one.
4 Hogwarts Houses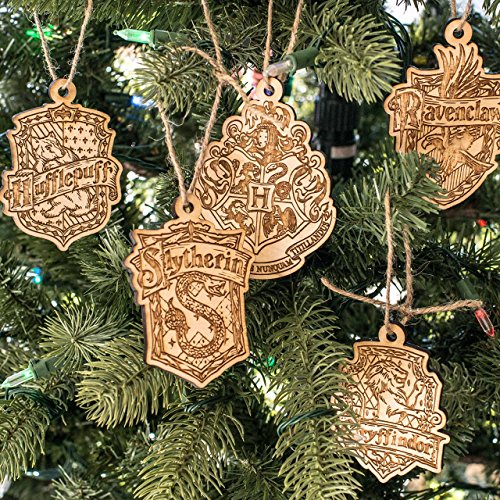 Set of five raw wood ornaments (four houses and Hogwarts crest), $25.
3.14…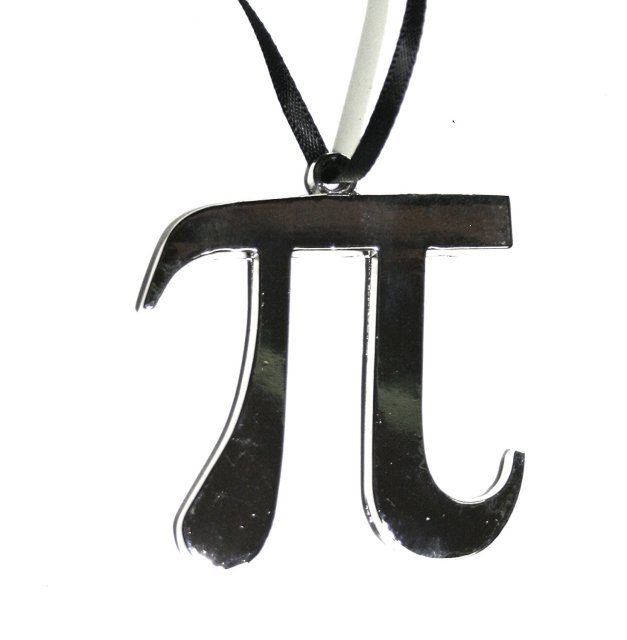 Pi Ornament, $13.50.
2 Holidays In One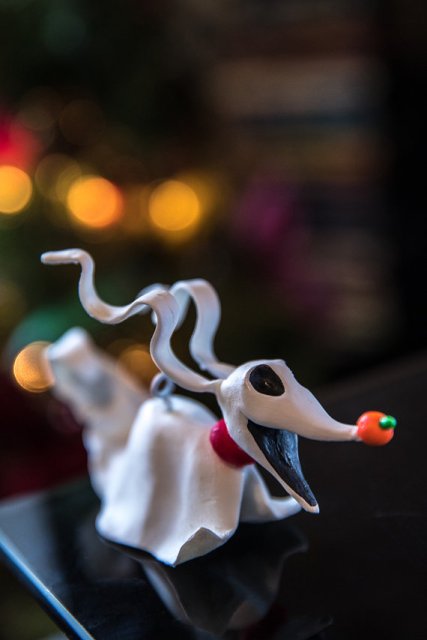 Zero Christmas Ornament, $32.
And a Weeping Angel On a Christmas Tree
Weeping Angel Tree Topper, $44.50.
---
Before you go!
It takes funding to keep this publication by and for queer women and trans people of all genders running every day. We will never put our site behind a paywall because we know how important it is to keep Autostraddle free. But that means we rely on the support of our A+ Members.
Still, 99.9% of our readers are not members.
A+ membership starts at just $4/month.
If you're able to, will you join A+ and keep Autostraddle here and working for everyone?
Join A+