Gwyneth Paltrow's cookbooks and the entire GOOP empire are lessons in asserting dominance. She is the alpha and you're not even the beta, you're like an overflowing compost bin out in the hot sun. It's like when my dad used to invite me to play tennis with him but rather than giving me a chance to volley would just ace me every point. But Gwyneth has had her time. Now it's your turn to reverse the shame you've brought upon your family with these 20 appetizers that you'll use as strategic power moves to reestablish dominance over her.
---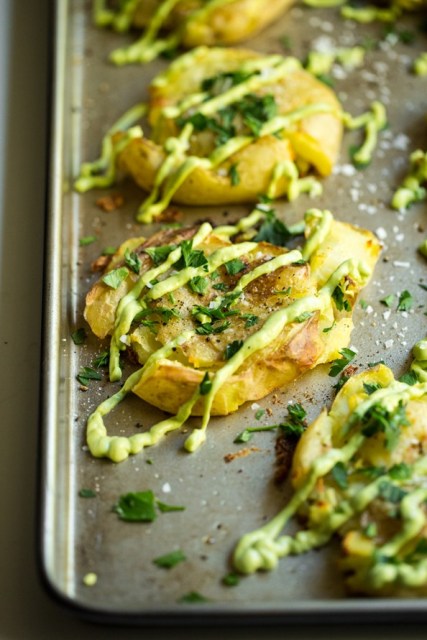 Once she sees these she'll realize she's been serving her potatoes with too much finesse (her blind spot). Smashed is so rustic and therefore how this "root based food item" (her words) was meant to be eaten all along.
---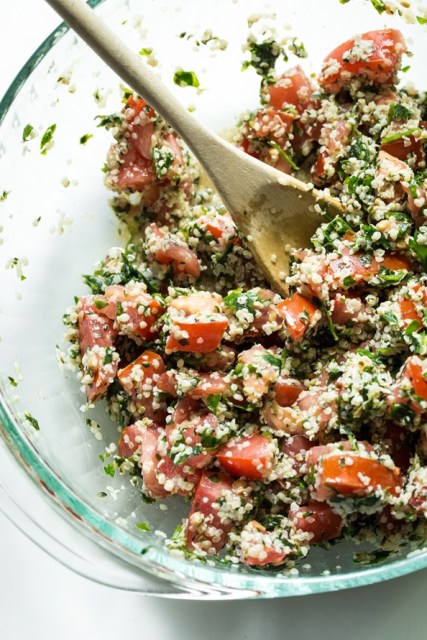 The use of hemp seed instead of quinoa or something like it will make her ask you who Gena is.
---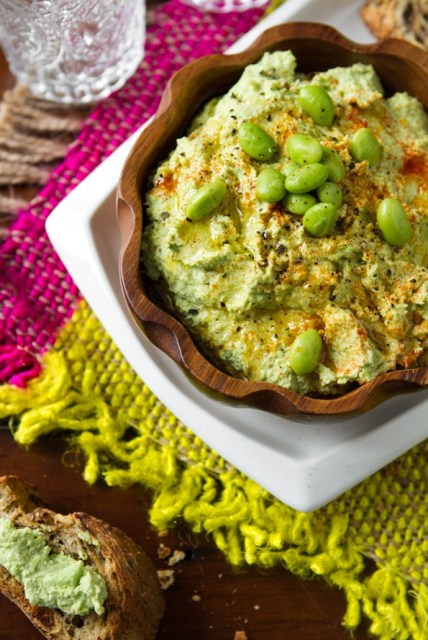 She thought hummus was over, but edamame – it's so simple. But, of course, that's why she missed it.
---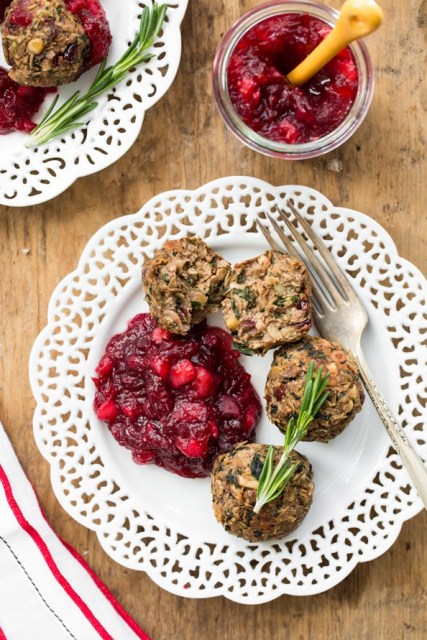 Getting her to eat cranberry sauce out of season is a crucial power move.
---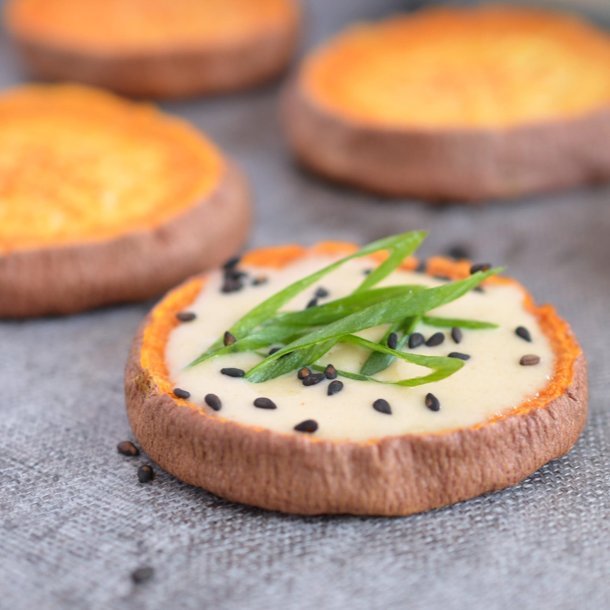 Oh god, she'll think, round french fries.
---
Usually her cucumbers go… in her soba noodles.
---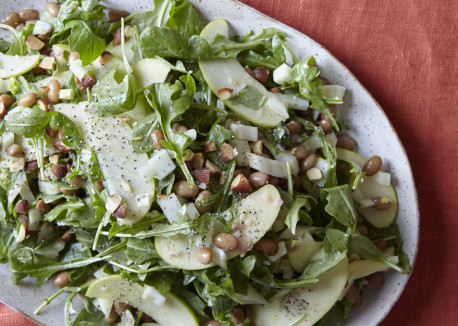 Watch her reel as you casually mention a bean she's never heard of.
---
Usually guests get the first of everything, but since you'll have this casually sitting out in a small container she'll think it's butter – which she won't eat – and then you get the first bite.
---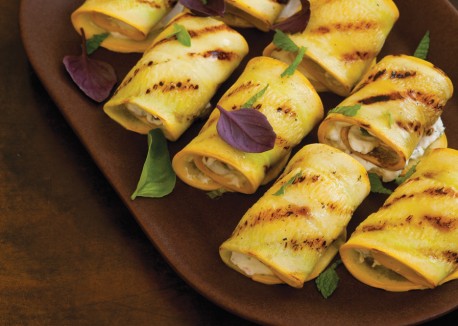 Summer squash is sacred ground, and you've just staked the first claim.
---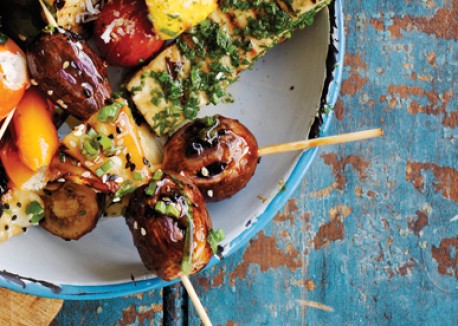 She'd probably written off this traditional Japanese chicken dish altogether, but your capacity for ingenuity based on necessity (not a Paltrow concept) allowed you to see that closed door as an open window.
---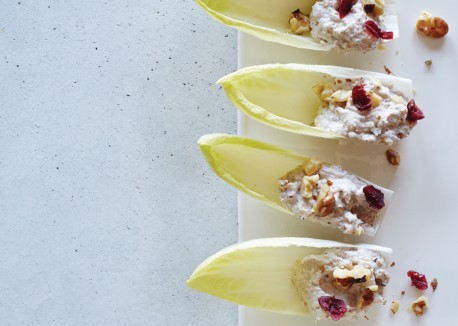 Yes, this snack is self-contained and you're eating them right off the table. This will be confusing, and being able to tell someone when to eat is another power move.
---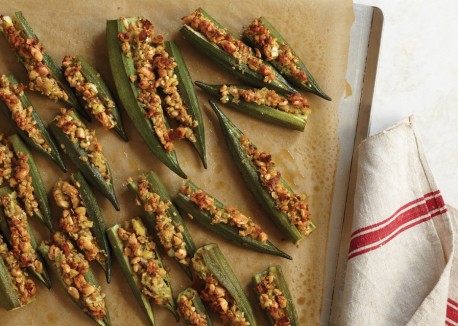 She'll think "Okra and peanuts, how quaint. I love the American South," but then you come flying through with a cumin, jalapeno, ginger, coriander, garlic and onion blend and this contrast in expectations with be devastating.
---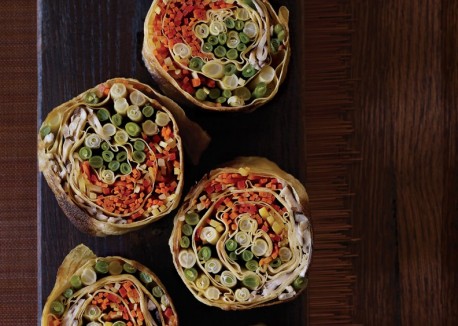 She thought no one else knew about yuba sheets.
---
Edible ties: also a power move.
---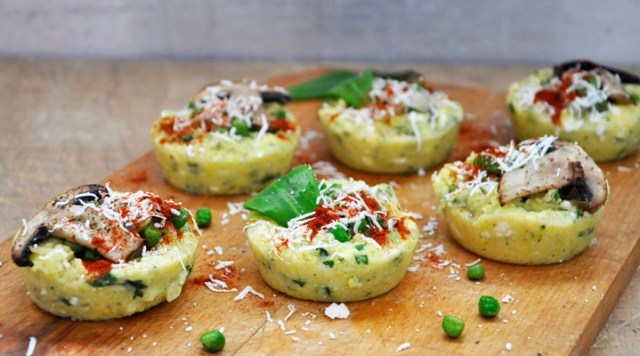 "I have some muffins baking," you'll say. "Oh, I don't eat muffins, I try to stay away from that much sugar," she'll say, rounding the corner before seeing these. Roasted.
---
This will remind Gwyneth of all of the parties her Hollywood family has attended and how she's come by her good fortune without obstacles, whereas here you are, on your own, effortlessly perfecting lentil caviar.
---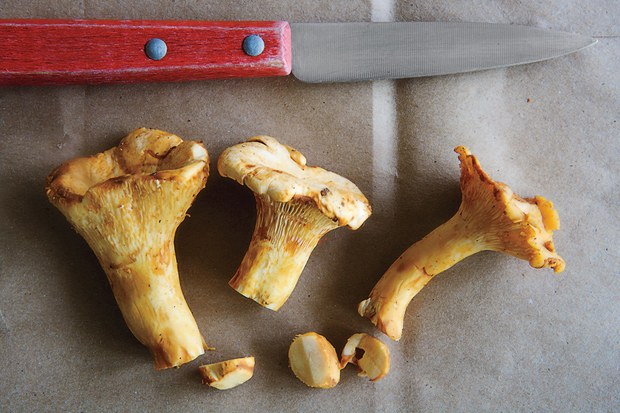 You could call these mushrooms anything really but the fact that you've introduced them as "tender" means she must respect them, and you.
---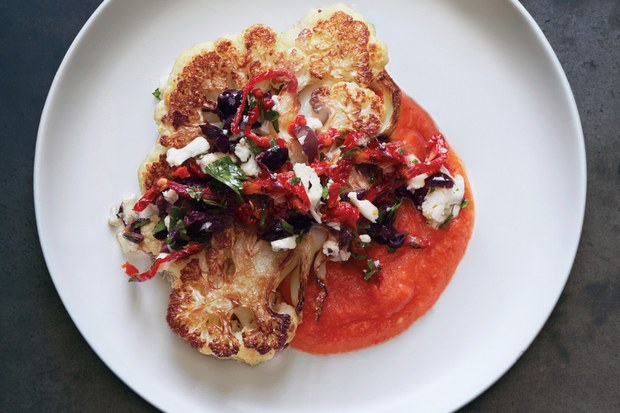 You'll just keep repeating "steak" to this vegetarian over and over as she's eating to create a weird dissonance in her brain, shaking her.
---
These have been described as the "Russian Roulette" of peppers because although usually mild, every now and then one can be unexpectedly hot. Games of chance are the ultimate leveling of the playing field.
---
Just because you don't play by the rules doesn't mean you haven't just changed the game. Soups in mugs, mugs as shots, and food as alcohol means Gwyneth just got incepted.