Happy holigays, you bra-burning, man-hating feminists! (That's a myth, but it's one I've never stopped being proud of.) Need some stuff to bulk up your gift list this season? Tired of buying stuff from last year's Feminist Gift Guide in an effort to improve yourself? Hoping to find some really fashionable forms of misandry? YOU'VE COME TO THE RIGHT PLACE.
---
Feminist Shirts (For Wearing with Pride)
There's no better way to wear the "feminist" label with pride than by actually wearing it, preferably on something heather grey. So!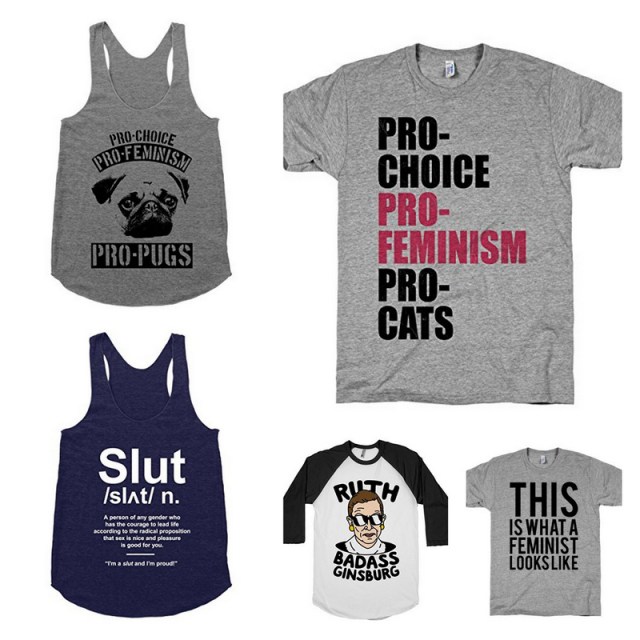 Pro-Choice / Pro-Feminism / Pro-Pugs Tank Top
This is totally on my actual list, but I'm still looking into changing it up to make it more about Eli.
SLUT Definition Tank Top
In case anyone forgot that behind your amazing sex life is a feminism in practice. Hopefully.
Pro-Choice / Pro-Feminism / Pro-Cats Crewneck Tee
I think you want this probably, right?
Ruth BADASS Ginsburg Baseball Tee
Because being notorious isn't always enough.
This Is What A Feminist Looks Like Crewneck Tee
A really fashionable take on a classic.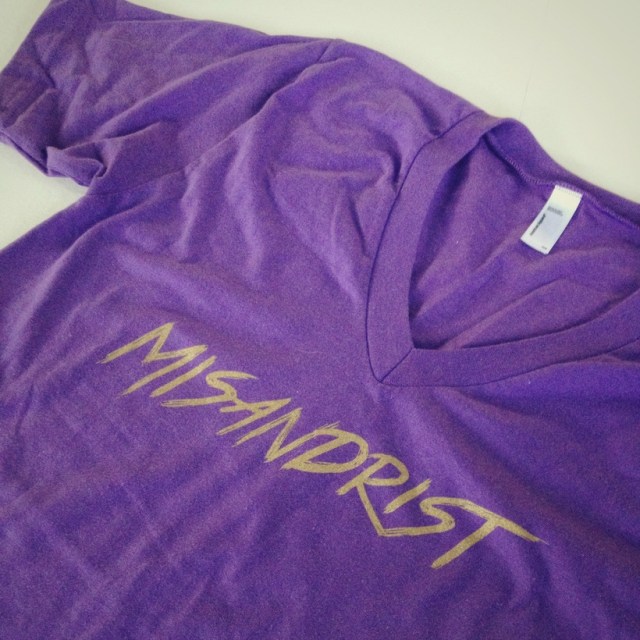 Misandrist V-Neck Tee
This one goes without saying, right? This is like, the second-most genius thing we ever brought you, next to the Scissoring Sweatshirt.
---
Containers for Male Tears and One More Gift for Misandrists
This entire section is dedicated to Laneia.
Stainless Steel Male Tears Water Bottle
For pouring on your friends after a good game or using at the gym when guys try to pick you up.
Male Tears Diner Mug
A classic. A timeless, amazing, totally perfect for me classic.
Male Tears Mug with Tear Font
For the cutesy misandrist.
Male Tears Mug with Crying Face
For those of us who like the sight of a crying man in the morning.
Dead Men Don't Catcall Tote Bag
They tell no lies, they tell no tales, and they'll never tell you to smile again. Let this bag do all the talking next time you walk down the street.
---
Pillows and a Print for Your Safe Space
When I made last year's guide, I totally missed out on the chance to throw some really adorable feminist throw pillows in it. I live with this shame every day, so I went on a search for the cutest and most clever ones on the whole wide Internet for you. And on the way, I found a work of art you should own.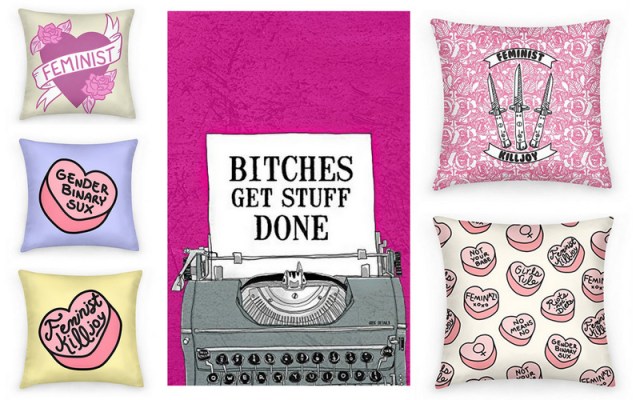 Feminist Heart Throw Pillow
The tattoo I should already have, only softer.
Gender Binary Sux Heart Candy Throw Pillow
You can say that again, sista.
Feminist Killjoy Candy Heart Throw Pillow
I feel like this is really on-brand for me.
Bitches Get Stuff Done Print
An iconic quote smashed onto the same work of art as a typewriter illustration. I'm kind of missing out on what's not to love here.
Feminist Killjoy Throw Pillow
A cutting piece.
Feminist Candy Hearts Throw Pillow
If you can't decide on a candy hearts pillow, just buy the one that has them all on it at once. That's the kind of decision-making that's made my life easier.
---
For Preserving Herstory
It turns out the New York Times sells some really iconic photos from the women's rights movement, which is making me geek the fuck out.
Suffragists and a Saint
Taken at the St. Patrick's Day Parade in NYC in 1921, one year after women won suffrage.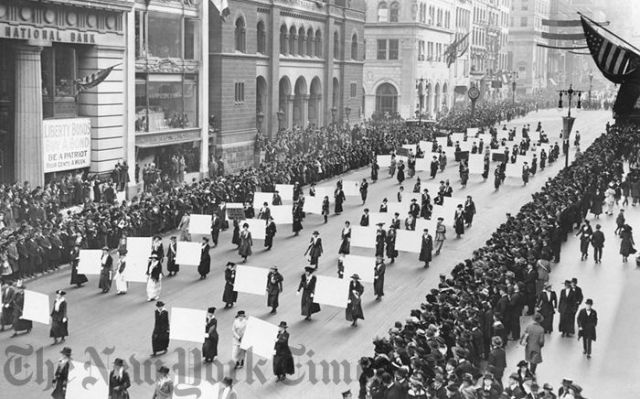 Suffragists Parade Down Fifth Avenue
Those placards held the signatures of over one million New York women who demanded the vote.
Women's Baseball League
There is so much to love here.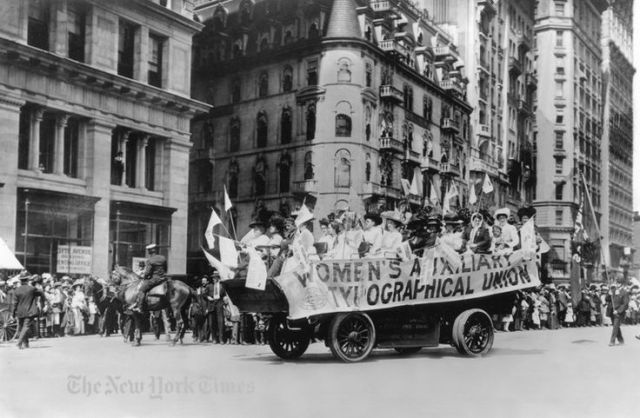 Women's Union Float
I mostly just think this is a great photo of a lot of great things happening at once.
---
Rebel Girls is a column about women's studies, the feminist movement, and the historical intersections of both of them. It's kind of like taking a class, but better – because you don't have to wear pants. To contact your professor privately, email carmen at autostraddle dot com. Ask questions about the lesson in the comments!