Somewhere, deep in the woods of the wild Internet, there are queer or otherwise totally badass indie feminist retailers tryin' to turn a buck and maybe turn the tides of the world as we know it. Give them some of your love! Here's ten of my faves, but please leave tons of links in the comments.
---
There's not much for me to add here. Like, have you seen these shirts? Made by a one-woman feminist enterprise in Los Angeles, AKA the best place on Earth. I bet if you buy these shirts, ten people in LA will be magically mentally reminded not to waste water!
---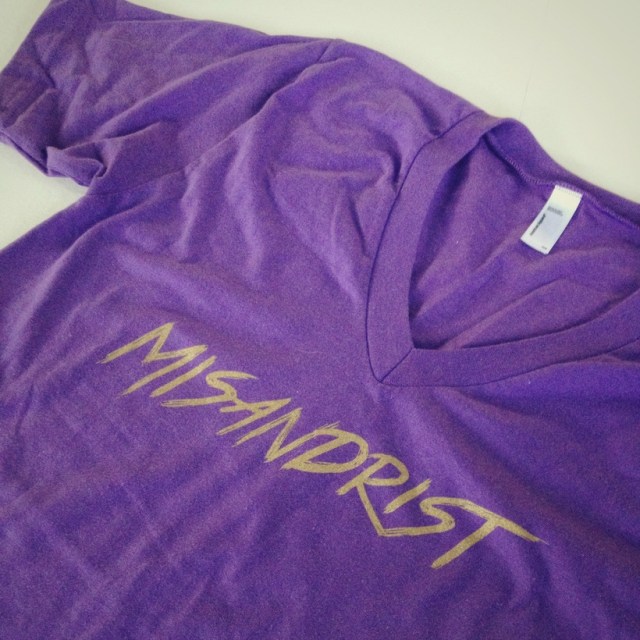 Remember that "Misandrist" shirt I wanted for Christmas? It's a fucking classic at this point. Go snag one! You could also buy enough scissoring print merch to cover your entire family's bodies, but that's up to you. (I recommend it.)
---
I used to think every single person on Earth knew what Bluestockings was, but then I found out I was wrong and it gutted me. If you don't have a feminist bookstore to support in your neighborhood already, or if you live in NYC and this happens to be your feminist bookstore, get shopping and keep Bluestockings open! Do it for the children. Also, do it for the awesome experience that is walking around this planet knowing Bluestockings exists. Also, do it because we live in a world where you can order from a feminist bookstore online and finding this out has changed everything.
---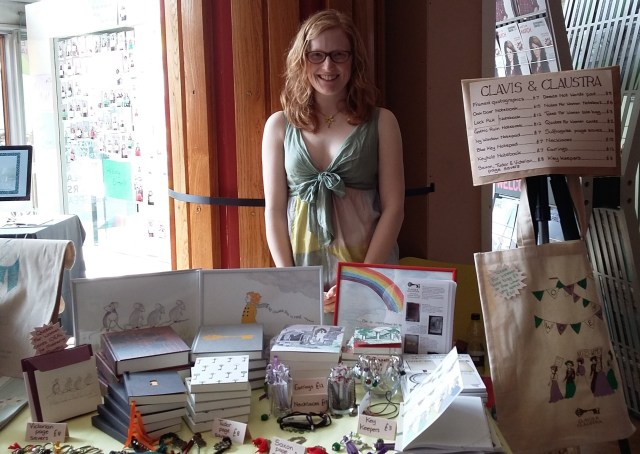 This entire post began when an A-Camper handed me a tote bag that said "TOTES FOR WOMEN" above a big print of suffragists marching with a "Votes for Women" banner. It was this very tote which moved my Earth and commanded me to encourage us all to seek out the more original, unique, and indie feminist merch we wish to see in the world. And thus, tiny kitten, I am here ordering you to go to Clavis and Claustra and buy some feminist stationary or whatever. You will not regret it. (Also, that tote bag could hold the entire sun in it, I swear. It's HUGE.)
---
True Story: I was thinking just this week that I should open an Etsy store carrying spray-painted tees and tanks with queer, feminist messages on them. Then I found out these motherfuckers beat me to it! And I'm not even mad, because this shit is dope.
---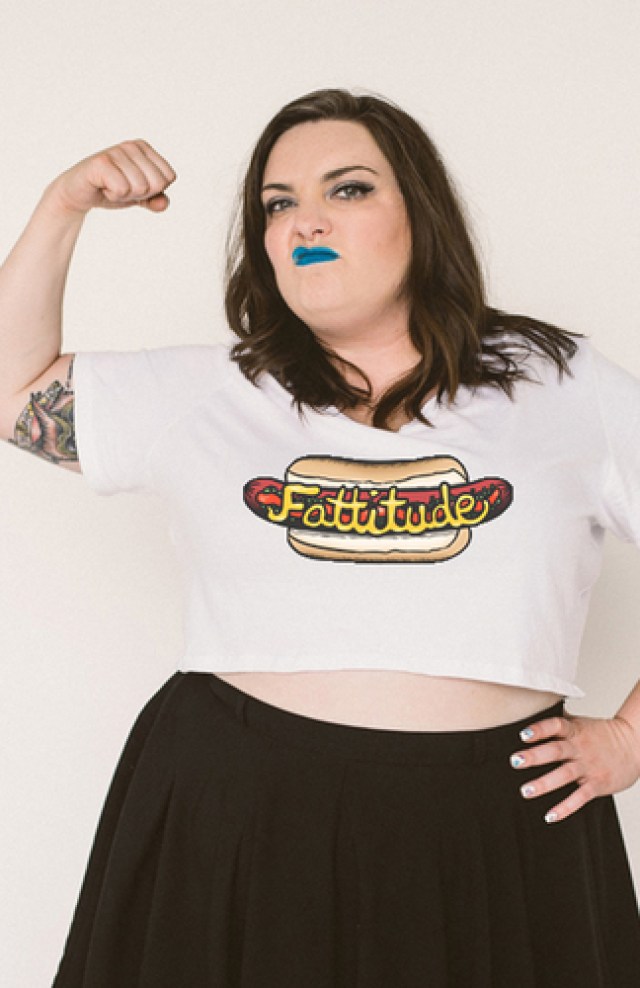 I mean, maybe you should own this shirt. Or any of the other zillion awesome pieces of vintage / totally awesome plus-size fashion stuff in here, but maybe this shirt in particular. 
---
Society6 is a community in which everything is made by people goin' it on their own, so that's magical. But you know what's even better? Sandwiched among the kick-ass Frida Kahlo gear and other hipster feminist goods are Rory Midhani's own creations, ready for you to take home and cuddle in his stead! I, for one, wish I could put Rory's drawings all over everything: my mugs, my rugs, my blankets, my shower curtains. Turns out I can! Buy some of his shit and support the best Co-A-Camp-Captain Ever in the process.
---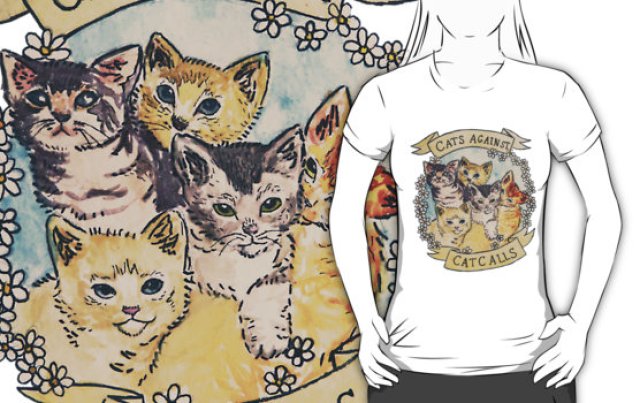 So, RedBubble is like Society6 in that it's a bunch of independent stores selling their own thing and doing their own thing and kicking ass in general. But tamaghosti lives here, and that's special. You're gonna wanna put pics of you in these shirts all over your Tumblr, girl.
---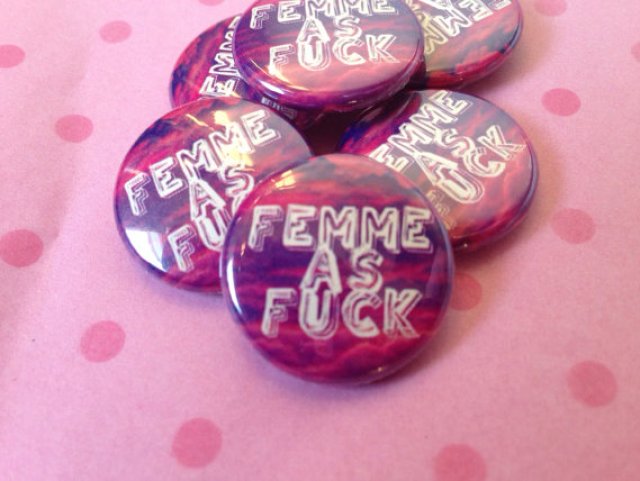 I think you've waited for this store all your life and never even knew it. Just an FYI.
---
Women make products sometimes. Ain't that great. Um, of course it is. Now go buy all of them and stimulate the local economy of Seneca Falls, birthplace to feminism, in the process.
---
Did you know these exist all around the world? I didn't! Maryland's came highly recommended. To think, I could have been going to these marketplaces filled with things made by women and probably tons of feminist gear and instead I've been going to Target and H&M. It's just not fair. (If you've been to one, let me know how the crop top selection was.
---
Rebel Girls is a column about women's studies, the feminist movement, and the historical intersections of both of them. It's kind of like taking a class, but better – because you don't have to wear pants. To contact your professor privately, email carmen at autostraddle dot com. Ask questions about the lesson in the comments!