JoJo Striker was just 23 years old when her body was found in an empty garage in Toledo, Ohio on February 8th. While police haven't arrested anyone yet, Striker's mother says that "this is a hate crime and it needs to stop" and that she "was loved" by her family and community. While Striker was murdered a week ago, we weren't able to report on it because her family, the local police and the local media all misgendered her.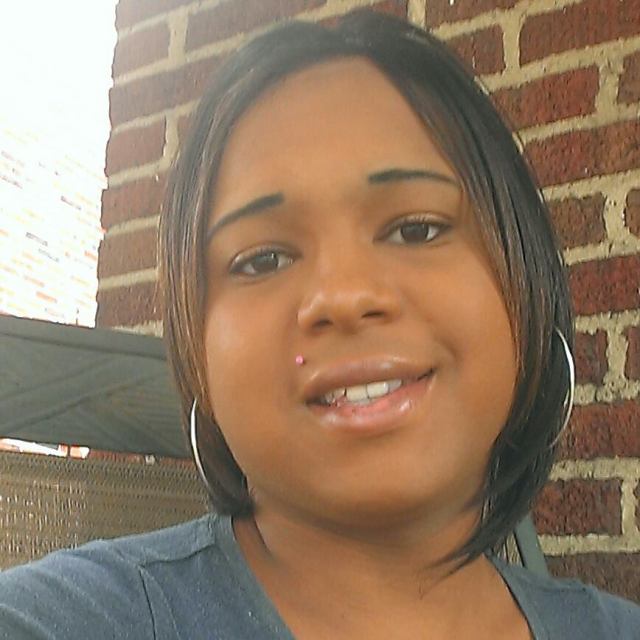 Phaylen Fairchild, a trans woman on Twitter is the first one I saw reporting this murder, and reporting the police and media's misgendering of Striker, asking people on Twitter to help gender her and name her correctly. Two other trans women of color, Mesha Caldwell, a Black trans woman from Mississippi, and Jamie Lee Wounded Arrow, a Two-Spirit member of the Oglala Lakota tribe, have already been reported murdered in the first six weeks of this year
We don't know the details of this murder yet, but we do know what usually happens in these cases. A trans woman of color, almost always a Black trans woman is murdered. She is usually poor, often times a sex worker, and almost always is someone who sleeps with men. She's usually murdered by a man she slept with or by a man who wanted to sleep with her. Absolutely none of these things are wrong for the trans woman to do or be. However, the patriarchy and American society have painted them as crimes worthy of death. Intimate partner violence is a huge issue for all women, and when you're a trans woman of color, it's such a big issue that most murders of people like you will be directly caused by it. This is garbage. People need to stop
One of the things that makes these murders hurt so much more is the way trans women are so often misgendered in death. As trans women we try to control our own lives and the way other people see us, as is everyone's right. Really, that's so little to ask, that people call us the right name and use the right pronouns. But it's hard. People who we meet while we're alive struggle to understand why they should give us this tiny little ounce of respect. Or they just don't even try to understand. But we fight, and sometimes we're able to get people to call us by these names, which are our real names. Then someone comes and murders a Trans Woman of Color, usually a Black trans woman, and both the police and media and her family misgender her and use the wrong name. All that fighting was for nothing in the end. This is something that many of us fear.
This is one of the reasons why we fight so hard to change laws that make it hard for us to change our names and gender markers on official documents. Even though this won't stop our families, it will make sure that the police and media report on us correctly. If you see trans women of color who are trying to pay for a name change or who are talking about laws in their state about name and gender changes, please ask them how you can help. JoJo Striker deserves to be recognized as the beautiful woman that she was in life. She deserves to have her name said. JoJo Striker was a Black trans woman and she was murdered, and we need to make sure she is respected in death.