Feature image by Malte Mueller via Getty Images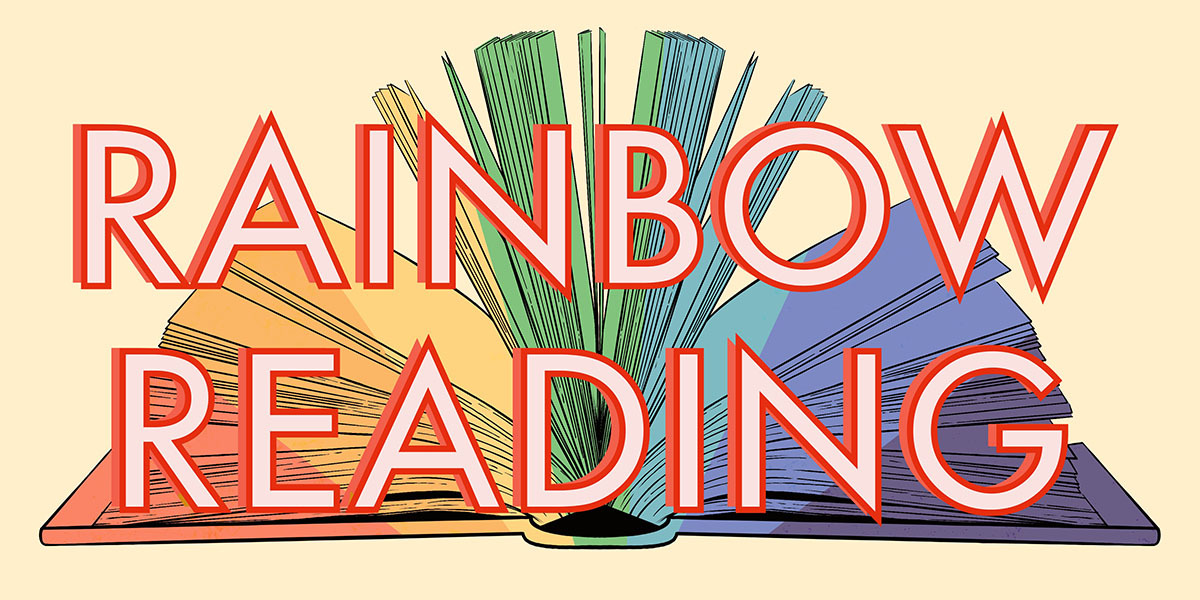 Hi hi, friends!
So I'm gonna skip the pleasantries and assume that none of us are having, like, a Great time. I'm so sorry that the news continues to be relentlessly disheartening, and I hope you are all surrounding yourselves with the kind of art that lifts, lightens, and sustains you. Sometimes I get cynical about reading for pleasure and so I set it aside, but then a few weeks pass and I'm like why do i feel like literal garbage and the answer is that I've fed my brain nothing whatsoever with which to rebuild itself, so that's my lesson learned. I'm trying to be more intentional, to treat my reading as akin to preventative healthcare, and to remember that joy and resilience don't come out of nowhere — they're faculties I have a responsibility to my community to train and sustain in myself. What are some nice things you've been reading? There's been a ton of new queer romance coming out, as well as queer mystery, and I'm all ears for your best escapist recommendations.
Alrighty, let's make like tennis and bounce. On this week's Rainbow Reading, we've got:
---
Shelf Care: Reviews, Essays, and other Things of Note
This one's been getting some mixed reviews, and but the premise is interesting: in this debut novel, a ghost watches George Sand and Frederic Chopin's affair and falls in love with Sand from afar while reflecting on the circumstances of her own death in the 14th century.

Briefly, A Delicious Life comes out on July 19!
I can't believe I'm only just hearing about this incredible memoir now: Another Appalachia is a memoir about growing up in Appalachia as a queer Indian girl, and the glowing reviews have lit me up. I'm so excited to report back about this one!

Playing the long game —this September, Duke University Press is releasing

Feels Right: Black Queer Women and the Politics of Partying in Chicago

, and I've already marked my calendar because this one sounds superb.
---
---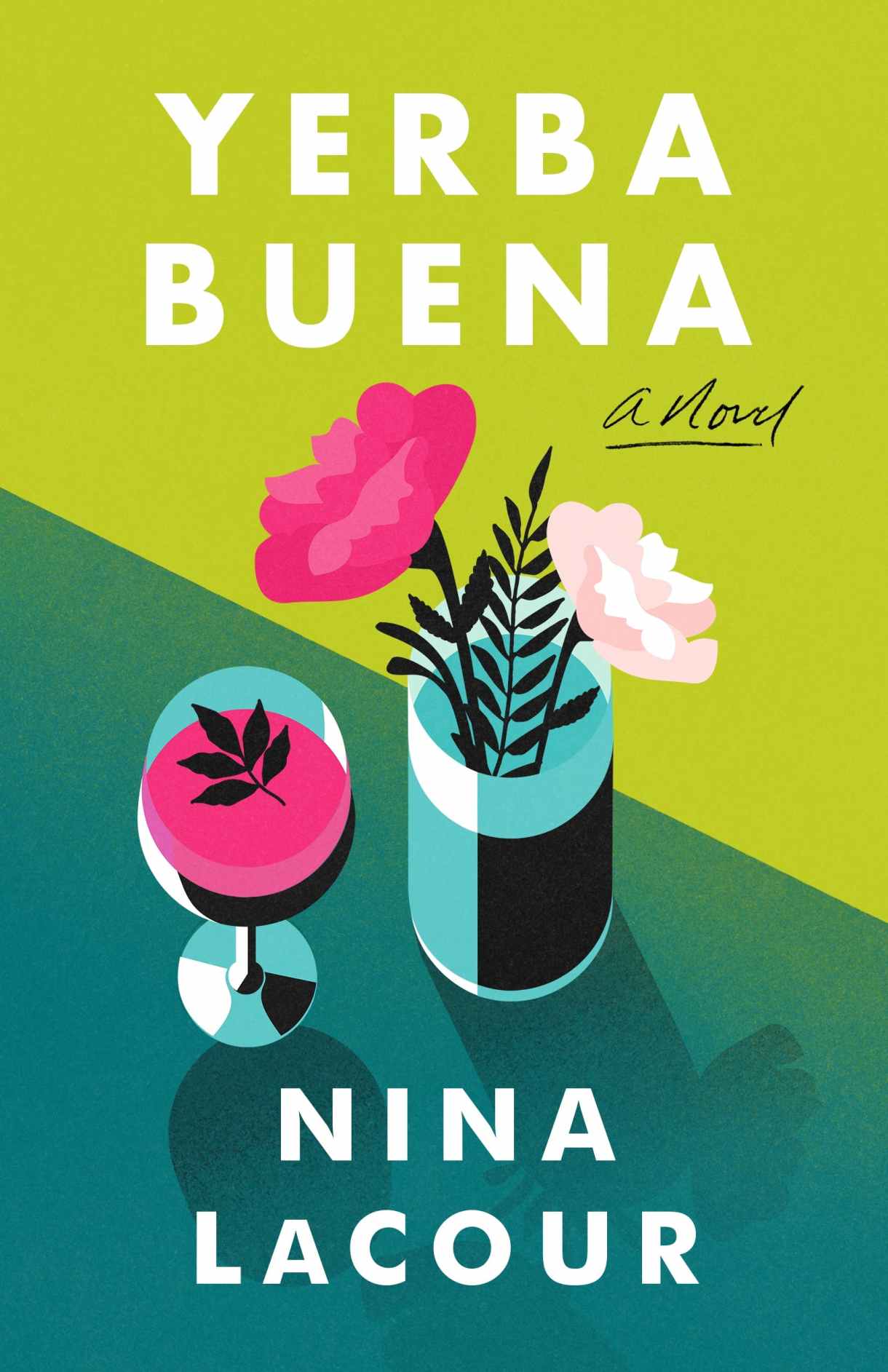 "Watching a book of this artistic caliber succeed across the board feels like a triumph, especially at a time when every day seems to bring new punitive and restrictive legislation around affirming care for LGBTQ+ children and access to LGBTQ+ literature. I think a lot about this quote from my friend Lane, the indie queer artist behind Coyotesnout: "queer teachers are living proof of queer futures." The same feels very, very true of LaCour and her career. Her writing for queer adults feels like a hopeful and heartening gesture to her younger readers as well, a promise that whomever they grow into, there will be stories waiting to meet them."
---
Autocorrect: Books content from the last couple weeks at Autostraddle!
It's been another awesome couple of weeks for Autostraddle books coverage — look at us go!
---
That's all she wrote, folks! If you're a queer writer, particularly an early-career queer writer: I'd love to hear about the cool things you're up to so that I can share links to your published essays, book reviews, short stories, poems, and longform features on LGBTQ+ topics! Please email me links for consideration at yashwina@autostraddle.com with the subject line "Rainbow Reading Submission" — I'm an avid browser-tab-collector, and I especially want to hear from you if you've just landed your first publication or first major byline.