Sebastian's Team Pick: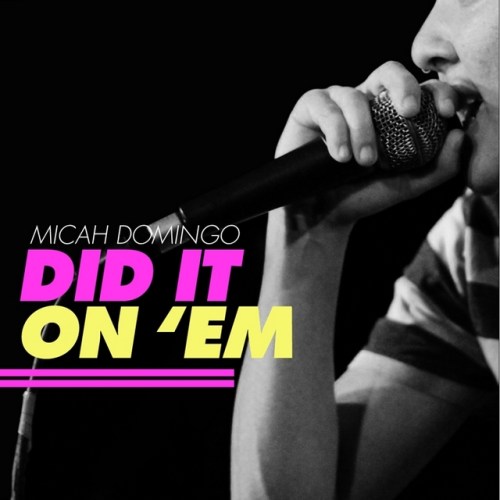 So NYC Pride just kicked off. And if you're looking for a thuggin queer anthem to bump in your Subarus, look no further than the hot new track from my boy Micah.
Micah is an up-and-coming FTM rapper who has been blowing up in Boston's queer scene. And for good reason – this dude has serious talent, a sexy voice (I said it!), an amazing stage presence, and is unapologetically and vocally queer.
I think Lady Gaga's "Born This Way" failed as a queer anthem for two main reasons: First, it didn't have enough spunk and power. Second, homegirl ain't that queer. Micah offers all the spunk and power you could possibly want over a reworked and even bassier instrumental from Nicki Minaj's "Did It On 'Em" and you know, he is actually a member of the queer community.
Micah Domingo – Did It On 'Em by Cluster Mag
Read more about "Did It On 'Em" by Micah at Cluster Mag which debuted the track on the 20th.