Welcome to the first introduction to Poly Pocket, a new series about polyamory! Poly Pocket is opening with more than one post because I love getting meta; after today, look for this series twice a month.
I can't remember a time when I knew polyamory existed and did not think it was for me, even if it took longer to practice it. But I've never really found a model that rang true for how I wanted to move through the world. The obvious ones, in books like The Ethical Slut (the one to beat when I was figuring things out), didn't fit the tone of how I wanted to approach my life; the less obvious ones, through literature and across the internet, were also unsatisfactory in tone or approach or detail or in that they mostly seemed to be about straight people.
When there aren't any models for how you want to move through the world, it's harder to move through the world. There's no one right way to do ethical non-monogamy, just as there's no one right way to do ethical monogamy, and no wa...
You've Reached A+ Content!
Why is this paywall here? We never put anything vital or truly lifesaving behind a paywall, but we publish A+ Content like this (and the A+ member advice column and our monthly behind-the-scenes newsletter) as a treat for the A+ Members who support Autostraddle and keep us here for everyone else who needs us. <mark>Reader support is an important part of our business model and keeps this site and our primary content free. </mark>
A+ starts at just $4 a month and we're asking you to consider joining! We're fundraising right now to fill the gap between our expected income and our costs through January 2022, and every new A+ membership or upgrade counts toward our fundraising goal.
Already a member? Sign in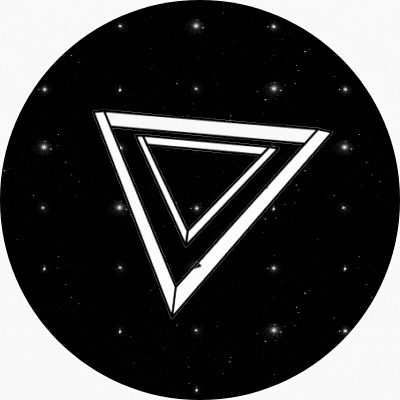 Before you go!
It takes funding to keep this publication by and for queer women and trans people of all genders running every day.
And support from readers like you keeps the majority of our site free for everyone.
Still, 99.9% of our readers do not support.
Autostraddle is fundraising right now to keep our site funded through January 2022.
Will you join our community of readers in helping to keep us around?