When I was a kid I had kind of a big crush on Jane from "Jane Says".  I also had a thing for the hypothetical weird vixen in "Short Skirt/Long Jacket." Both songs played on the alt-rock station my dad liked, and I'd be in the backseat making genuine plans to bring Jane my leftover lunch money, or grinning like a tiny gay maniac imagining what "eyes that burn like cigarettes" could possibly look like. As I grew up I started comandeering the CD player, but I still had a thing for songs built around crushworthy character sketches — something about the combined specificity and anonymity. Gloria might lean on parking meters near my office. Valerie could be hashing out her legal problems at the police station down the street. And if anyone knows where Darling Nikki is, why aren't you there too? Call a cab or something. Enjoy, crushmonsters.
*Note: if guys originally wrote the songs I tried to find girls covering them, for very obvious reasons.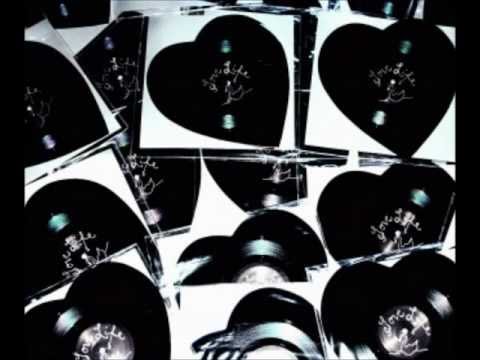 Fake Girls To Crush On
Gloria: In Excelsis Deo
– Patti Smith
Mystery Girl
– Yeah Yeah Yeahs
Sukie In The Graveyard
– Belle & Sebastian
Short Skirt/Long Jacket
– Cake
Karen By Night (LP Version)
– Jill Sobule
She Belongs to Me – Ólöf Arnalds (Bob Dylan cover)
Queen Bitch (1999 Digital Remaster)
– David Bowie
Chloe In The Afternoon
– St. Vincent
Rebel Girl
– Bikini Kill
Charmaine Champagne
– The Fiery Furnaces
Suzanne
– Nina Simone (Leonard Cohen cover)
Suddenly I See
– KT Tunstall
Valerie
– Amy Winehouse & Mark Ronson (The Zutons cover)
Darling Nikki – Chairlift (Prince cover)
Jane Says
– Hot Bitch Arsenal (Jane's Addiction cover)
When I Knew
– Eleanor Friedberger
---
Want to suggest a playlist theme? Hit Crystal up on Formspring and someone from the team will make it for you, if you're lucky.