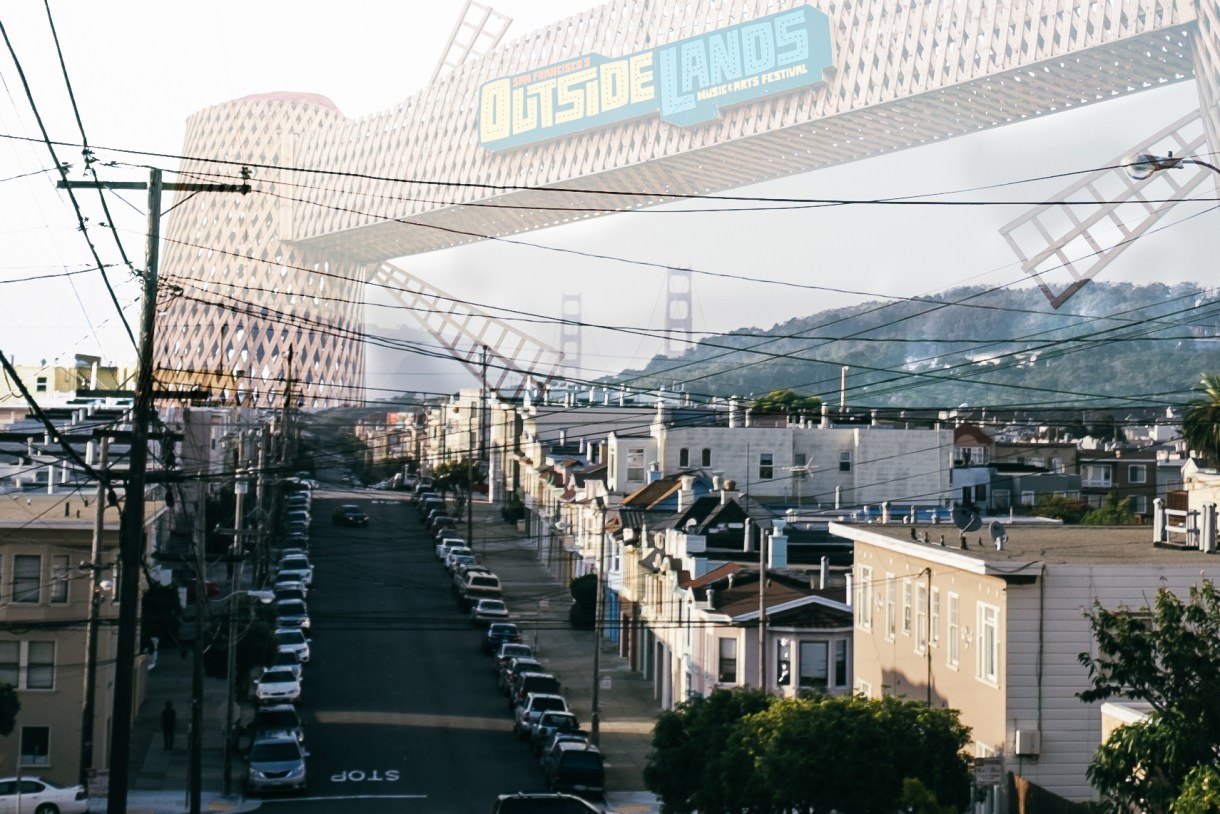 Outside Lands in San Fransisco is my favorite of the big festivals because it's cooler (in temperature), and generally less annoying. I used to festival regularly when I could still handle intense crowds, dehydration, and some of the mellowest sets in an afternoon turning into a rave.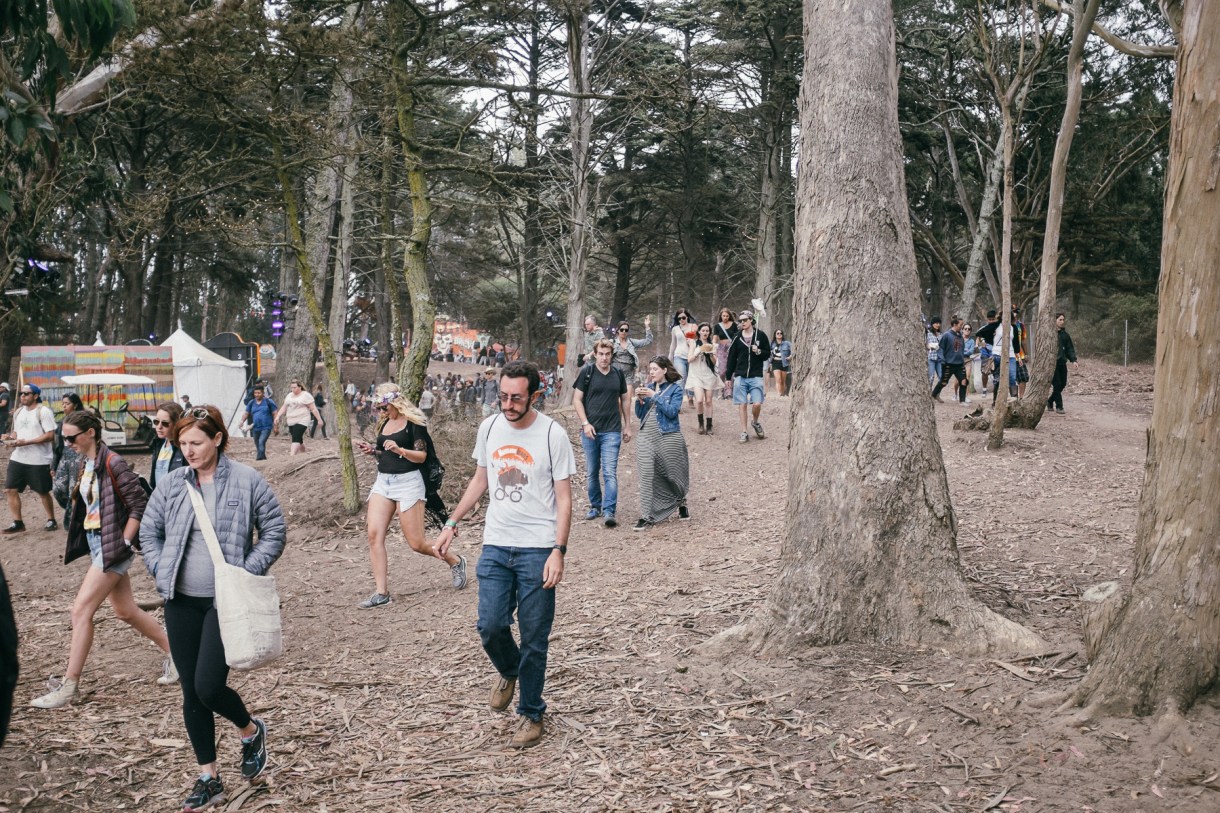 But anyways. Outside Lands. It's chilly, there are trees, there's great music and delicious food. You should go.
Here's a playlist of mostly everyone who was there. Listen, cry, plan to go next year. Also if you play it and slowly scroll through this photo essay it'll be just as good and you won't have to leave your couch.
Playlist:
The first thing I did, and arguably the greatest thing I have ever done in my entire life, is eat this Donut Bacon Cheeseburger from a restaurant called Straw's booth.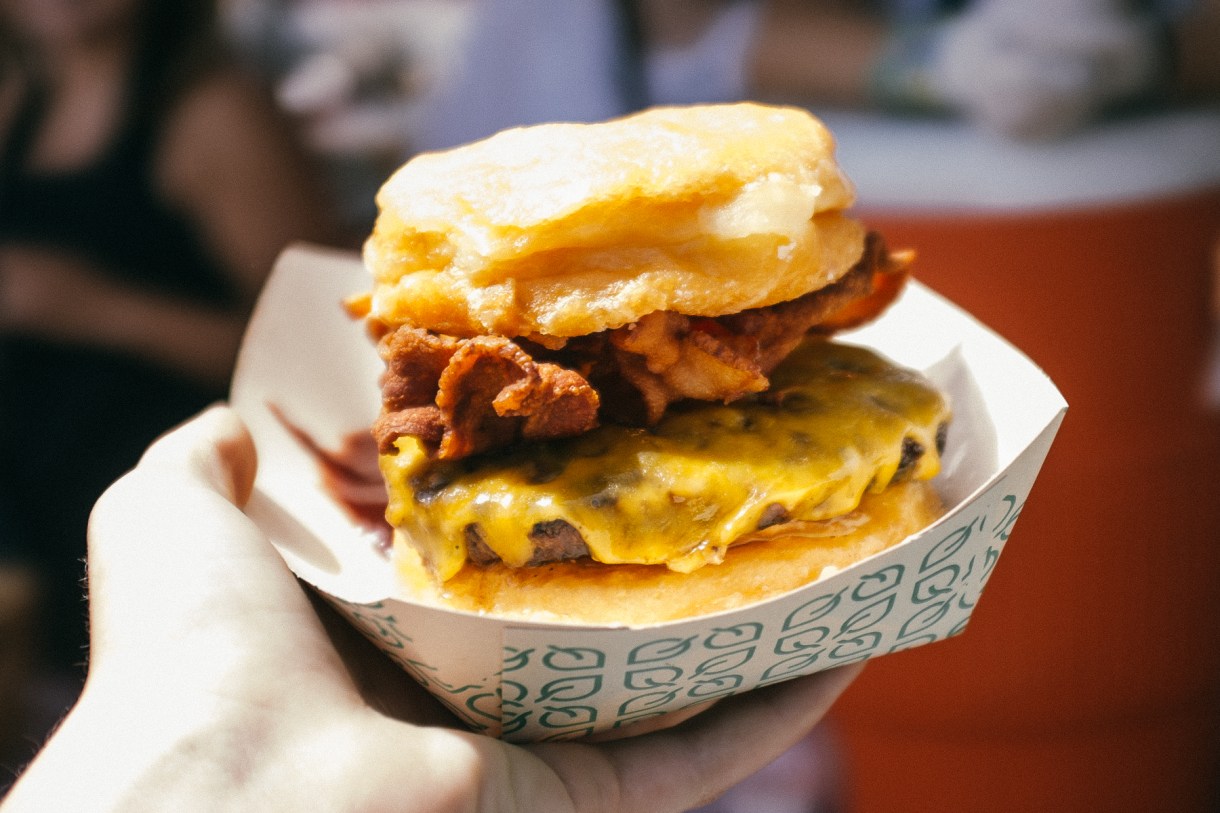 Yeah, I could have just gone home and it would have been worth the trip.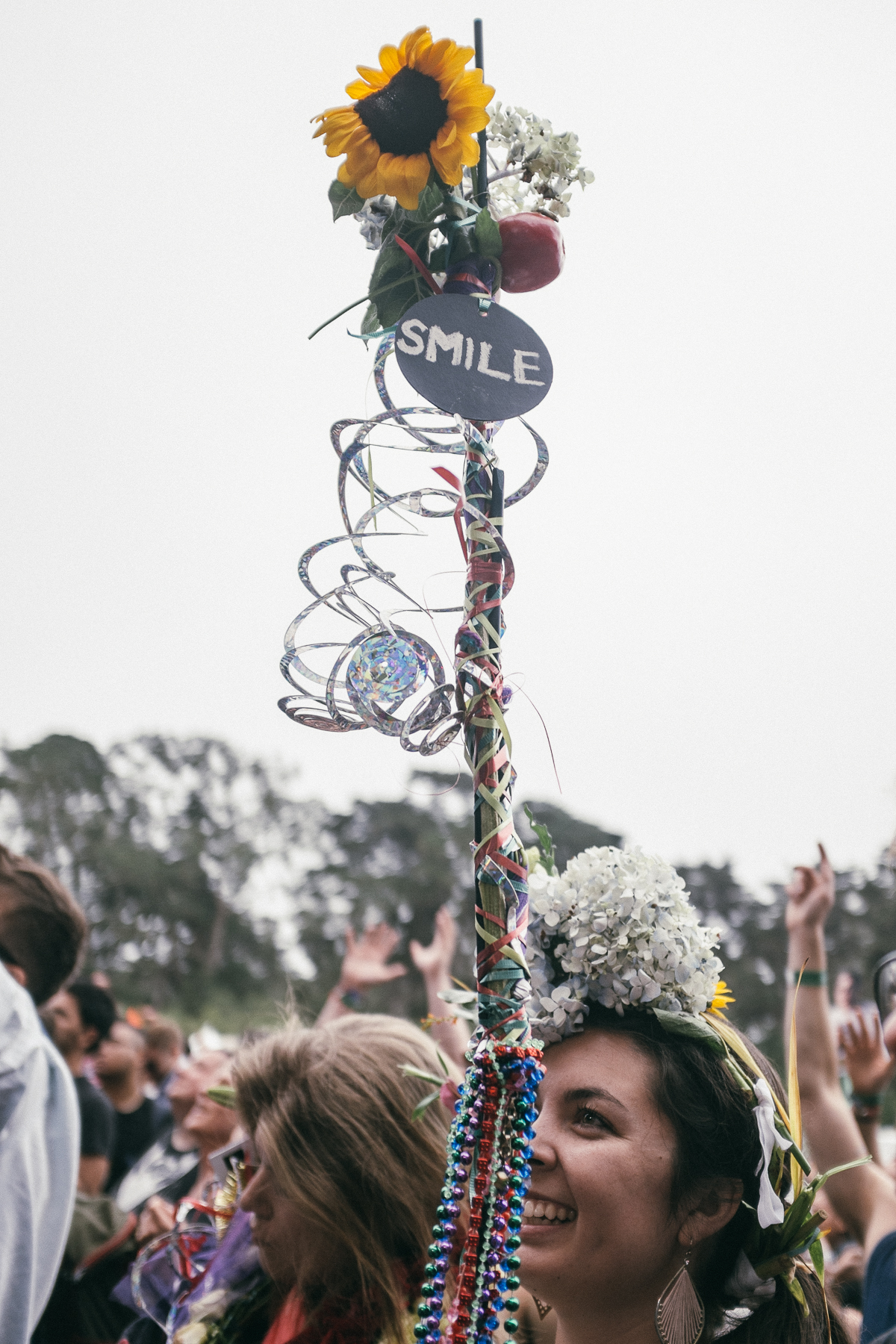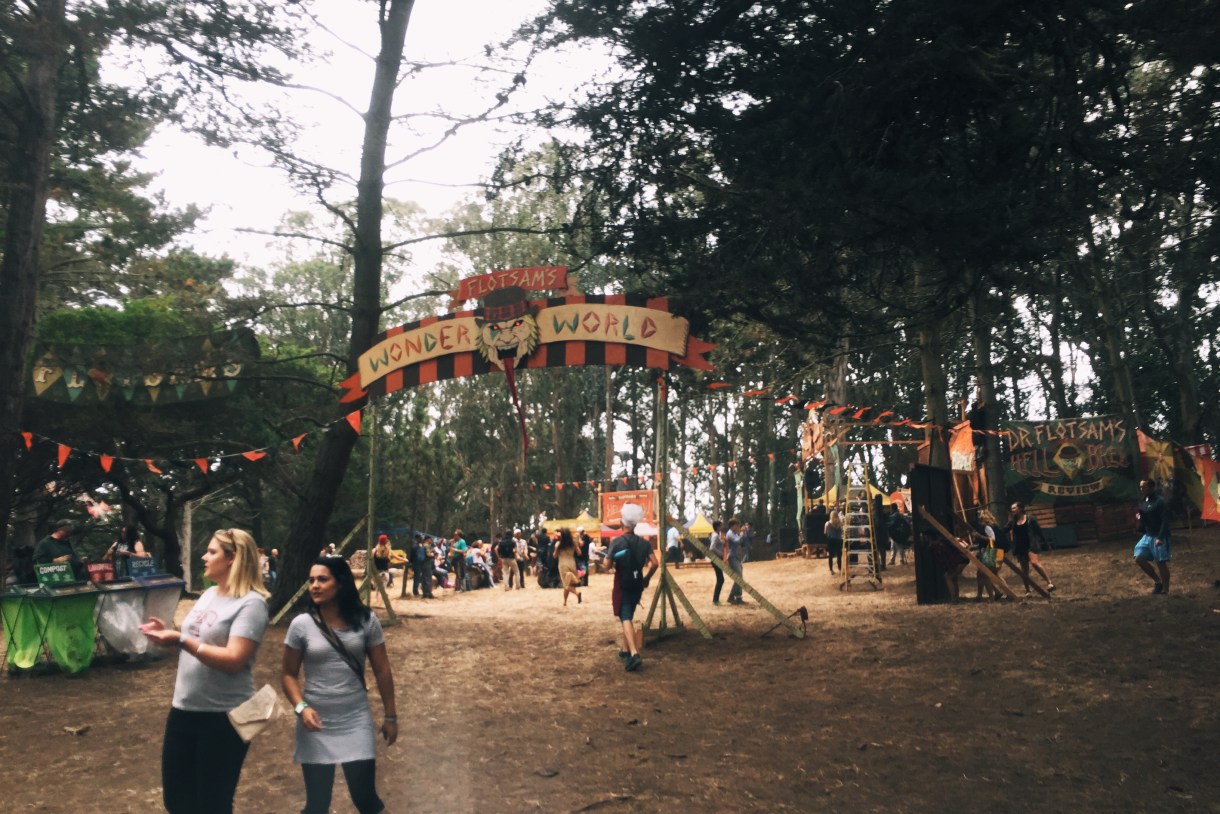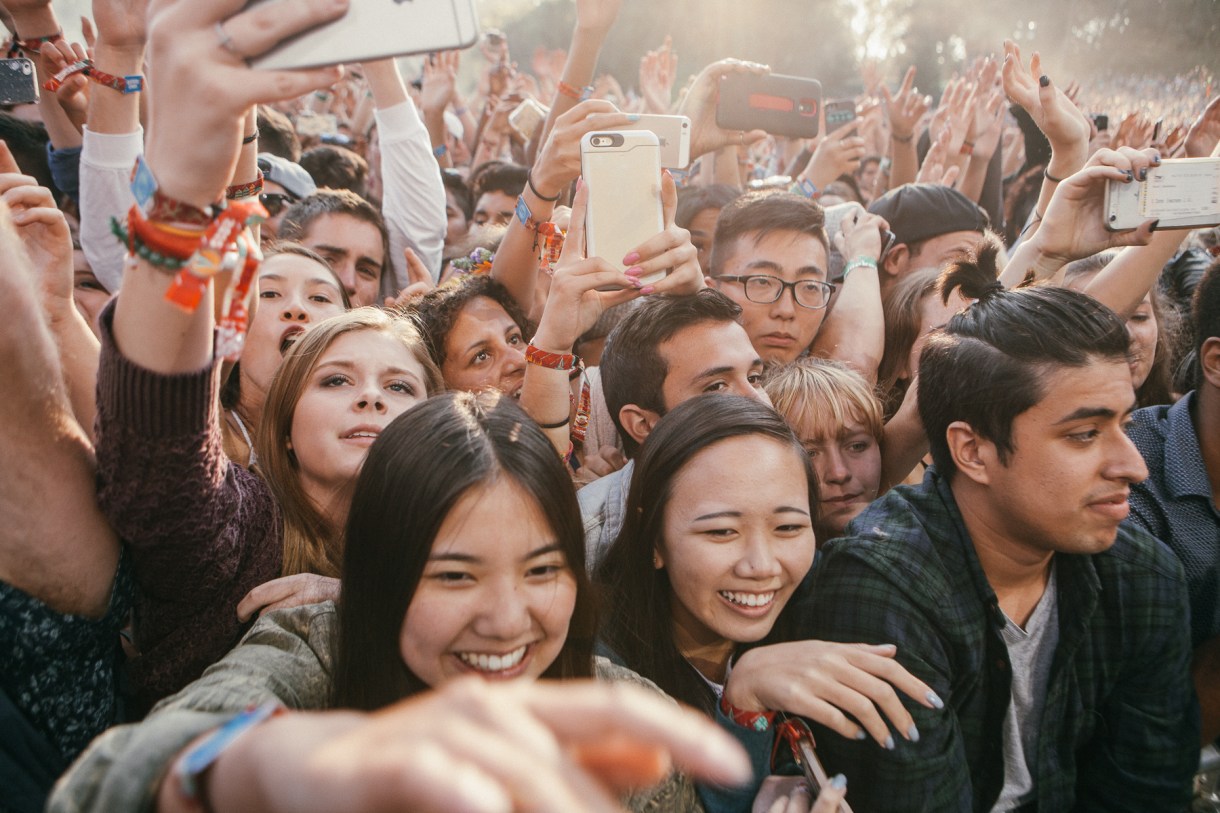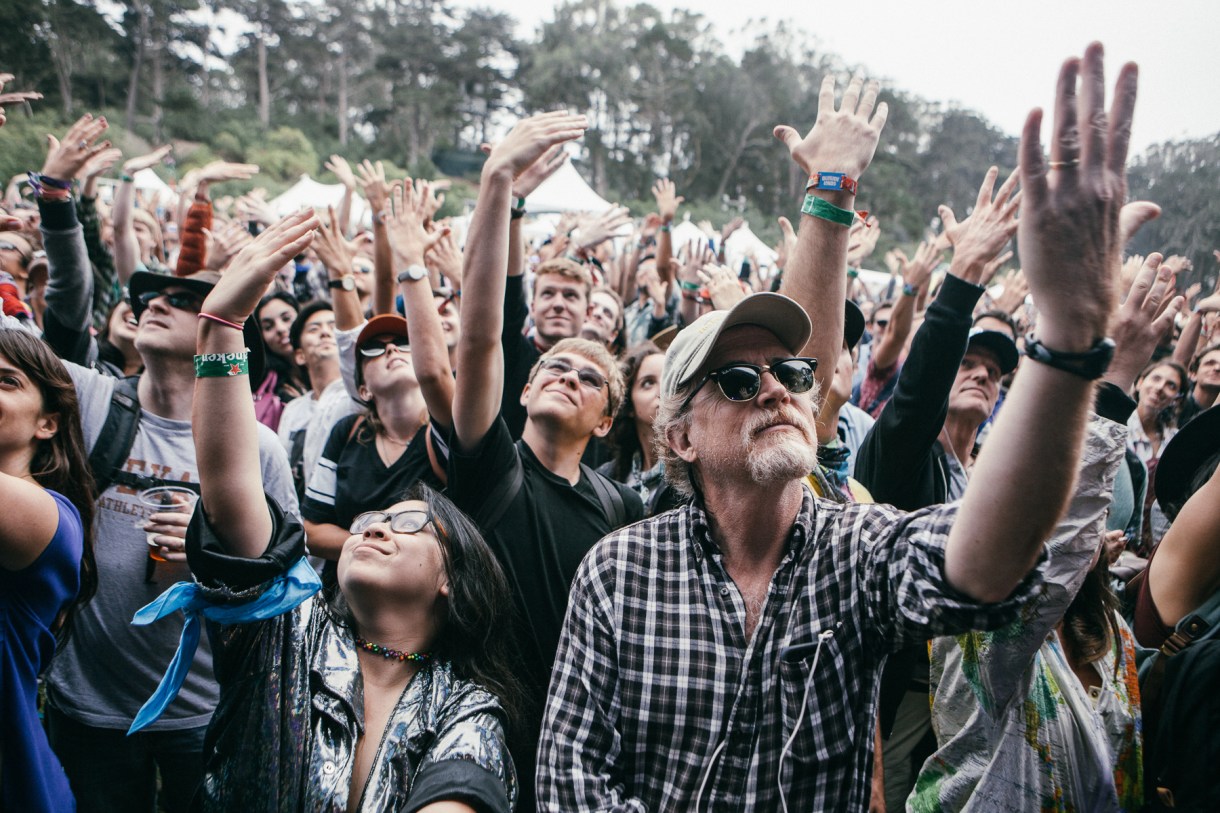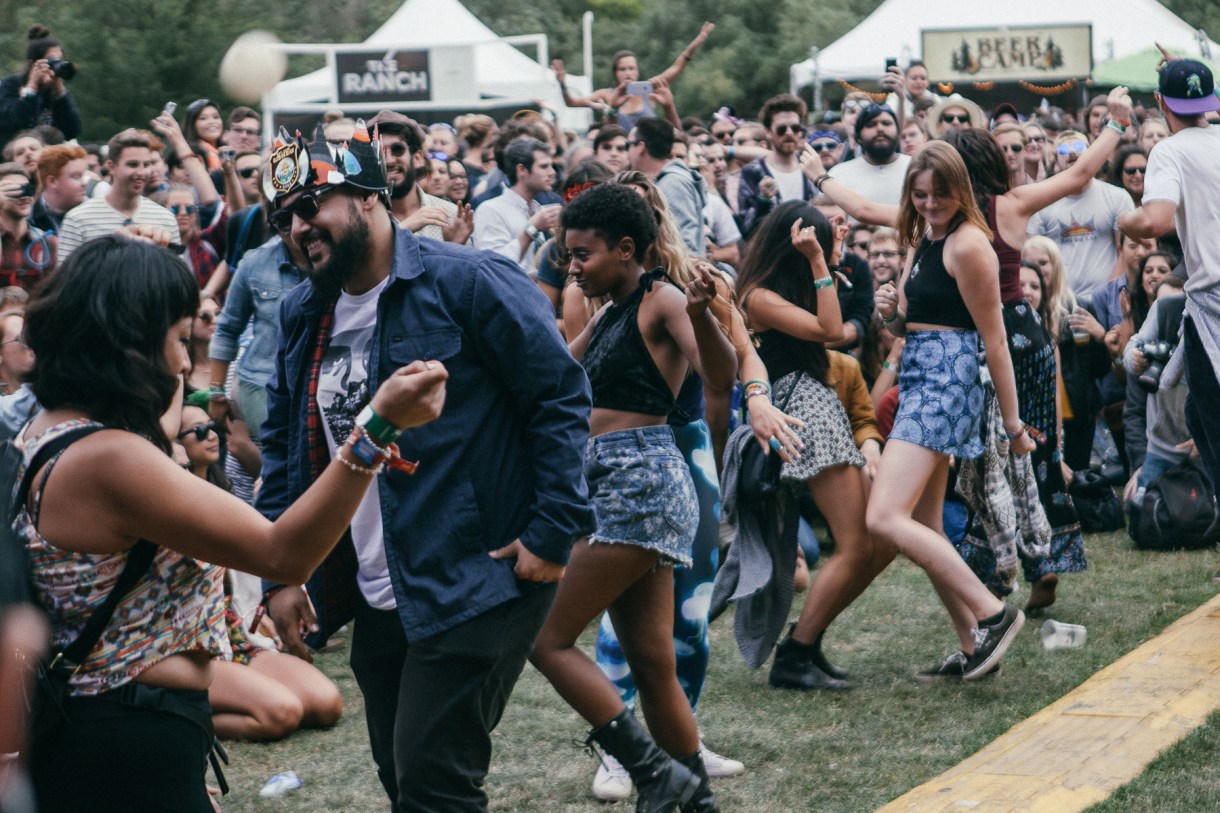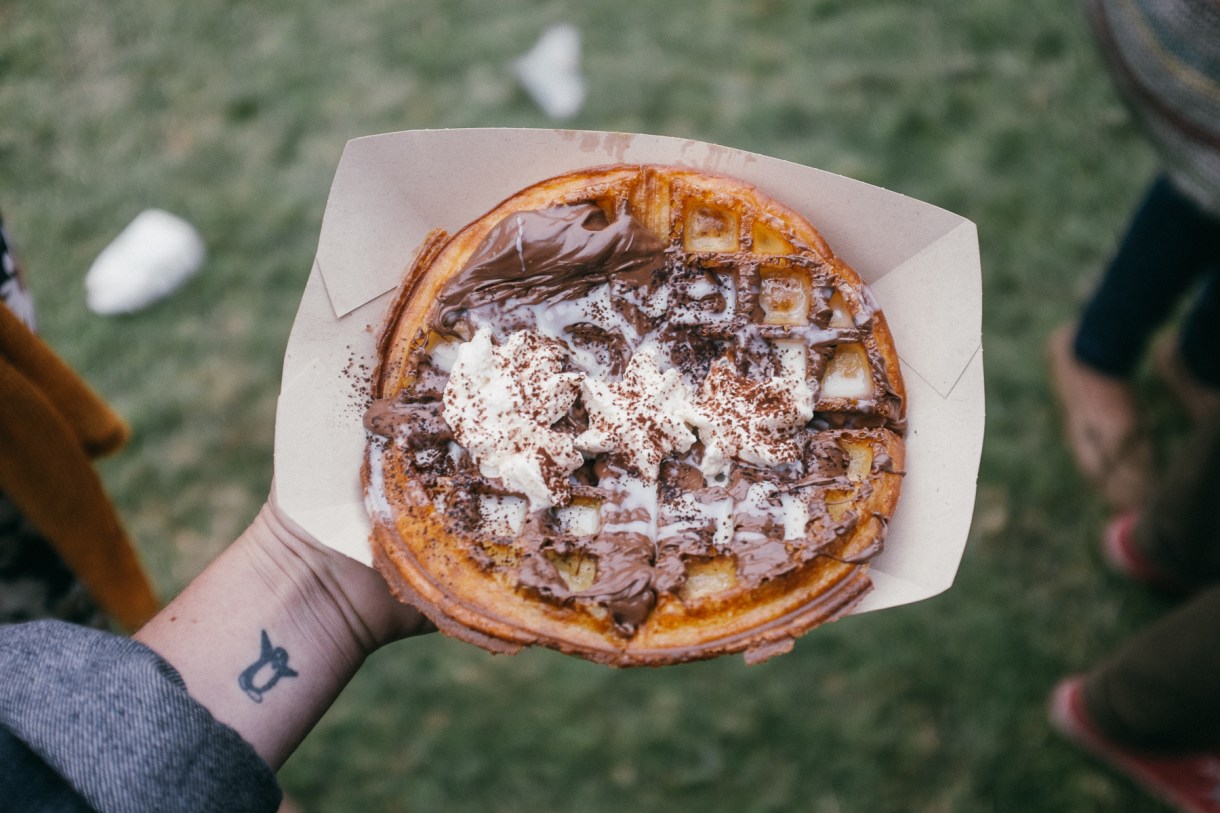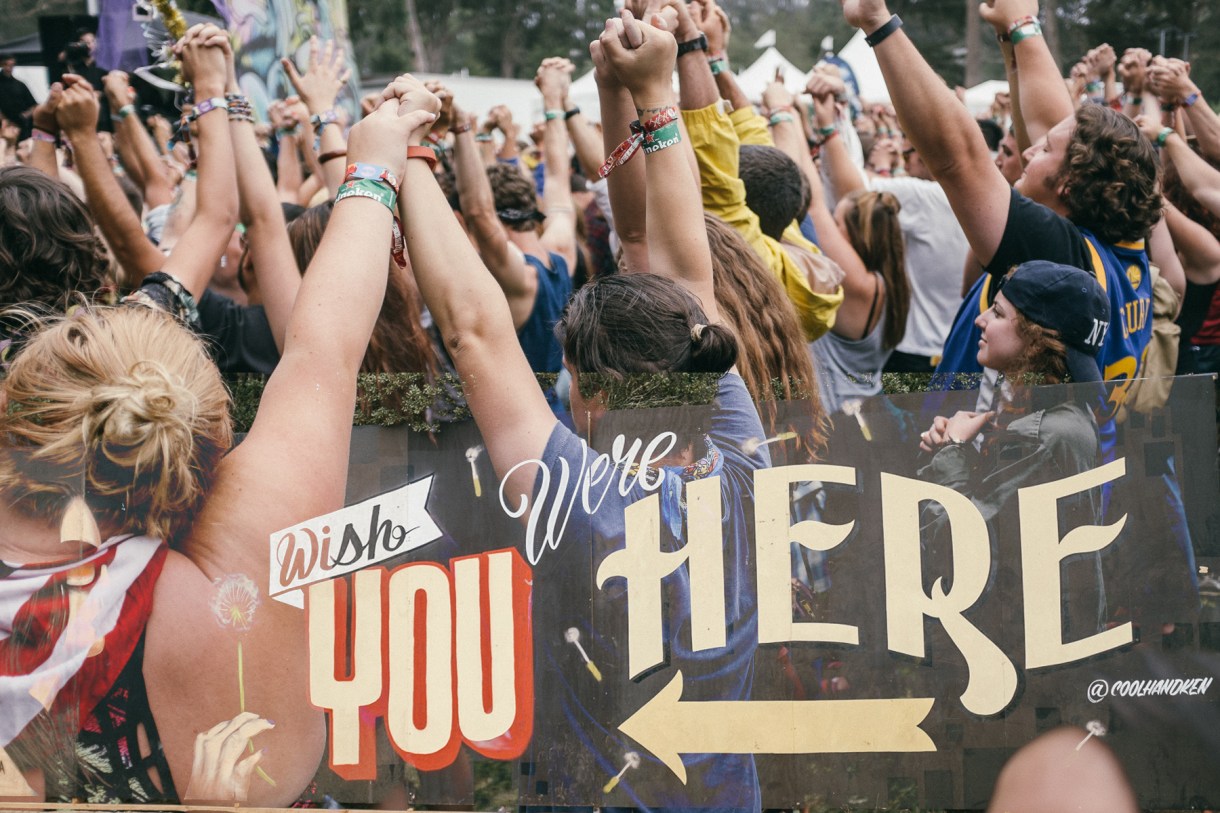 See you there next year!