Welcome to Queer IRL, a monthly Autostraddle community photo series that gathers little clips of lesbian, bisexual, queer and otherwise-identified women, trans and non-binary folks, just living our lives in 2017.
I gave you two months to vacate your daily activities, travel somewhere cool, and then send me pictures of it! Some of you went on staycations, some of you drove across the country, some of you flew across the globe. Quite a few of you went on your honeymoon! The best part is that you all seem very happy and relaxed and, I presume, ready to kick patriarchal ass well into autumn. Enjoy your community gallery!
---
Raquel / 28 / Martha's Vineyard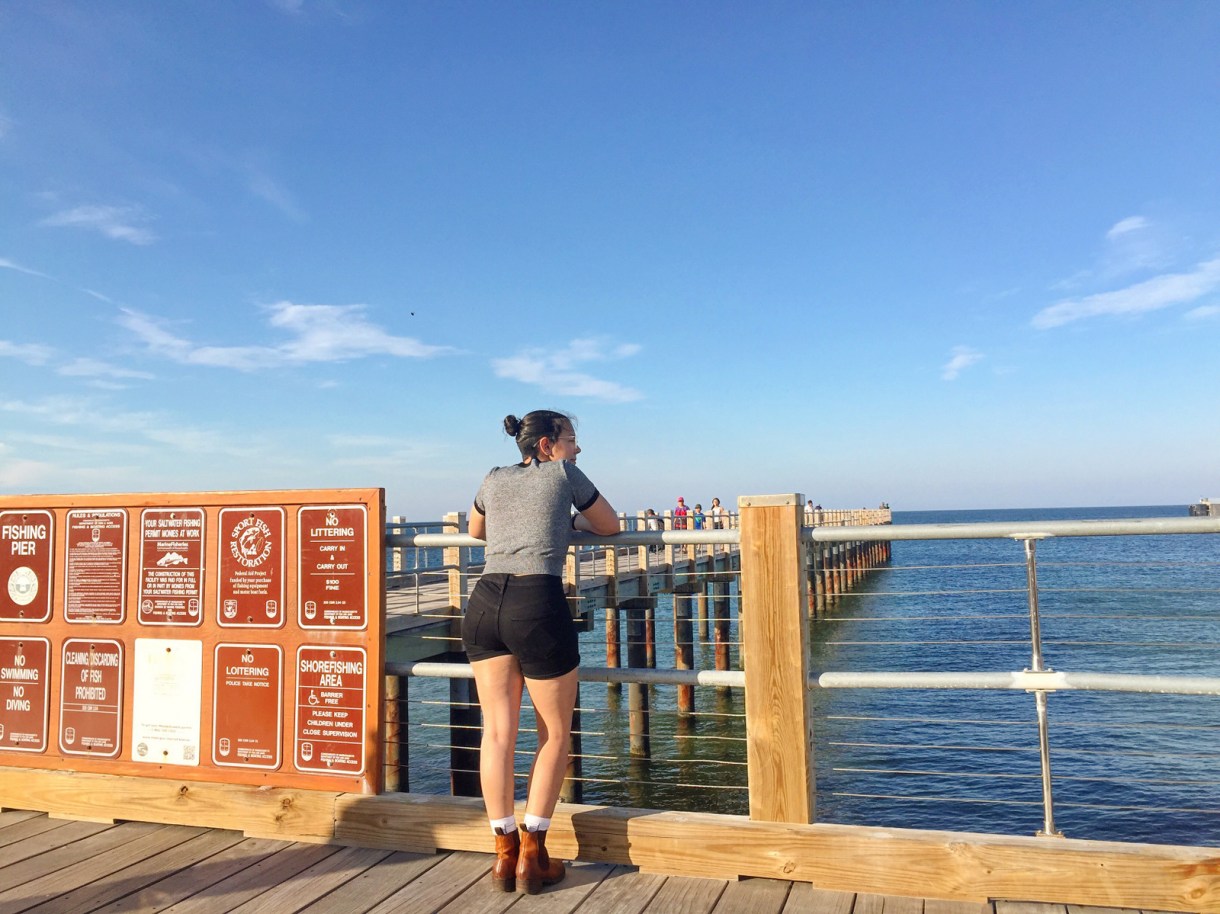 "I am watching the ferry dock while waiting to go eat oysters and a lobster roll!! As I live in Texas this is very exciting for me."
---
Gabi / 29 / Croatia and Italy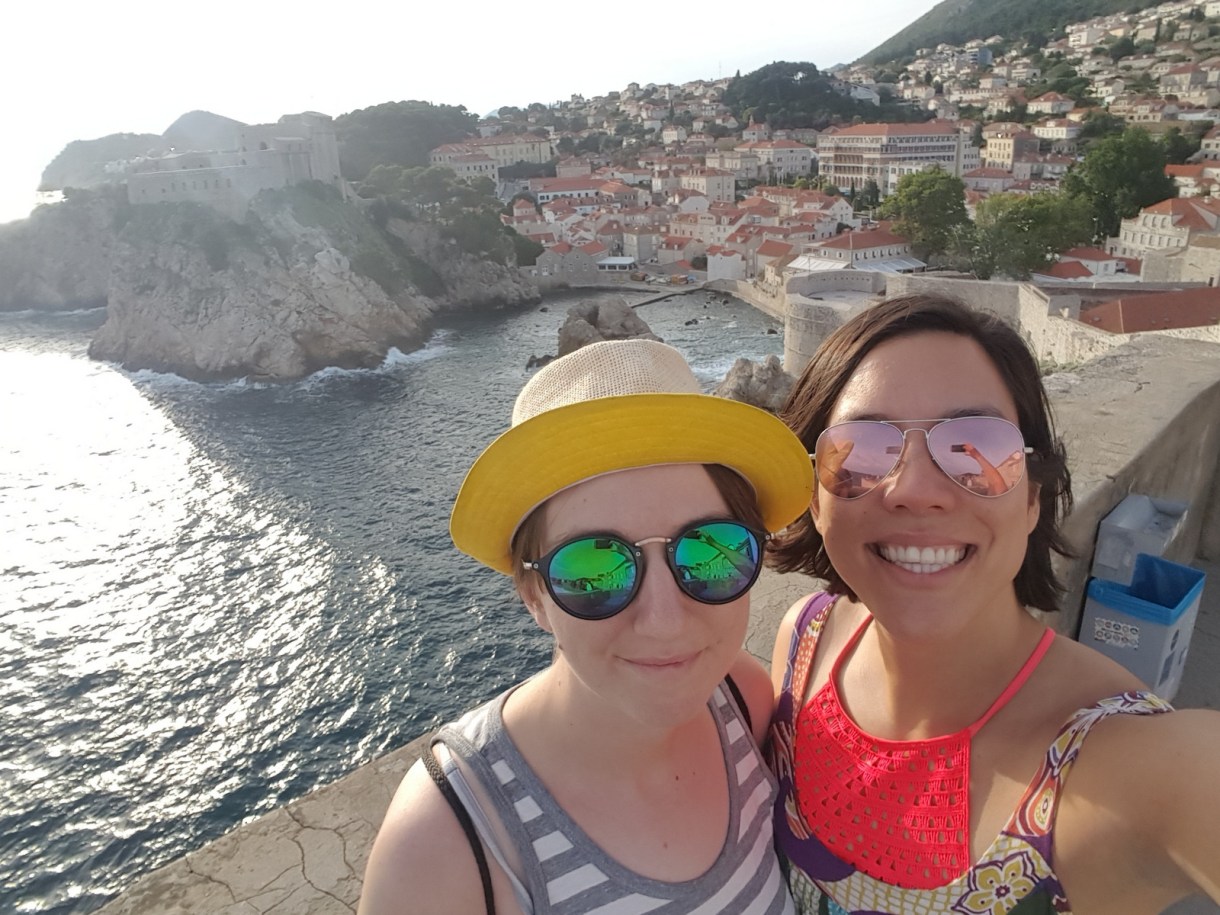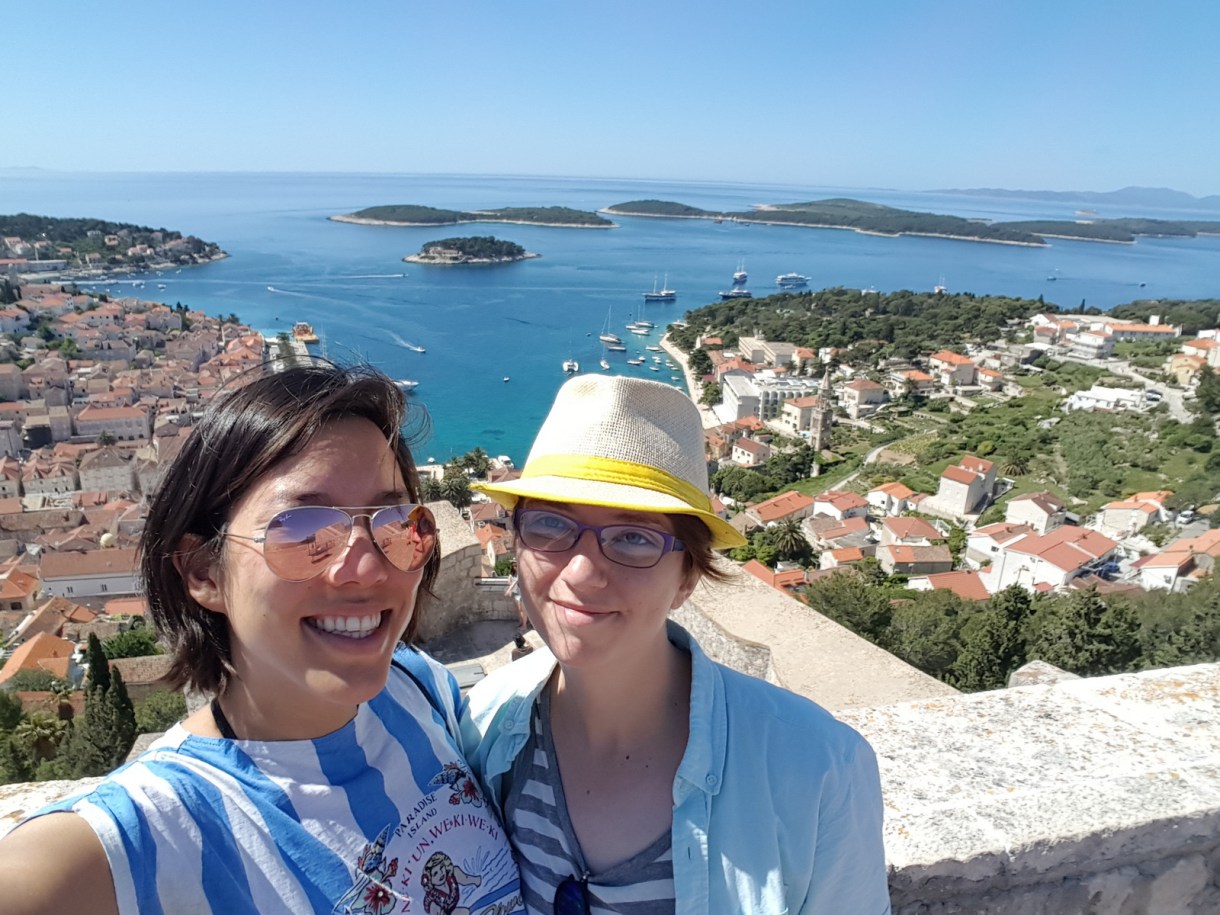 "At Hvar Island and Walls of Dubronvnik, Croatia, and Venice, Italy, with my wife, Leslie, on our honeymoon!"
---
Anna / 18 / Toronto, ON
"When this was taken I had been up for well over 24 hours and had just gotten off my plane. My brother and I were invited to help plant trees for Earth Day and, being the over-enthusiastic tree-hugger that I am, I simply HAD to say yes!
Tree-planting may not be a typical holiday activity (especially for someone who is almost always buried in landscape design projects), but we had a blast! I was totally in my element!"
---
Rachel Mongeluzo and Lucy Gross / 27, 26 / Toronto, ON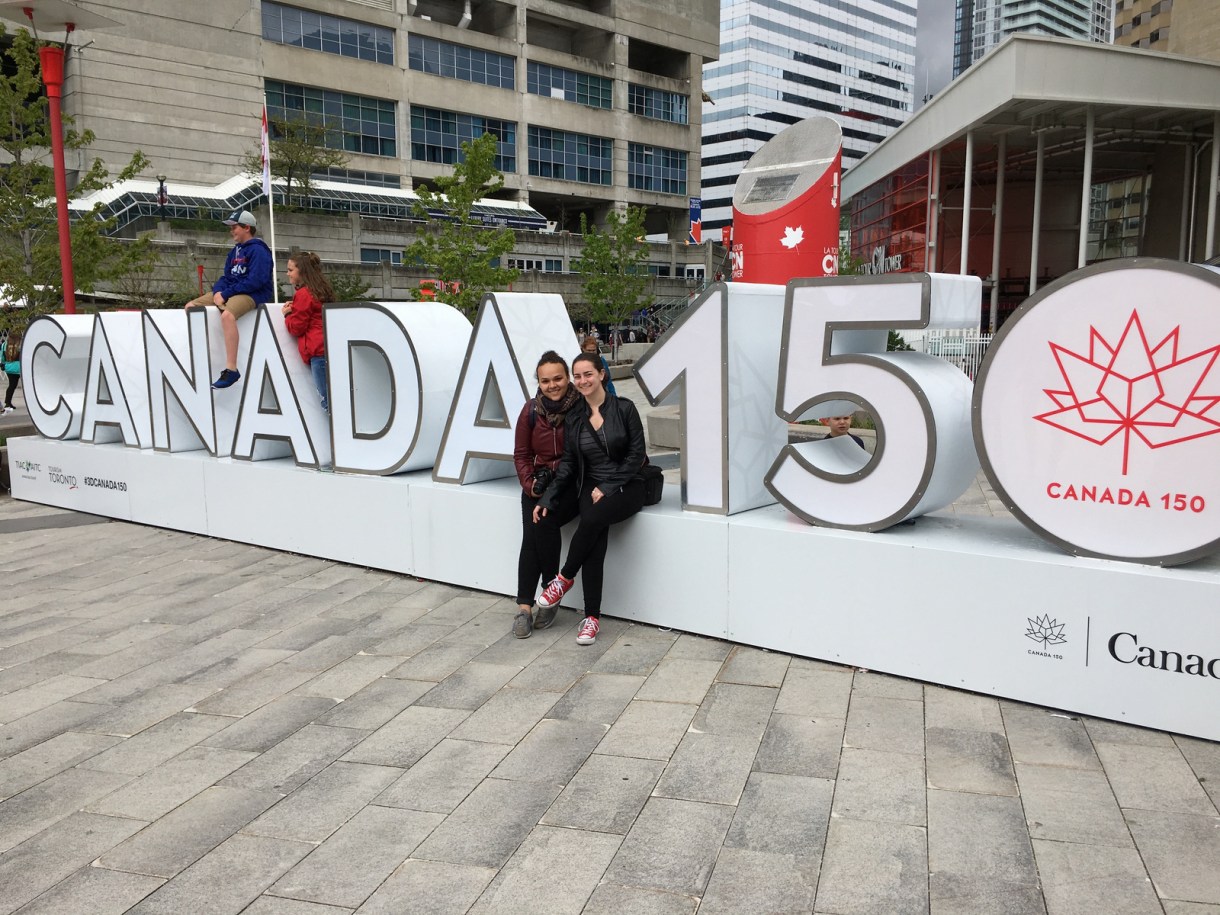 "This picture was taken in the plaza outside the CN Tower and Ripley's Aquarium in Toronto. Canada is celebrating its 150th birthday this year."
---
Jay, Jordan, Sierra / 27, 26, 26 / Laurel Falls, Great Smoky Mountains National Park, TN
"I've seen Boys Don't Cry too many times so I always get really anxious about getting hate crimed when vacation in rural areas (which is a problem because we really like camping), BUT we actually saw a ton of queers, which was rad. Our 7-day camping trip became a 5-day due to severe storms and a $300 Days Inn excursion in which the wi-fi didn't even work, but we still managed to have a lot of fun."
---
Olivia / 22 / Moray Firth, near Inverness, Scotland
"I don't have much time off this summer, so i've used it to run up to the highlands, stay in a yurt, and live my ideal eco-queer lifestyle ft. paints and dog."
---
Cait / 27 / Saltburn-on-Sea, UK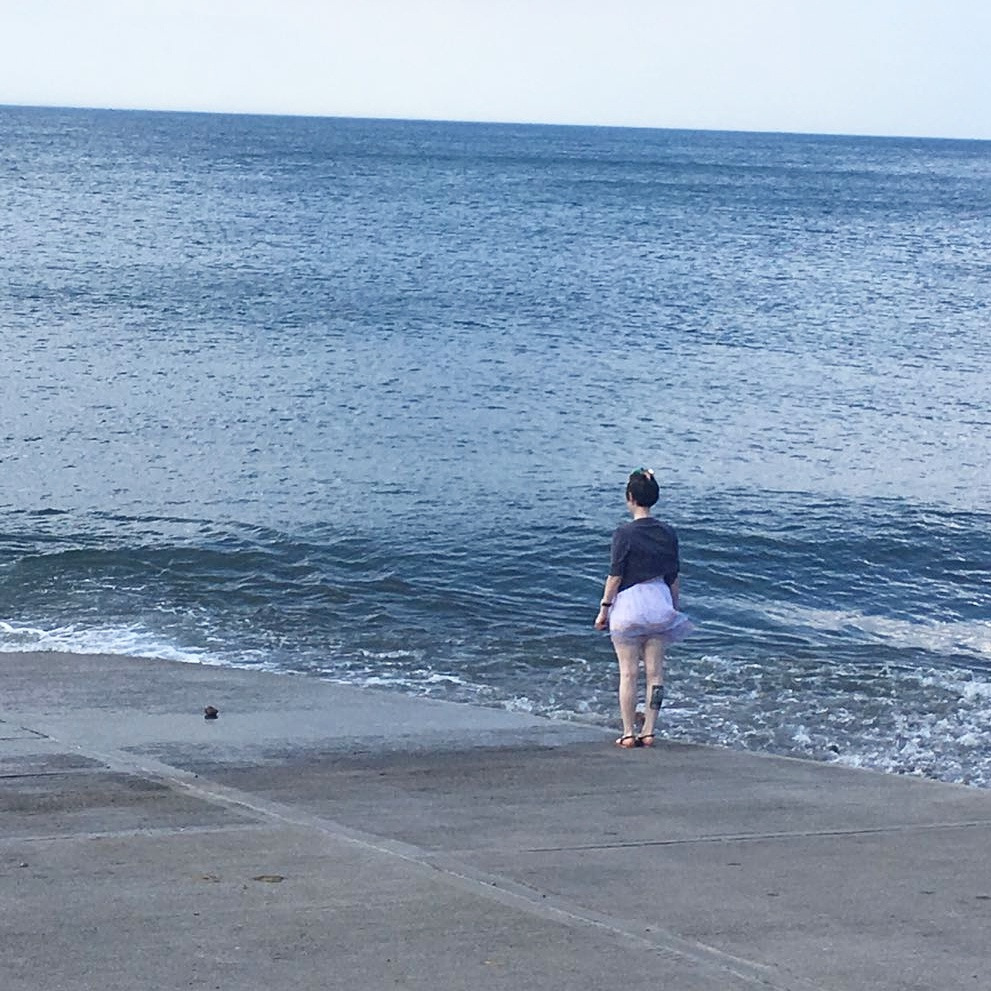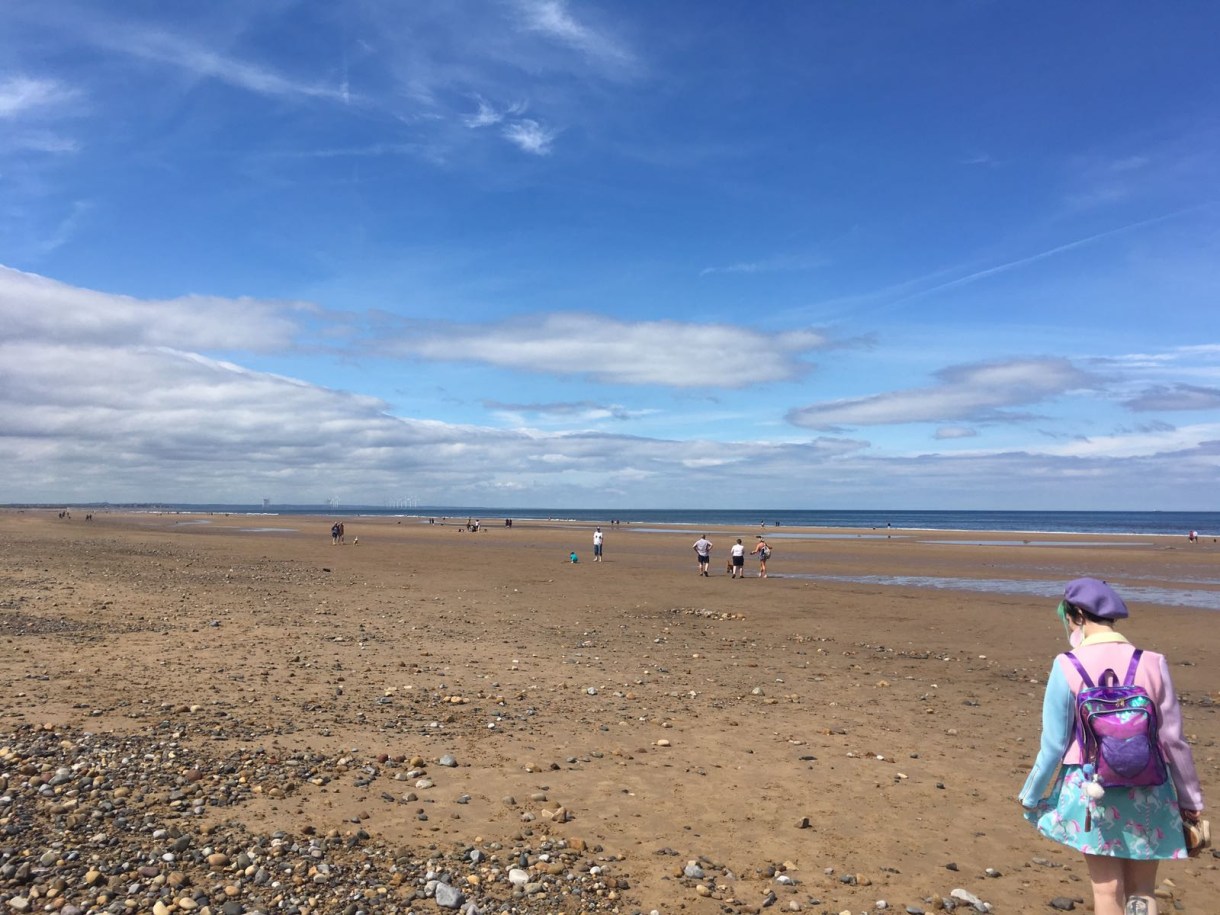 "I have a girlfriend!  We went on a bank holiday weekend trip to the seaside and had the best time skipping stones and eating ice cream and being gay as all heck!"
---
Emma / 26 / Litchfield County, CT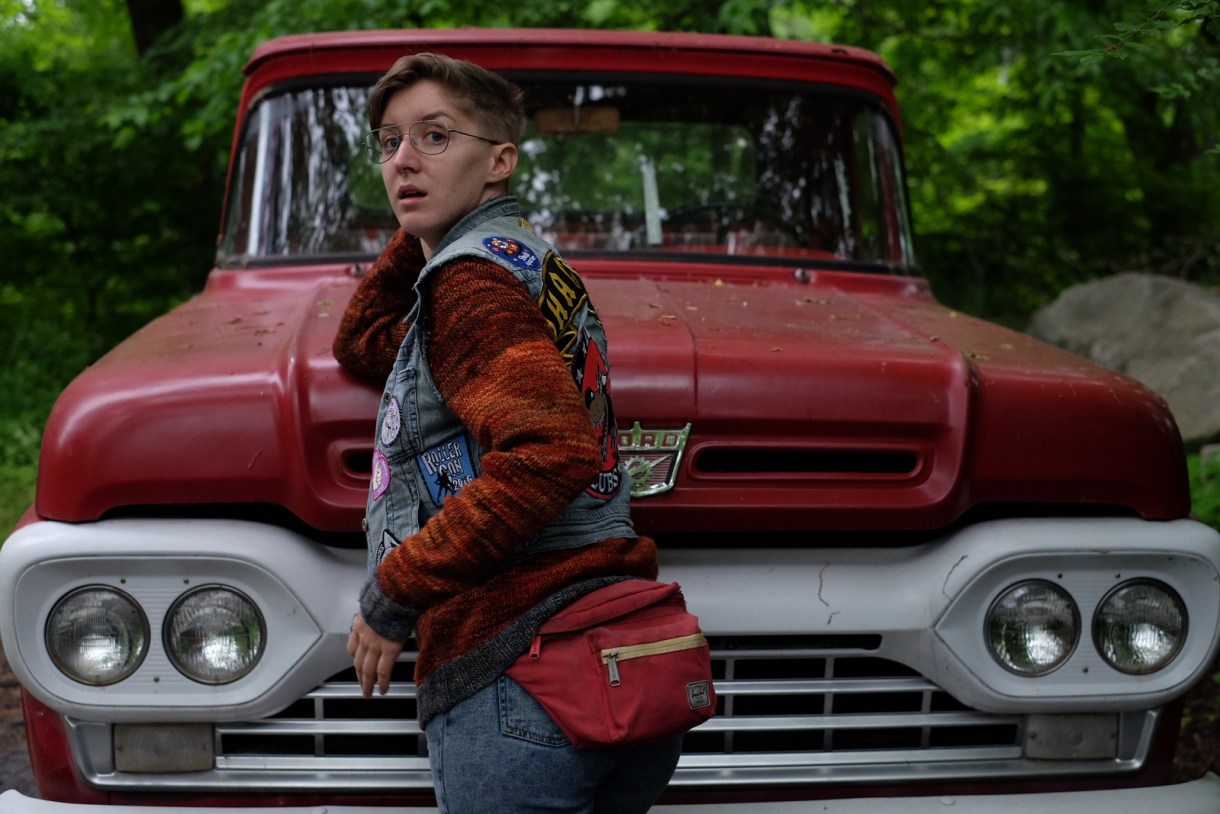 "A couple former Brooklynite friends moved out here to buy a farmhouse and host a monthly Big Gay Supper Club. We loaded up our cars with dogs and lesbians and spent Memorial Day Weekend in the woods."
---
Jessica / 30 / Liberty Park Jersey City, NJ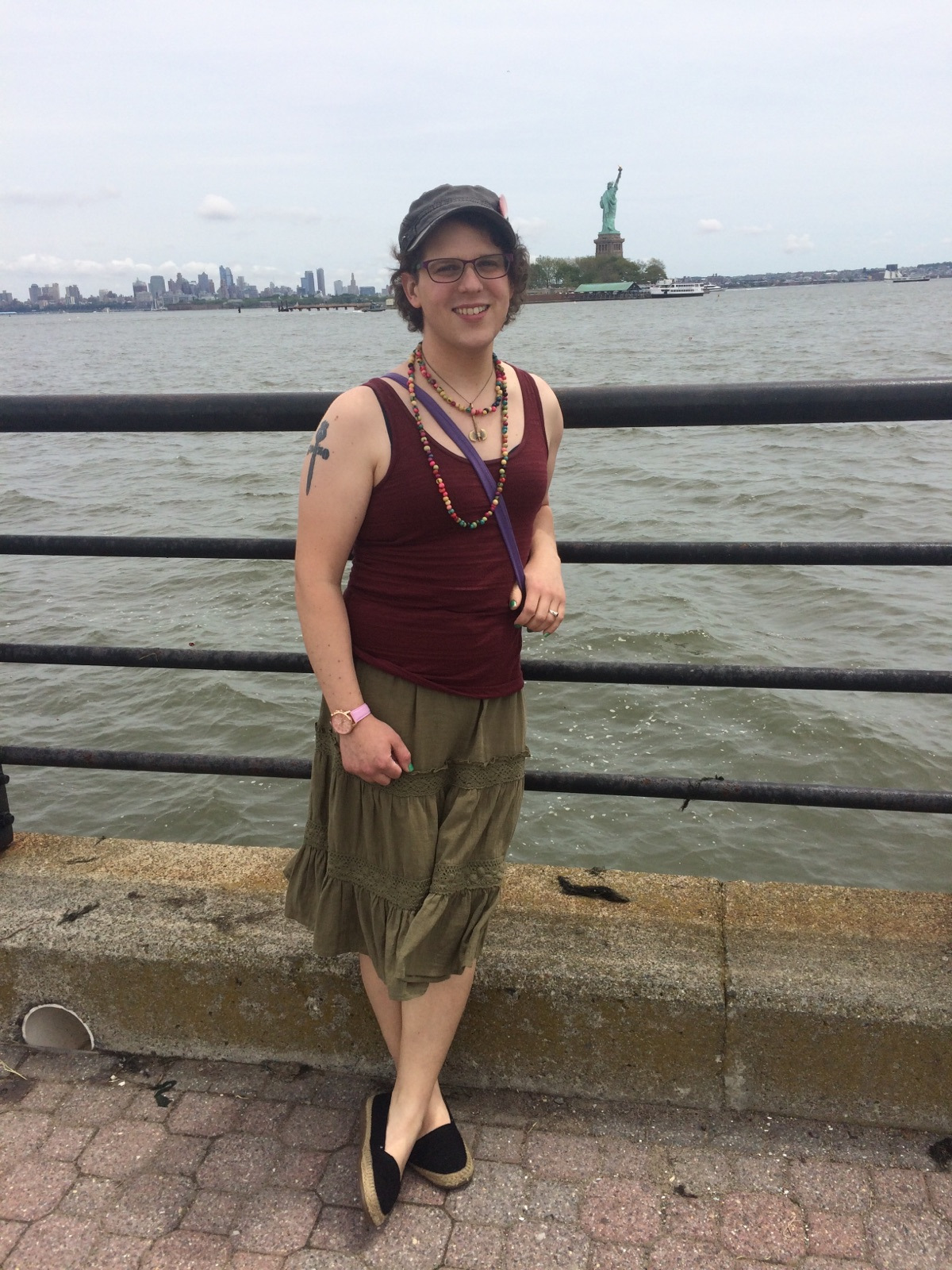 "I'm a trans girl from North Jersey currently living in Philly. This was taken by my best friends Memorial Day Weekend when I visited. This outfit plus my current hobbies of gardening and making soap made my best friend laugh and call me a "Crunchy Granola, Earth Mother" we then went on to search crystal dildos and vagina steaming."
---
Sarah Renz / 27 / Lake Union, Seattle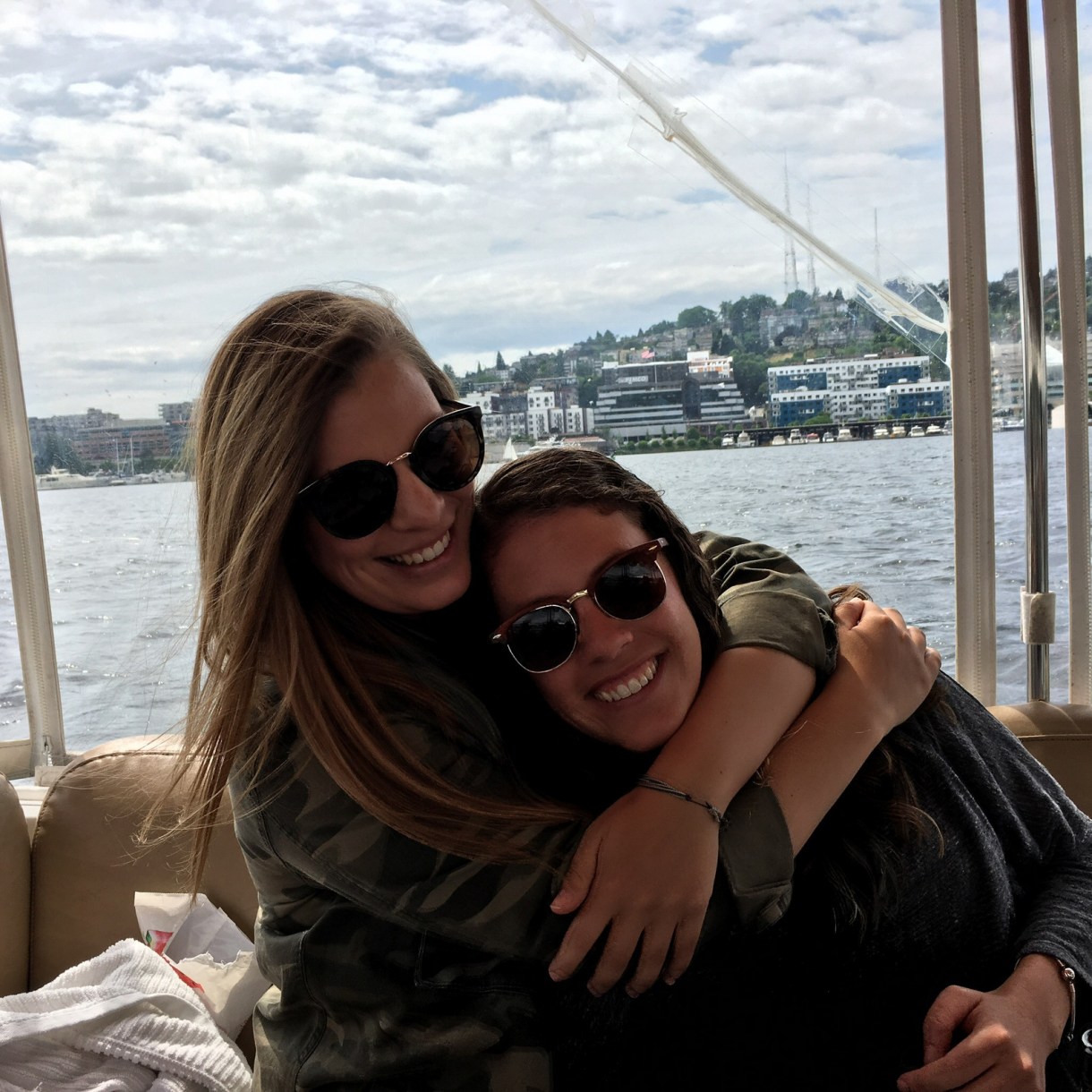 "After 5 years of dating in secret we came out to our friends and families and haven't turned back. Now 2 years later we are happier than ever and enjoying our summer travels together and out!"
Pages: 1 2 3 4 5 6 7 8 9 10 11 12See entire article on one page