The summer lull is long over. Yes, the games of fall 2010 are upon us (almost!) and this season doesn't look too shabby, not one bit. A handful of huge hits have surely already zerged/headshotted your summer doldrums;  Starcraft II, Halo: Reach, and Sid Meier's Civilization V probably kept your hands full for a while there, but it's time to look forward. Onward and upward, right?
Here are my top choices for Most Anticipated Games Ever (of Fall 2010). They already have me stocking my fridge with beer and caffeine in a 1:1 ratio and painstakingly hand-picking my finest gaming hoodie (all gamebians wears hoodies, right?). Someone put one on this girl. Here we go.
World of Warcraft: Cataclysm (12/7)
+
You know this. I've been playing World of Warcraft for the past three years, pretty solidly for a few, and ain't nothing getting between me and Cataclysm come December 7th.Hitting the newest expansion in WoW right alongside your whole server is a gaming climate like no other. Be there.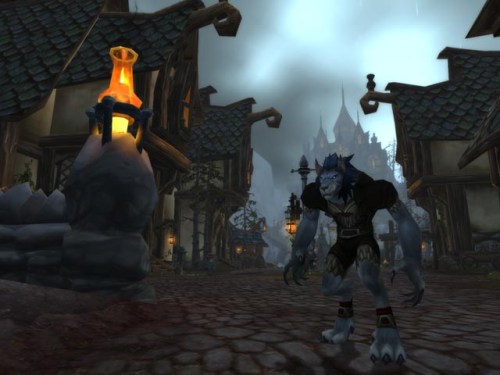 Fallout: New Vegas (10/19)
+
I haven't played the critically acclaimed predecessors of Fallout: New Vegas, but this time around I'm looking forward to being on board. I'm ready to wreak a little havoc on the post-apocalypse, and blowing shit up in Las Vegas (a city seemingly filled with even more horrors, pre-apocalypse, than Los Angeles) sounds absolutely lovely. And hey, a Newark expansion pack could be cool too, right?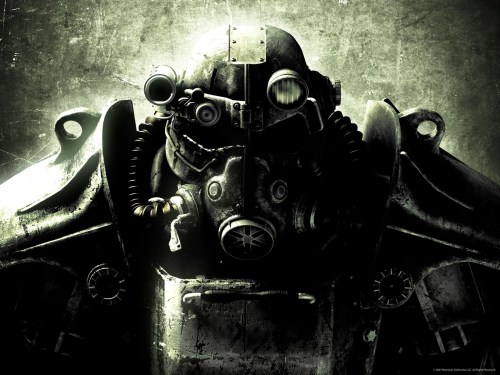 Assassin's Creed: Brotherhood (11/16)
+
Obviously I'm all over WoW like level 2 hot pants on a night elf, but this Assassin's Creed sequel may just pickpocket my heart. I love a first person shooter as much as the next girl, but Assassin's Creed: Brotherhood offers a totally original take on multiplayer that could really revitalize multi-asshole gaming as we know it. The series has always rewarded brains over brawn, and employing the existing single-player mechanics to a large-scale assassination free-for-all sounds downright sublime.
---
I could've included a wheelbarrow's worth of other upcoming games in this list (like Fable III and Medal of Honor, to name a few) but brevity is the soul of wit, or something. And I've got a sneaking suspicion that all y'all delightful ladygamers out there are ready and raring for a bunch of new releases this fall, so let's hear it!