Hello flawless shining shells of bomb! Time flies when you're having fun, doesn't it? And by fun, I mean sitting around polishing your bronze casts of Betty McRae's forearms. Tonight at 8 ET/PT on Global, your favorite vintage Canadian patriarchy smashers will be trotting their hat collections out for two hours of what promises to be tear-jerking, scream-inducing, good old fashioned excellence. If you don't live in The Great White North, Reelz will be carrying the movie for Americans come this May, which means you only have two more months to stockpile tissues. Let this be the moment that I remind my favorite Canadians that I am in Ireland, and if you want me to write you a splendiforous recap for this movie, you'll need to upload it as soon as your mittened Canadian fingers can press the "torrent" button.
Let's take a moment to review the best moments of the last season, and then flail helplessly.
---
10.  The Epic Gladys and Betty Broship
Because ain't nobody tighter than McCrae and her Princess.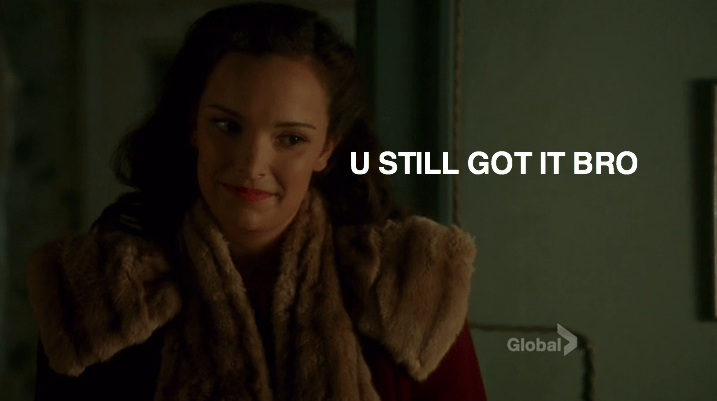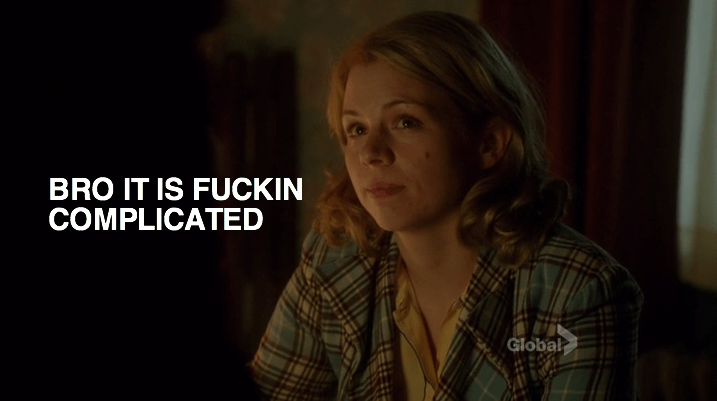 Especially when the heater breaks down on Poker Night.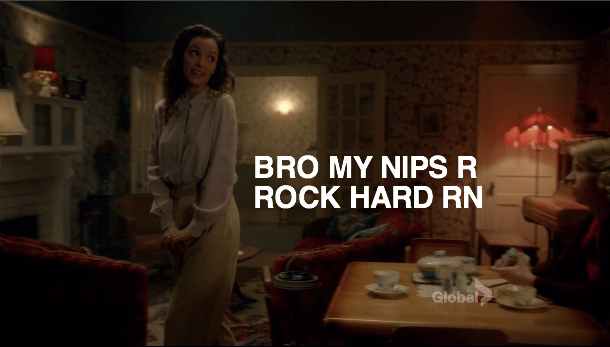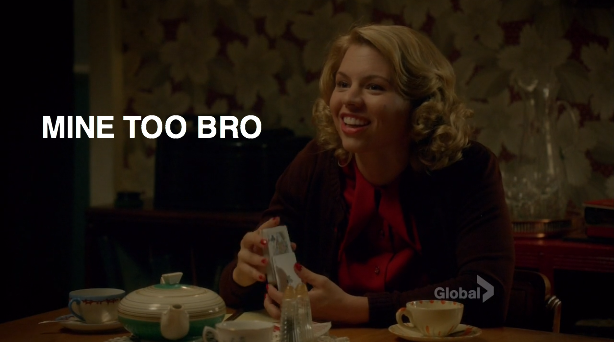 And who can forget the Betty/Gladys takedown of Gene Corbett?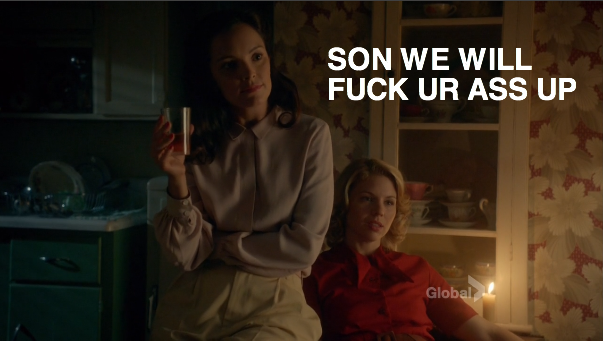 Even if they don't always see eye to eye on some things.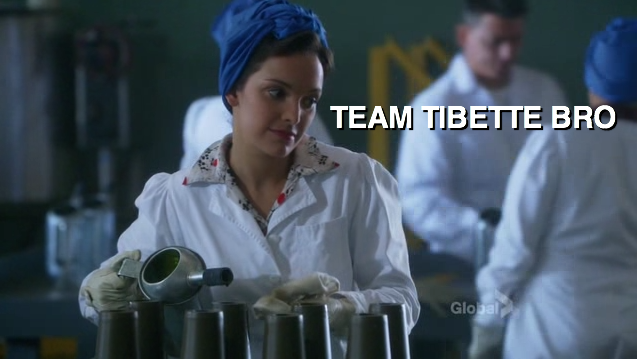 And, okay, maybe we ship them just a teensy bit. Or a lot. Maybe we ship them a lot.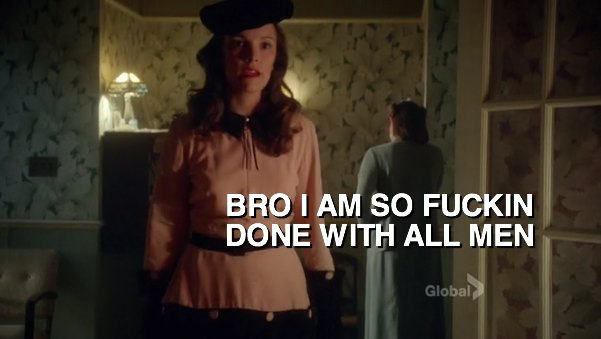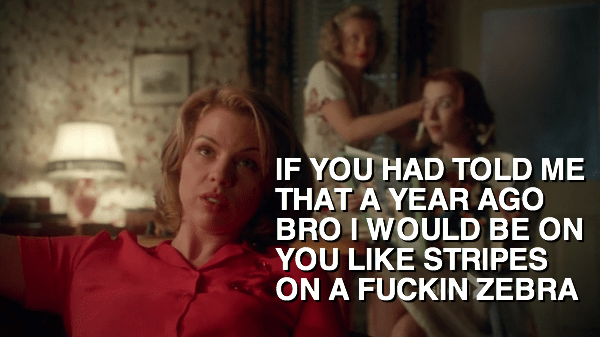 ---
9. Kate Is Secretly A Disney Princess
Fact: Kate Andrews is actually a Disney princess. Evidence: Ability to sing like a perfect baby angel. Giant beautiful eyes. Innocent laughter that sounds like it could heal a sick baby lamb. Soft and shiny crimson tresses.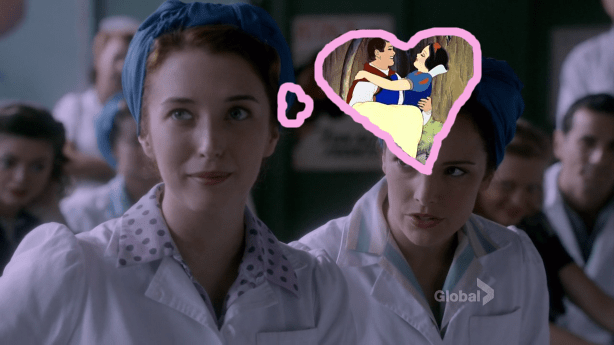 Literally no one should have a face this perfect.
But when the going gets tough, this lady is just as much a warrior and a survivor as she is an angel-voiced princess.
---
8. Lorna's Gettin' Hers
Lorna Corbett is in charge for a reason, y'all. If you didn't spend this season cheering for her reclamation of herself and her body, we might not have been watching the same show. RIP Baby Cannoli.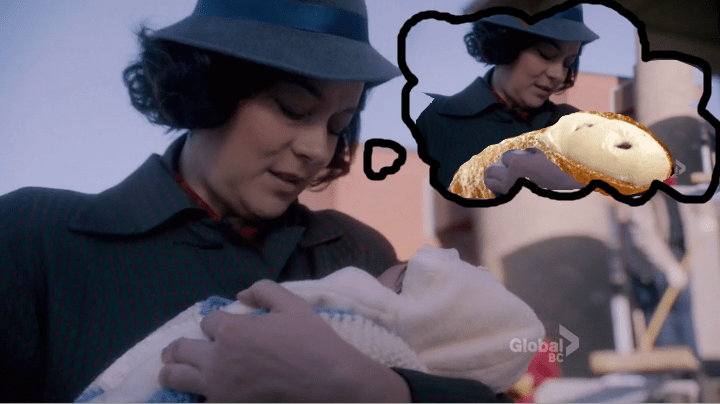 ---
7. That Time Betty Did Not Get The Pickles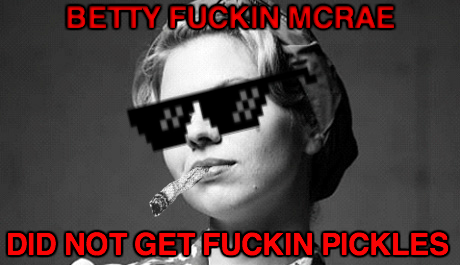 ---
6. McBond Happened
We got ourselves a lesbian romance this season, and it was legit. Sure, it wasn't Kate and Betty, but we ship Betty/Happiness just as hard as we ship McAndrews.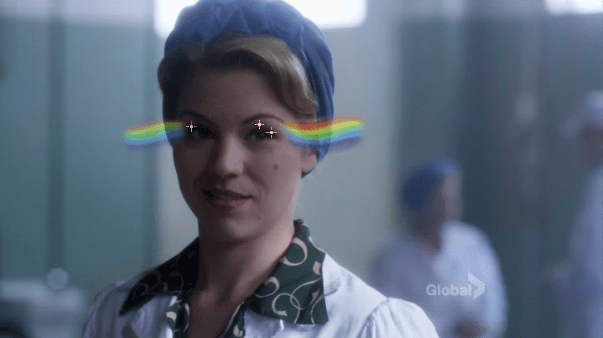 Plus McBond was super cute while it lasted.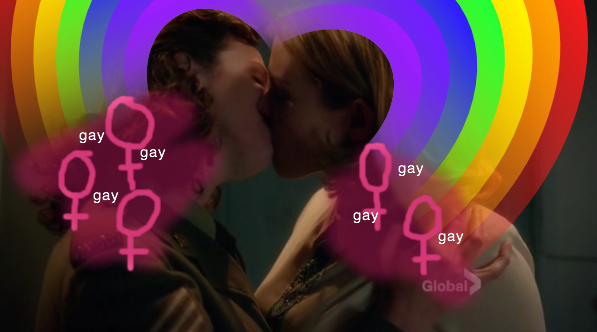 And it proved our suspicions that Betty is totes a top.
---
5. Reggie Is The Raddest Teen Girl Ever
Reggie's a fighter that you root for every time. She and Betty may have bumped heads, but it's because they're so darn similar. When they found common ground and bonded, it was the best thing ever.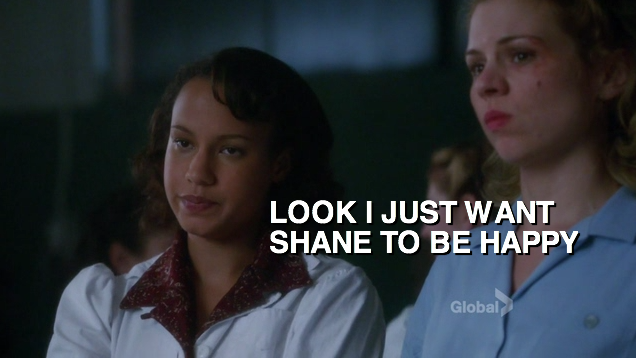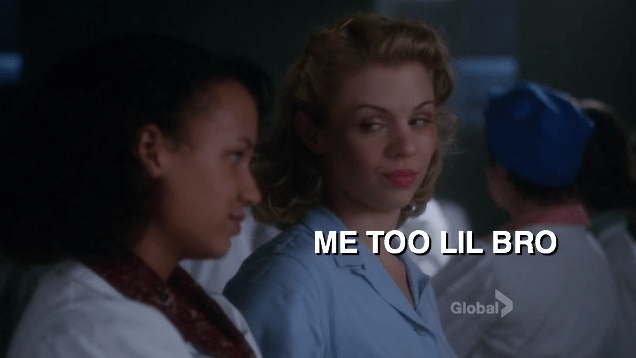 ---
4. Betty McRae: Queen of Dykedom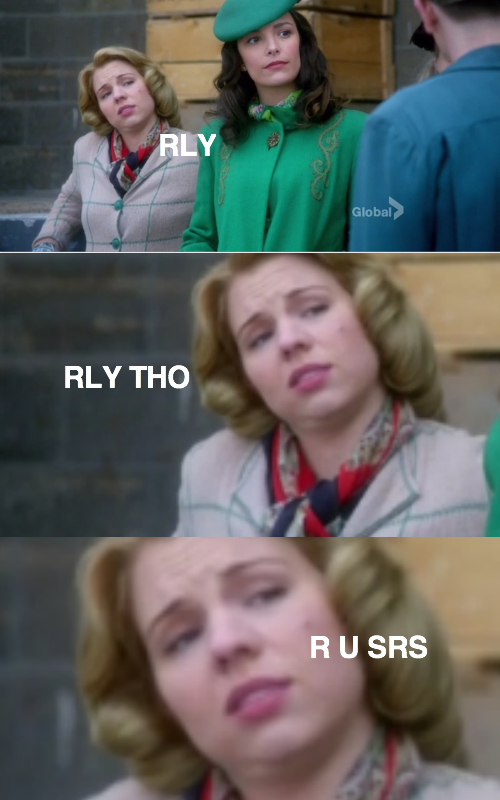 Oh, I am so serious. There's no denying her flawless dyke swag.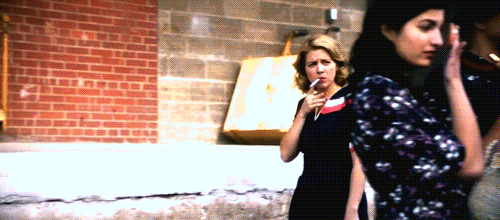 ---
3. McAndrews Forever
The one true pairing. The ship that you sailed even when it was a submarine with a faulty rudder.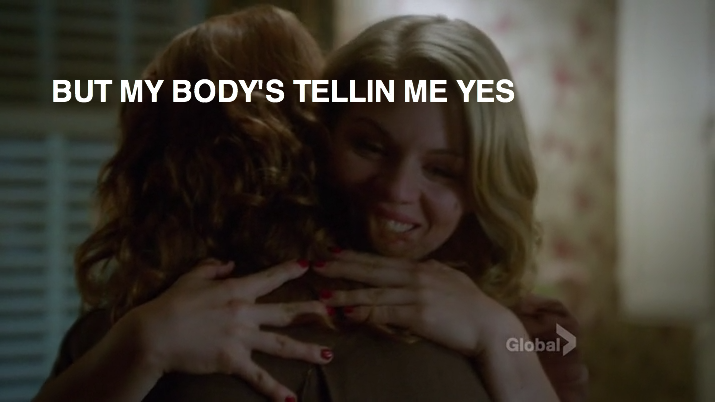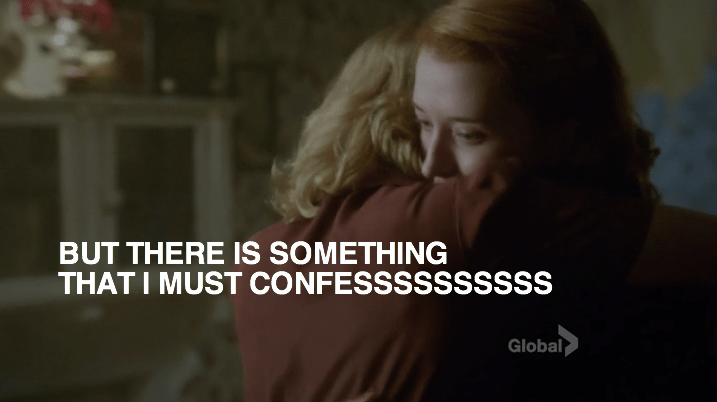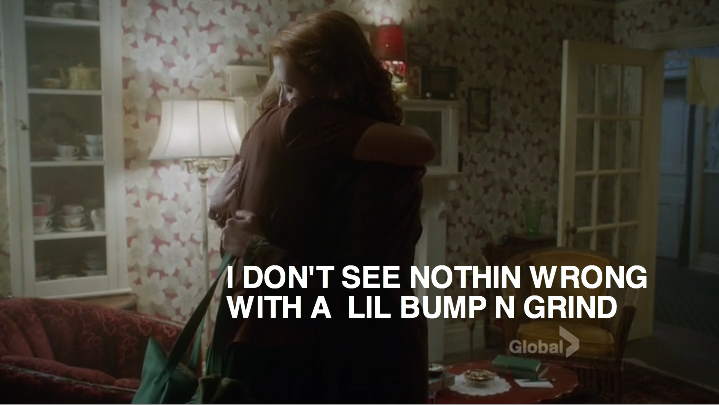 ---
2. How Be Good Spy?!?!
Will angel-faced Gladys finally learn how be good spy? Will Bad Accent No Why finally be released from the swirling vortex of her womanhood? These are the questions that remain timely and unanswered. SPIES!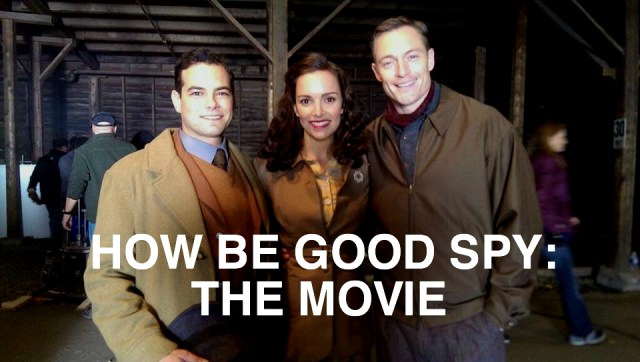 ---
1. Vera Burr Is Champion And Owner Of Entire Universe
Vera Burr is actually the queen of the universe, just so you know.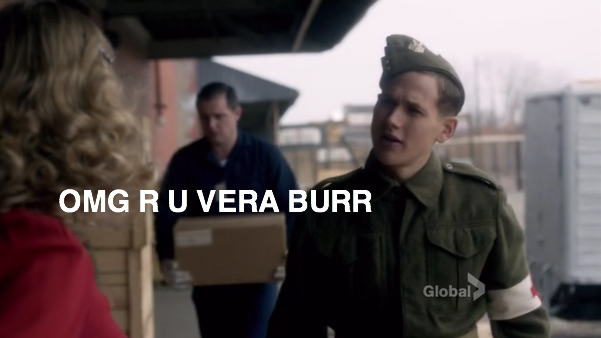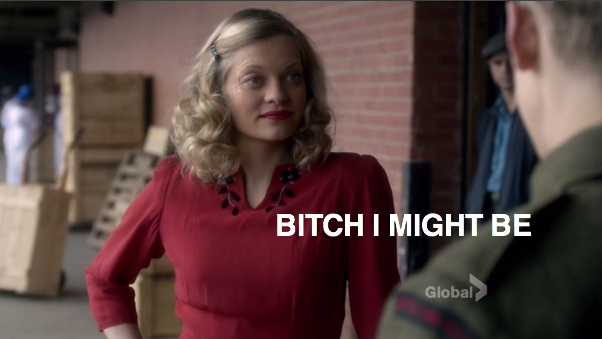 To quote myself in the Episode 210 Recap: "I'm so in love with this character, guys. I know y'all are ridin that Betty train pretty hard, but Vera is the kind of perfection I was convinced you'd have to die and get to heaven to see."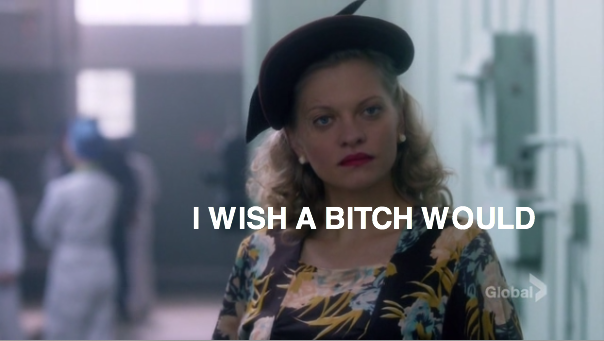 While I love all the girls equally, there's something about Vera's self-confidence that is ridiculously awesome and beautiful. Plus she saved everyone's behind at least a dozen times in this season alone, and she takes bullcrap from nobody. In short, she is the empress of the universe and she should be running her own Fortune 500 company if not the world.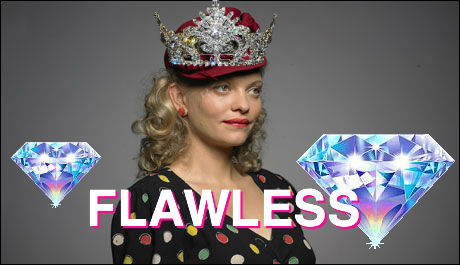 ---
Bombshells: How psyched are you for the movie?
What are you doing to prepare yourself for tonight? What was the best part of the show thus far? What do you want to see and what do you not want to see and what blood sacrifices are you making to guarantee your ship gets its kiss? Let's throw a swingin' party in this thread and dish, reminisce, and get amped up.