Wow, is it Sunday already? Well, I hope you went to church, you little heathens. Why don't you follow up on your holy morning by having a holy afternoon in bed with a lady/vibrator and a book. Yes, a book!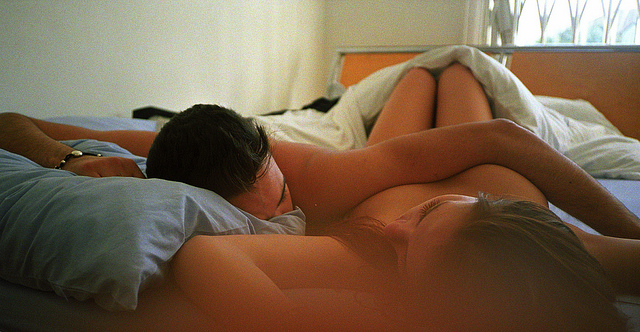 1. The Whole Lesbian Sex Book: A Passionate Guide for All of Us – The lesbian sex bible. You can read it on your kindle so nobody has to know. Or you can buy it for someone and then everyone will know, because you'll be so good in bed or something.
2. Real Live Nude Girl: Chronicles of Sex-Positive Culture: This is a really fun collection of essays by Queer Carol Queen, on topics "ranging from pelvic exams, pornography law, the men's movement, sex as art, Madonna, and sacred whoredom."
3. The New Lesbian Sex Book, 3rd Edition – Interviews with REAL LIVE LESBIANS about their sex lives, has the impact of reminding you that there's a lot of lesbians out there having sex and it's not just you and your partner(s) in your teeny tiny village by the sea.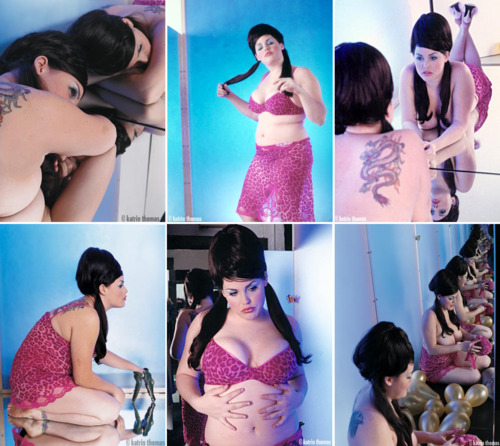 4. Big Sex Little Death: A Memoir by Susie Bright – Mega-famous pro-sex feminist author's memoir tells the story of a "fearful Irish Catholic Girl Scout to gun-toting teenage revolutionary—and finally the "The Avatar of American Erotica"(NYTimes)… her early involvement with notorious high school radicalsThe Red Tideas well as the magazine she co-founded in the 1980s, On Our Backs—the first-ever erotic magazine created by women, which turned the lesbian and bisexual community upside down before it took the "straight" world by storm."
5. Lesbian Sex: 101 Lovemaking Positions: I bet you don't know anything about the Joyride, Tongue and Groove, Toast Her, Gilding the Lily, Peach Gobbler, Hanky Spanky, Girl Wrap or Velvet Rope, do ya? Well you could change that.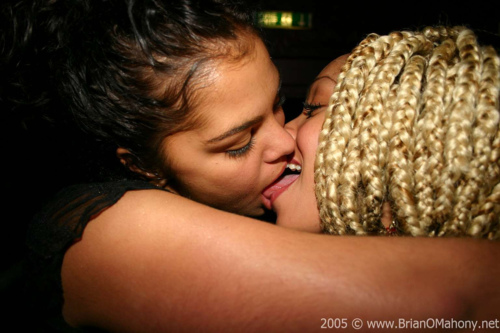 6. Sexual Intimacy for Women: A Guide for Same-Sex Couples: This is a serious book by Glenda Corwin, PhD, for ladies who want to "examine the emotional, physical and psychological aspects of their relationships, with the goal of creating more intimacy."
7. The Ethical Slut: A Practical Guide to Polyamory, Open Relationships & Other Adventures – This is what Margaret Cho has to say about The Ethical Slut: "This book is the definitive guide to having your marriage and eating other people too. The Ethical Slut made me the ethical slut I am today, and I am so proud!"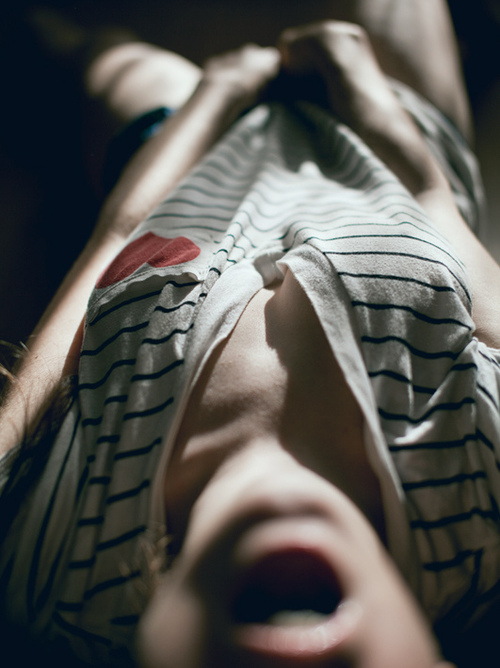 8 The Big Book of Sex Toys: From Vibrators and Dildos to Swings and Slings–Playful and Kinky Bedside Accessories That Make Your Sex Life Amazing: Tristan Taormino is a v.important "author, sex expert and adult film director" and also a queer — "Whether you're a curious novice or an advanced aficionado The Big Book of Sex Toys offers recommendations and advice for the top toys in every category from vibrators to butt plugs to bondage and tells you everything you need to know but were too shy to ask."
9. Jayme Waxman isn't a lesbian but she is just the greatest, so this book is too: Getting Off: A Woman's Guide to Masturbation.

10. Susie Sexpert's Lesbian Sex World – The cover of this book sort of makes me want to die but I'd just like to point out that this is where I first read about fisting.
11. Best of the Best Lesbian Erotica: Contributors include Dorothy Fucking Allison, Pat Califia, Cecilia Tan, Kate Bornstein and Joan Nestle.
12. Nothing but the Girl: The Blatant Lesbian Image A Portfolio and Exploration of Lesbian Erotic Photography– Artsy but sexay photos and artist biographies from photographers like Diana Blok, Tee A. Corrine, Jill Posener and Honey Lee Cottrell.
What are your favorite sex-related books?