All of the photographs in this NSFW Sunday are from shutterstock. The inclusion of a visual here should not be interpreted as an assertion of the model's gender identity or sexual orientation. If you're a photographer or model and think your work would be a good fit for NSFW Sunday, please email carolyn at autostraddle dot com.
Welcome to NSFW Sunday!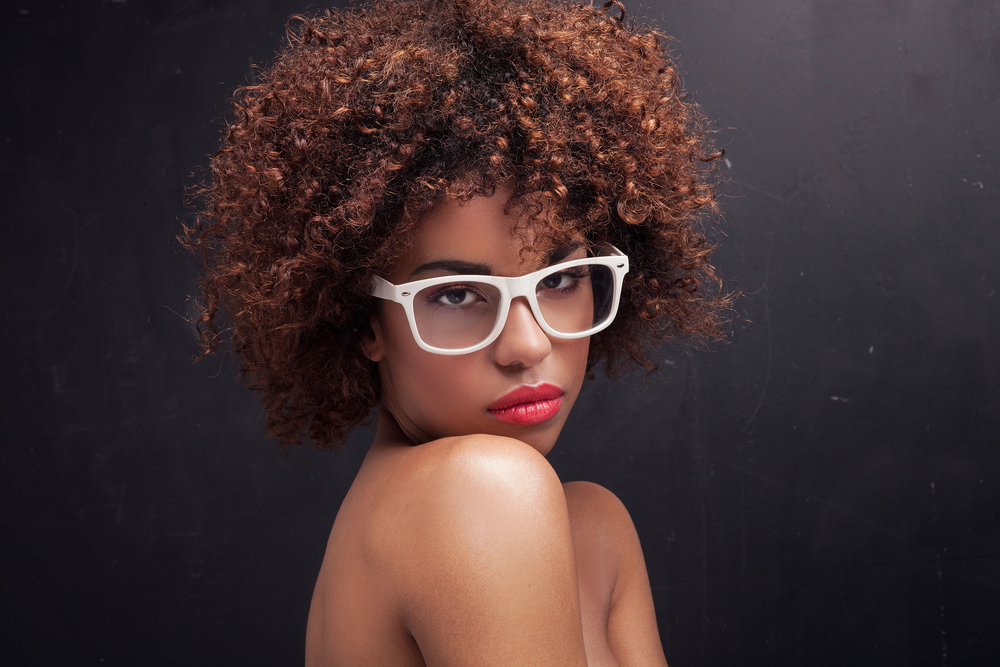 How long does it take to get over a breakup? A lot of people will say "half the length of time you were together" but that's not quite right, writes Maria Yagoda at Broadly:
"Some studies have attempted to identify the exact length of time it takes to recover. A 2007 study published in the Journal of Positive Psychology put forth the magic number at three months. The participants were 155 undergraduates who had gone through breakups in the past six months, and 71 percent of people started to feel much better at the 11-week mark. (They had been in relationships of different lengths of time, and a blend of dumpers and dumpees.) A 2009 study found that divorcees take, on average, 17 months and 26 days to get over their splits.

But every breakup is different because every relationship is different and everyone is fucked up and fucked over in different ways. So not only can there not be one number that applies to all relationships, no matter the quality or length, but there can't be an equation that exclusively factors in length of the relationship and not, say, how well they integrated into your friend group, or if they got you into a show that hurts to watch now because it reminds you of them. Because with an upsettingly vast new array of ways to be romantically engaged with someone—as fuck buddies, as boyfriends or girlfriends, as several-night stands, as married partners, as back-burners, as two-off hook-ups—we must identify what, exactly, it is that gives us the feelings that turn us into depressed monster people until they go away."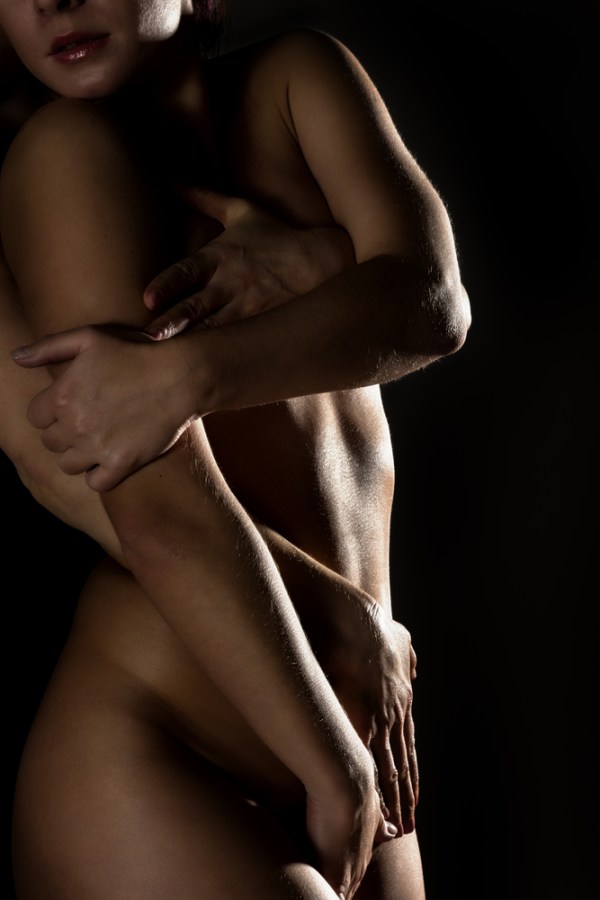 Today's a great day to mute your ex on Instagram.
Here's what it's like to take an at-home STI test.
Here's how to watch porn according to Shutterstock.
Do you tell people you met your partner on a dating app?
Sexting should be part of sex education.
At Oh Joy Sex Toy, Erika Moen reviewed Bad Dragon's Echo, calling it "alien and different enough to let you drop outta reality with your fantasies for when a regular dildo just won't do it."
The "mismatch between the abstractness of our plans when they're in the distance and their concrete nature once they're imminent helps partly explain why you've fallen into the canceling habit," writes Christian Jarrett on why flaky people flake.
Women can become dependent on porn for reasons that include insecurity, loneliness and shame — and deconstructing what's going on internally, and what's going on with porn, can be one way forward:
"For Garza, using porn as a tool for sexual exploration has helped her cope with much of the shame she once felt. 'I'd say be more curious about what turns you on and allow yourself to explore that to see whether you like it or not and not to pass judgement on yourself, because that's when I think the real problems start. The most destructive part of my addiction was shame—feeling bad about myself all the time and judging myself for the things that turn me on instead of just allowing myself to enjoy that.'"
"Can fashion and beauty retailers lessen the stigma of buying sex toys?," asks Cheryl Wischhover at Racked, writing about how fashion retailer Revolve now sells sex toys:
"'We all know the benefits of a healthy sex life for our overall well-being. The wellness movement is huge. We see it in our sales for activewear and our wellness category within beauty, and part of that conversation has shifted to female sexuality,' Kandice Hansen, a buyer at Revolve, said in an email to Racked. 'There has always been a stigma surrounding it and we see that changing and want to be part of the movement to normalize it.'"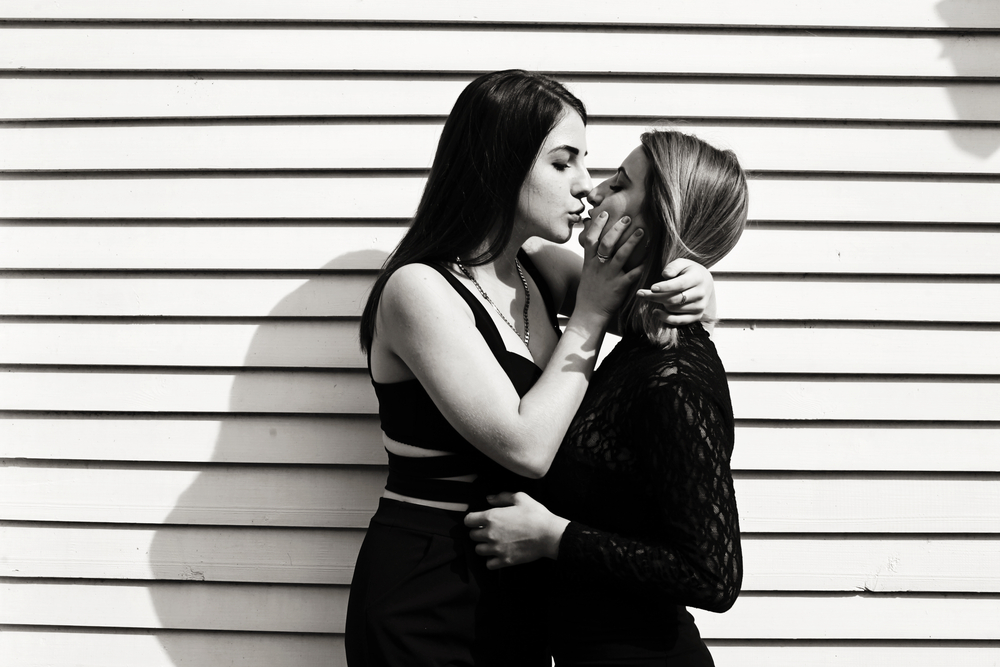 Around 1917, during World War I, US officials and policy targeted sex workers and "promiscuous" women, institutionalizing and poisoning them with the alleged goal of curtailing rampant STIs. In a review of Scott Wasserman Stern's The Trials of Nina McCall, Kim Kelly writes about one woman who fought back:
"In 1918, 1,121 people in Michigan were 'hospitalized at the expense of the state' because the authorities believed they had STIs. 49 were men; 1,072 were women, and one of them was a 19-year-old, impoverished white woman named Nina McCall. She was arrested, forcibly examined by a local health officer named Dr. Carney, deemed infected with gonorrhea and then syphilis, pumped full of arsenic, and imprisoned at the dilapidated Bay City Detention Hospital for three months. Like so many others, she found the courage to fight back. But instead of staging a prison riot or burning down the 'reformatories,' as some of her incarcerated sisters did, Nina did something perhaps even more audacious for a working-class woman of her time. She took her tormentors to court."