All of the photographs in this NSFW Sunday are from shutterstock. The inclusion of a visual here should not be interpreted as an assertion of the model's gender identity or sexual orientation. If you're a photographer or model and think your work would be a good fit for NSFW Sunday, please email carolyn at autostraddle dot com.
Welcome to NSFW Sunday!
"Fanny and I had nothing in common. I was a shy Chinese immigrant student who wore baggy sweatshirts and discount sneakers. My strict parents forbade me from prom and sleepovers. I'd never watched porn, and I was too nervous to talk to boys, let alone touch them. Nevertheless, I was drawn to Fanny's adventurous spirit and unapologetic pursuit of lust. She was a mirror to my own sexual curiosity, and she was both student and teacher, at times the shocked voyeur observing other couples and at times the mistress luring her subjects to do her bidding. In her world, there was no such thing as deviance — all acts were natural expressions of the body, full of play and affection. Nothing was forbidden," writes Yuki Lin in an excellent essay on Fanny Hill and women's desire at Electric Literature:
"Fanny had made me fall for the allure of the female body as holy, but I no longer believe that the body is a sufficient container for desire. The lover resides in a space defiant of time. It is perhaps no coincidence that the fantasy of Fanny was concocted by a man in prison — in other words, someone with what must have seemed like an eternity to imagine. Desire cannot live in a mortal vehicle, a halfway coffin."
In an interview at Jezebel, porn performer and writer Stoya discusses feminism under capitalism, projection, porn as a way to explore sexuality and more:
"It absolutely can be used to explore sexuality before you're ready to have a partner—and, in fact, exploring your sexuality can make you a better partner right off the bat. It can be used to get a window into things that you might not want to participate in yourself, like, for instance, with the more intense BDSM stuff it can be a really good idea to experience some pornography about it first, and imagine yourself in those shoes, before you do something that risks being too intense. It can be a way of feeling out desires instead of just diving straight in. So, I think if you have awkwardness relating to people—which, also, so do I—pornography can be a good way to be like, 'What is this sex thing about?'"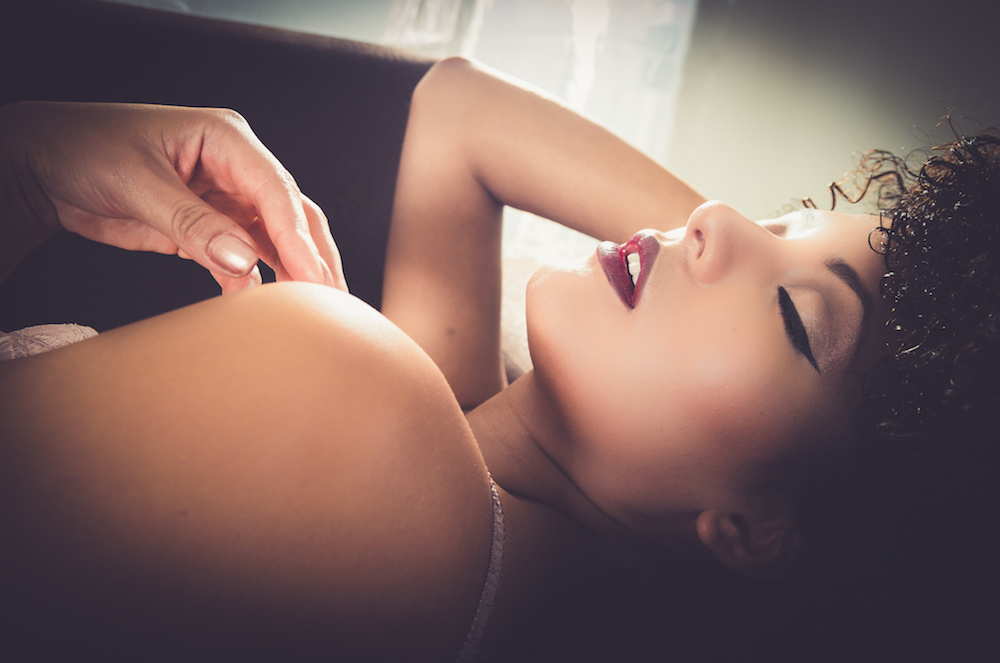 Why not try naked yoga?
At Oh Joy Sex Toy, Jem Milton writes about love.
"When it comes to the question of women's romantic autonomy, our cultural imagination remains limited. Hard to Do illuminates the capitalist logic that underpins intimate relationships, and asks what it would take for us to stop viewing breakups as failures," writes Jess Bergman in a review of Hard to Do: The Surprising, Feminist History of Breaking Up at the New Republic.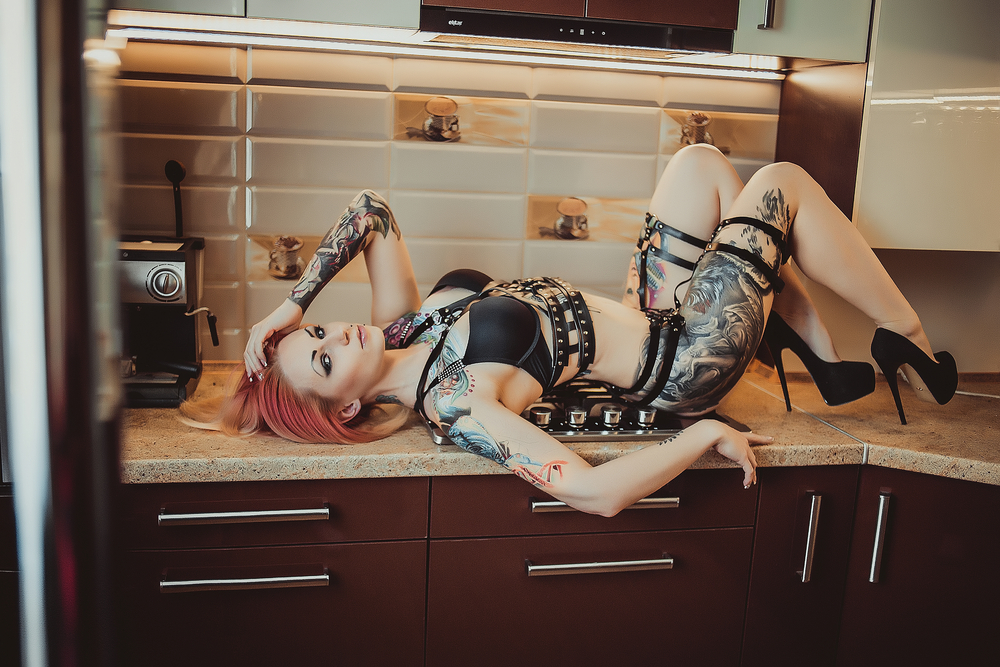 What's going on when women squirt?:
"'I found that whatever this stuff is made of isn't really that important to anyone who's experienced it,' Play says, adding that it's quite common for new squirters to cry, laugh, or scream when letting go. He thinks that feelings of shame or being worried about being normal or just making a wet patch when you masturbate leads to clench when they feel an involuntary urge to pee during sex play. 'While teaching technique and the ergonomics of facilitating an ejaculation to the partner is important, it's more important to help the squirter to open up physically and emotionally when the feeling of needing to pee begins to manifest.'"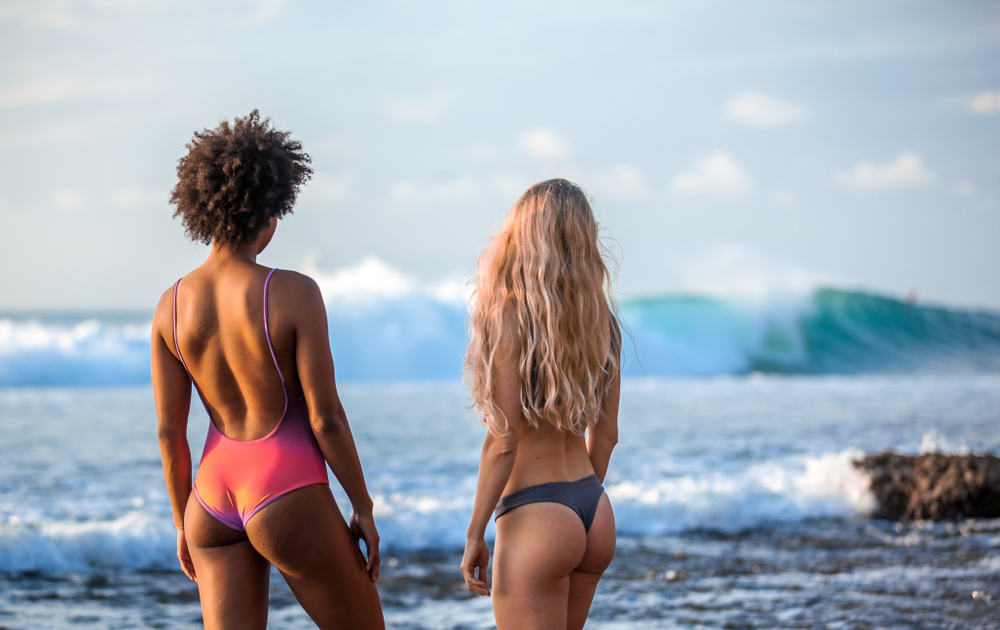 Here are a few tips on successful long-distance relationships, including having a routine, having interesting long-distance dates and prioritizing yourself:
"You can't put your life on hold in those circumstances. As important as it is to invest in your relationship while apart, you also have to invest in your own individual lives. Prioritize time for friends and family, hobbies, and simple pleasures. That's actually good advice for any relationship, but it's particularly important when doing long-distance — you have to create happiness for yourself. It's really unhealthy if either partner is burdened with being the sole source of contentment from afar."