Our merch operation has always been, well… improvisational. We've done what we could with what we had — and we didn't have much. Back in the early days, I screen-printed Hanes tank-tops by hand and our first 'zine was put together by Rachel at Kinko's. For the first few years I handled merch shipping myself, and then Riese took over in late 2011. When it became too much for her, the Merch Girl duties were passed off to Bren Perfect Human, somebody we'll tell our children about around a campfire when we're old. She saved us. She allowed us to sell things we've made and is such an overall organized and reliable person that we knew we could trust her to handle what was becoming a huge wing of the business. Along with the A+ Subscription, Autostraddle merchandise is a big part of keeping Autostraddle alive.
For those of you who have ever crowd-funded a campaign or had your own store even, you know that shipping a lot of stuff out at once is the worst part. It sucks! Plus, the more merchandise we developed, the less room Bren had in her tiny apartment to, you know, live. It was just getting pretty ridiculous.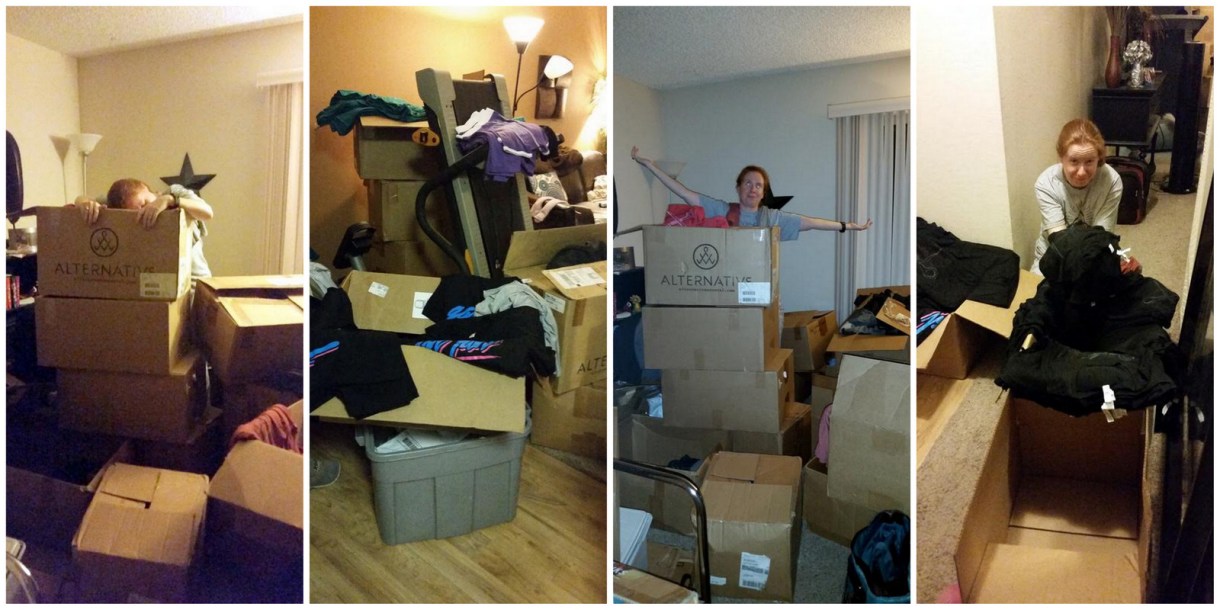 The solution? We've hooking up with a family-owned merch fulfillment business in Northern Michigan. We searched long and hard to find an independently-owned operation that could store our merchandise and handle our shipping without breaking the bank. This was always an inevitable next step if we wanted our merchandise store to really succeed, and we're excited about what we're capable of doing now. The experience of ordering and shipping will be so much better for y'all, our customers.
Yes, we intended to launch the new store an entire month ago — and we did! But almost as soon as we did, we learned that some of the merchandise was in backstock, and so we took down the link at the top of the page decided to focus on making sure those initial orders were taken care of before making a big announcement on the site and opening the gates to an inevitable rush of orders. We've been working overtime the past month to ensure the best customer service possible and to get everything in shape and now, today, we finally feel ready to thrust open the doors loudly and tell you that THE NEW AUTOSTRADDLE STORE IS READY FOR YOUR BUSINESS.
We want to provide better shipping options, more payment options, and a nicer storefront to navigate when shopping our store. And even better — now that our storage area is bigger than Bren's apartment, we can expand and offer more merch! Speaking of more merch…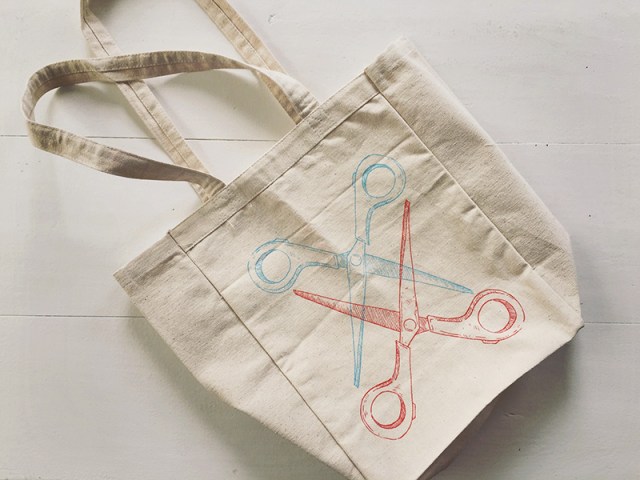 Introducing the Scissoring Heavy Duty Tote Bag! This tote is so serious you guys — it's made with 100% cotton canvas and it has a depth of 5″ so you can fit so many things in there!
And another thing!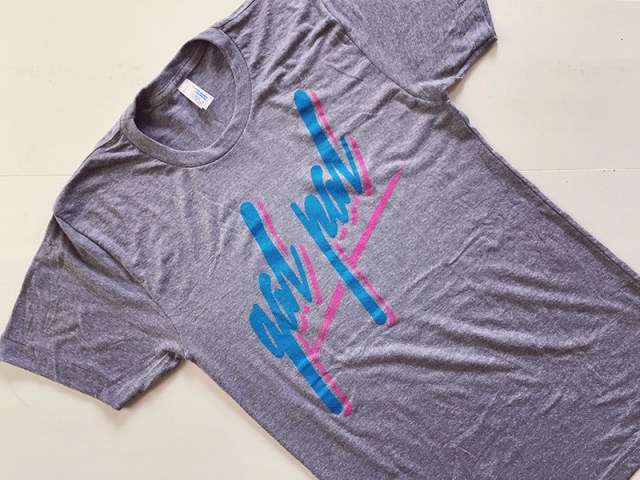 I don't know if you've noticed, but we're really into our track tees. They're just so soft and comfy. So since we're all really into the Gal Pal thing right now, obviously we would make ourselves some Gal Pal Track tees.
Our Gal Pal crop tops sold out in a few days, so watch this spot!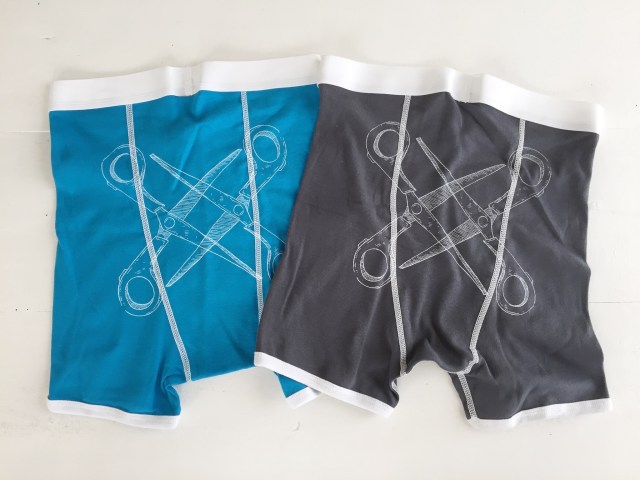 And last but not least, we have more underwear!
---
We're really looking forward to bringing you tons of awesome new merch in the near future and we appreciate the continued support from all y'all. Selling stuff that we make is a huge part of our income to keep Autostraddle going and can't thank you enough for continuing to purchase from and support us.
Also, if you're able, please post pics of yourself on instagram and tumblr in the merch! Tag with #autostraddle/@autostraddle or, even better, #autostraddlemerch — and you just might show up on a store page one day! Right now, due to our limited budget and time, all the merch is modeled by me and my girlfriend and we obviously represent a really limited group of clothing sizes. We'd love to have more pictures of what the merch looks like on all bodies!
Go check it out!