feature image via Shutterstock
As the weather winds down into fall, more and more queer parties will retreat into the coziness of living rooms and crowded apartments. And when you're all siting smashed together drinking wine, homebrewed beer and mocktails, you'll undoubtedly break out the party games. Hands down, Never Have I Ever is my favorite party game. You find out all sorts of things about your friends that you never wanted to know (or did but were afraid to ask), and it's a great way to subtly get to know  that cute queer you've been crushing on the whole party. And it's also a game that I always lose. Always.
If you're unfamiliar with the game, here's how it goes. Everyone sits in a circle. The first person says something they've never done. "Never have I ever licked someone's toes." Everyone who has macked on some toes has to drink. The non-drinking version of the game is usually called Ten Fingers, or Five Fingers. Everyone shows their fingers, and puts a finger down if they've done it. The person who puts down all of their fingers first (i.e. me) loses. Or wins, depending on how you want to frame the game.
What if you're feeling fancy and shit and/or just don't want to think up things you've never done? There's an app for that! Meet Gay Never Have I Ever for iPhone and iPad. In this version of the game, the phone tells you the never have I evers, and you can drink if you've done it. Or make up your own rules! Everyone who has done it has to stick their face in the snow. (I realize there's no snow right now for most of us but I'm ready.)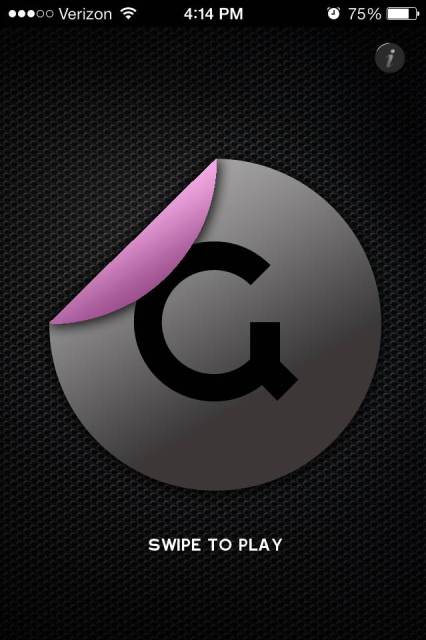 Some questions will work for anyone regardless of gender and orientation.
And then there are questions that — let's be real — are targeted toward the queers.
The app syncs questions with the database, and has an easy way to suggest your own questions. It's a good party app. Of course not all the questions are going to be applicable all the time, but it's easy to swipe away questions you don't want. Verdict: RECOMMENDED.