Several years ago, as my wife sat beside me on the couch and watched me create yet another video game character with short, shaggy hair, she said, "Baby, why don't you just go to the stylist and get your hair chopped off?" It seemed like such an easy question with such an easy answer — and she was right, of course: I'd been wanting to cut off all my hair for as long as I could remember. But, like everything that brushes up against gender in any non-conforming way, it was actually a tangled mess of feelings.
I was always getting mistaken for a boy growing up — because of the way I walked and dressed and talked and made intense eye contact with men, like some kind of wolf challenging the leader of the pack — and it always embarrassed my family to no end. It took me forever to even grow hair; my great-aunts took to sticking bows to my bald baby head with bubblegum for the first several years of my life. And when it was finally long enough to hit my shoulders and endure the wrath of a curling iron, my mom begged me to never, ever, ever get my hair "cut like a boy." I'd broken so many promises to her. The least I could do was keep my hair long enough to go into a ponytail.
Video games really are one of the best tools of self-exploration for LGBTQ people. Straight cis dudes play out power fantasies in video games. Queer and trans people try on a bunch of outfits and body types and voices and makeup and hairstyles, and then go on quests to save the world/rebuild their grandfather's farm while looking on-screen like they feel inside in real life.
I was thinking about all my butch-haired video game characters when I was at the barber this week, getting my very short hair trimmed even shorter. And so I decided to make a list!
---
Stardew Valley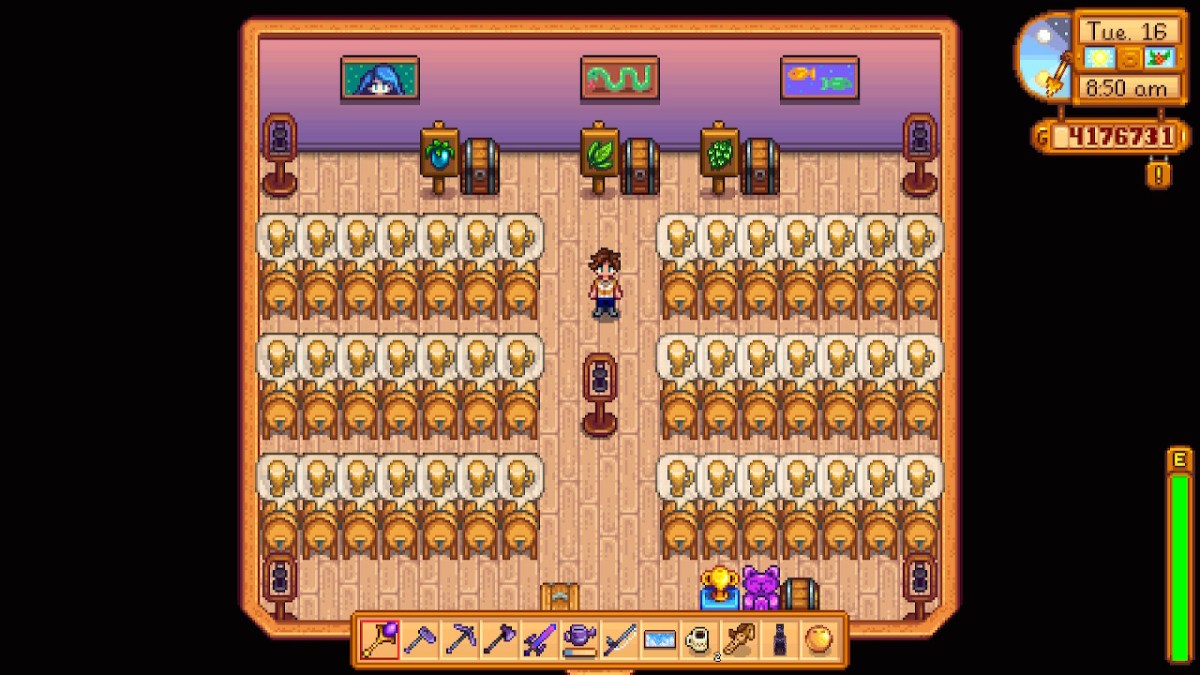 I think it was my starfruit that brought all the girls to my farm — but probably my dapper style kept them coming back.
---
Animal Crossing: New Horizons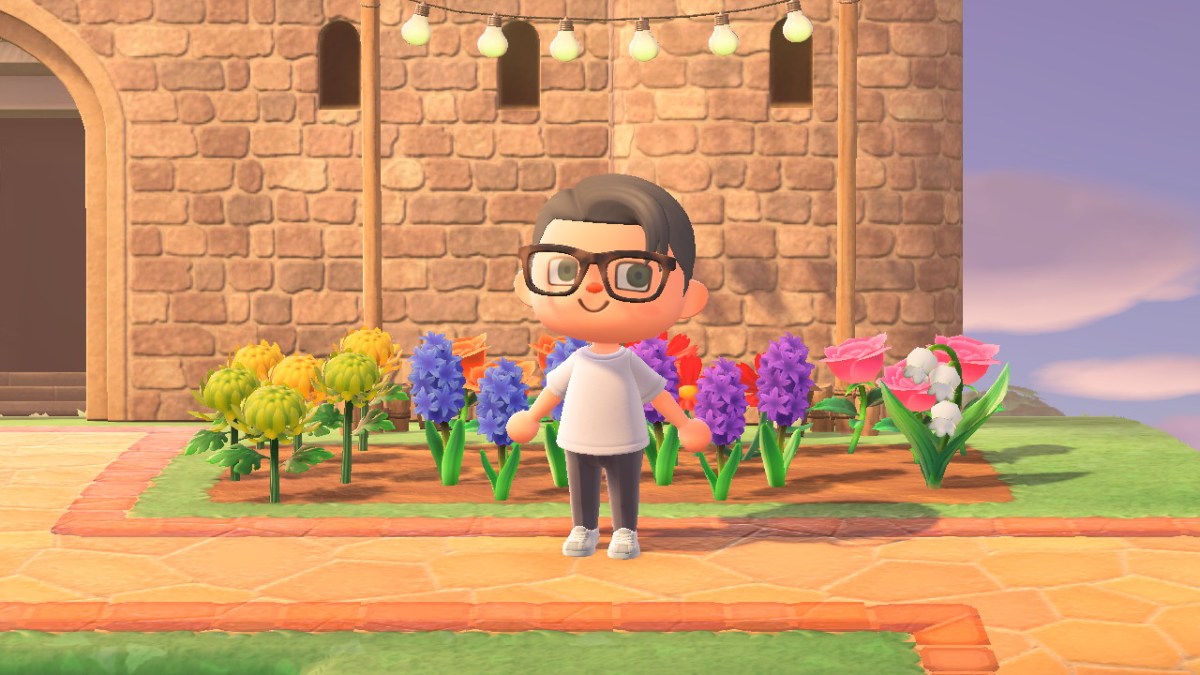 I chopped my hair off in two phases in Animal Crossing, and I also went from brown to grey in this game! Growth! Beau loved it, saltlick.
---
Skyrim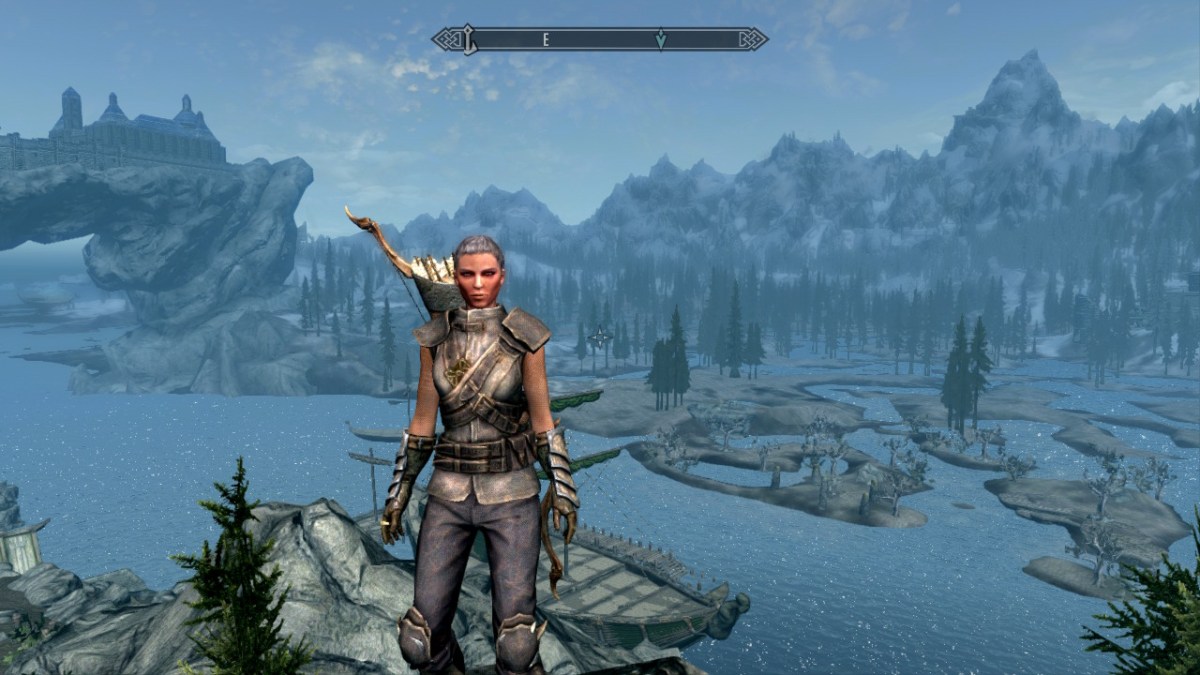 No one stole my sweetroll.
---
Pokemon Sword & Shield
You catch Pokemon in a tracksuit; I catch Pokemon in a suit vest. We are not the same.
---
Pokemon Scarlet & Violet
Even this shiny Girafarig can't deny how good I look with a silver swoop.
---
The Legend of Zelda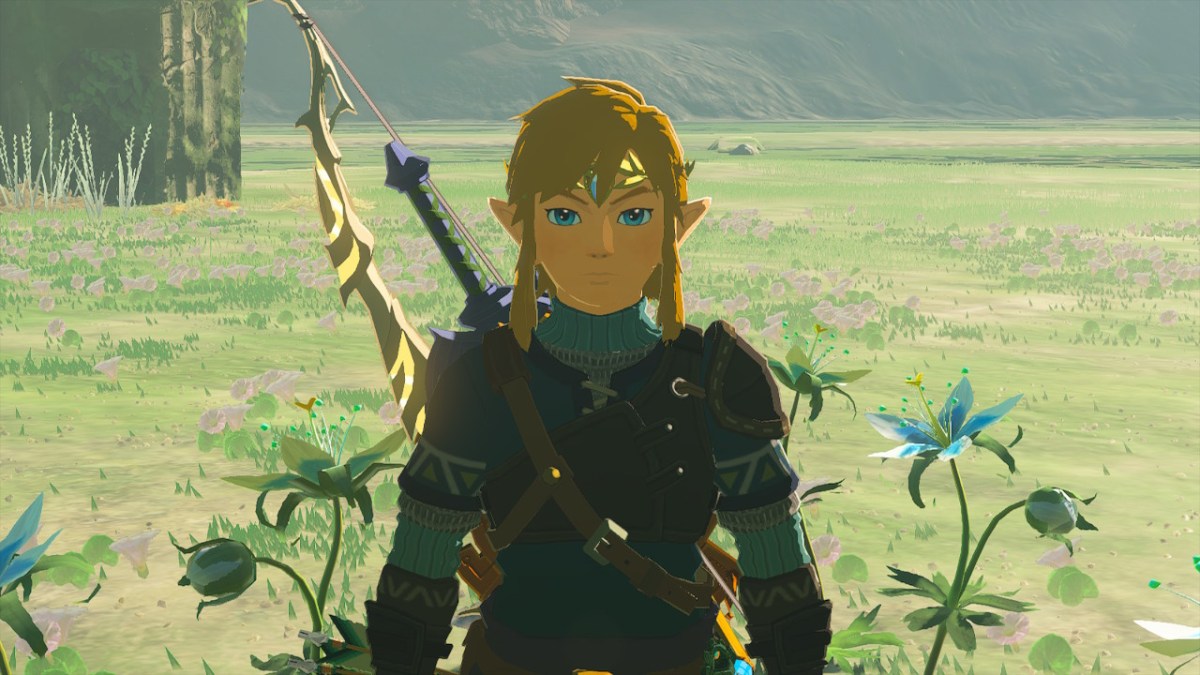 Aw, Linky. My favorite Long-Haired Butch. (Don't tell me Link's not a LHB, I've been calling Link a LHB for like eight years and Link has never once protested!)
---
Assassin's Creed: Valhalla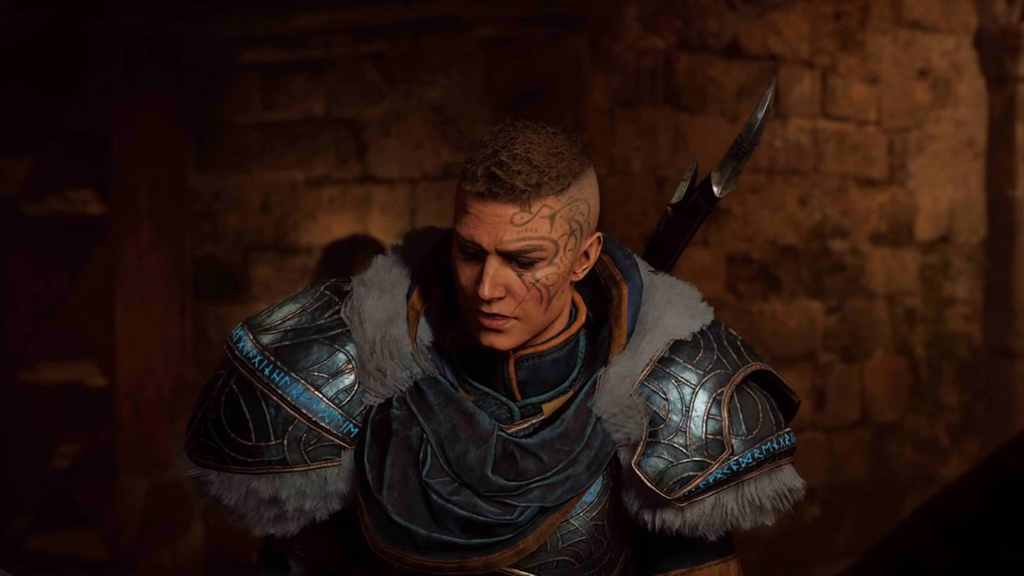 Eivor's got the gravely voice and bossy bottom energy to really drive the whole thing home.
---
Dragon Age: Inquisition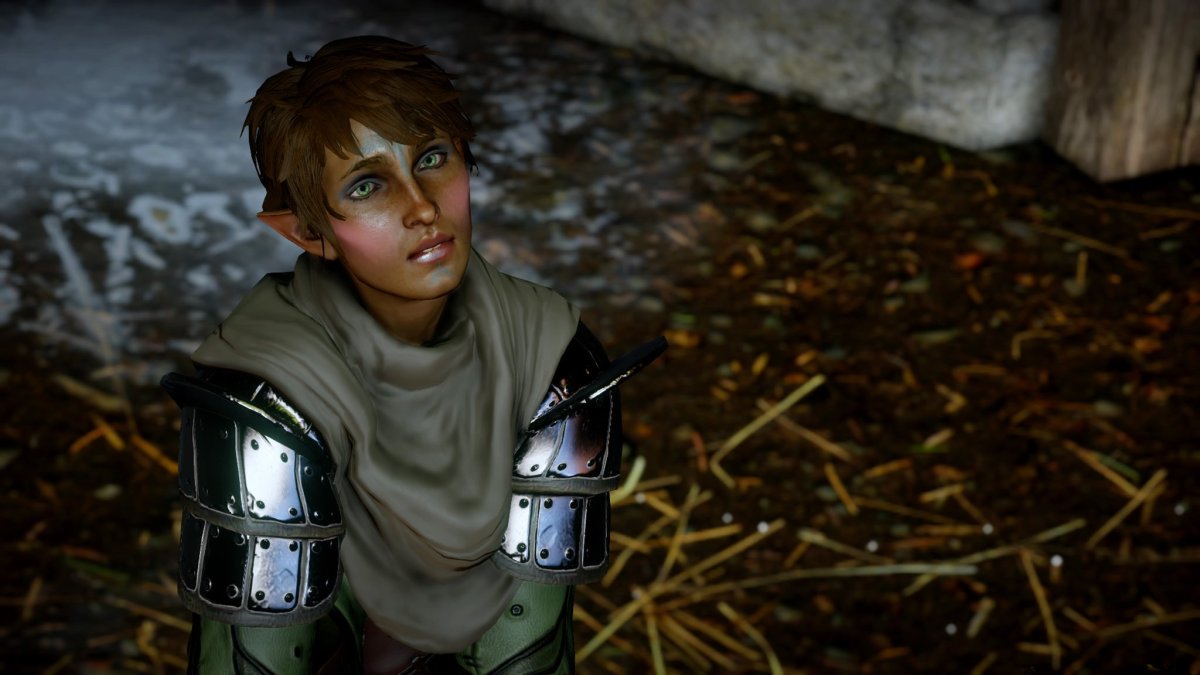 Cassandra, how could you ever refuse this face? This elfin shaggy pixie?!
---
FIFA 21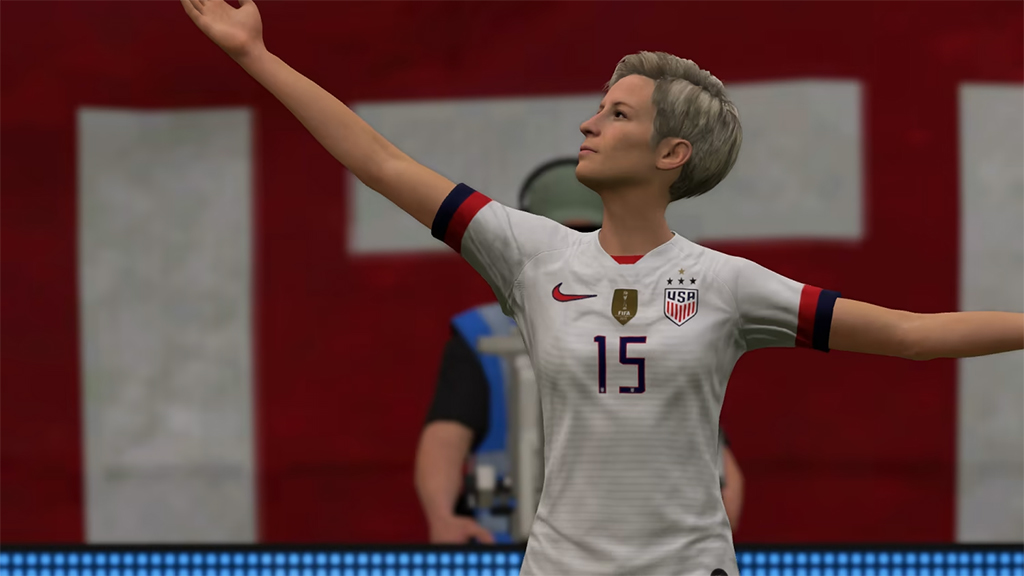 If only there was a scoring celebration option to smooch Sue Bird.
---
Fallout 4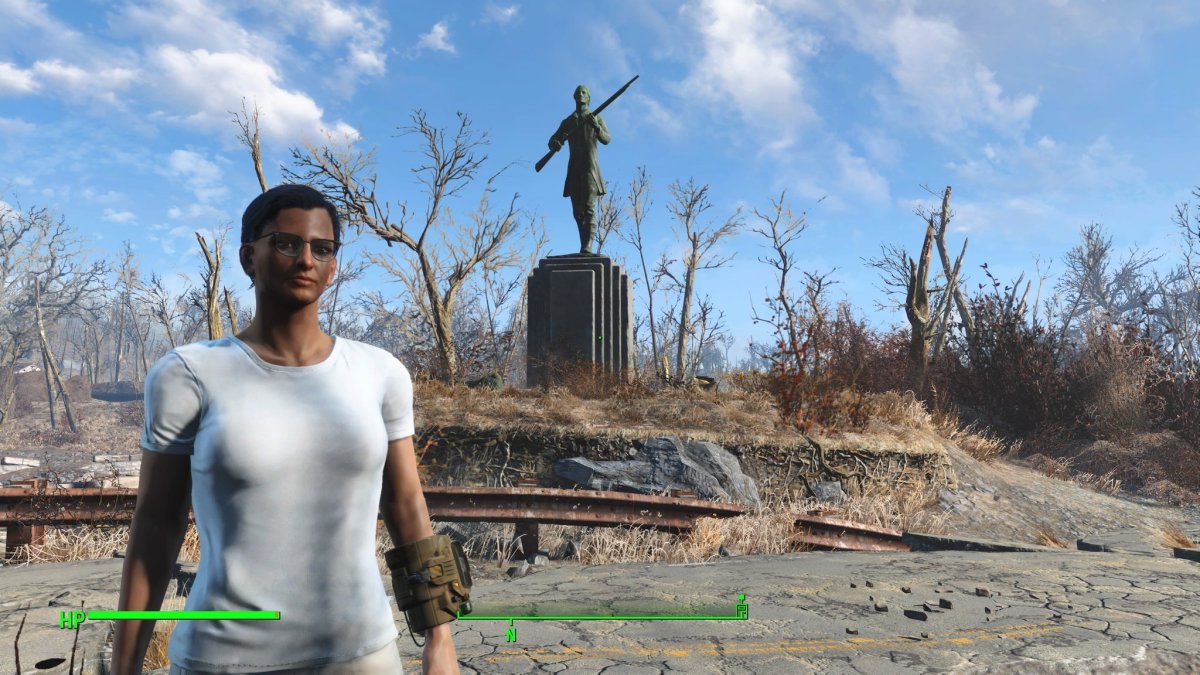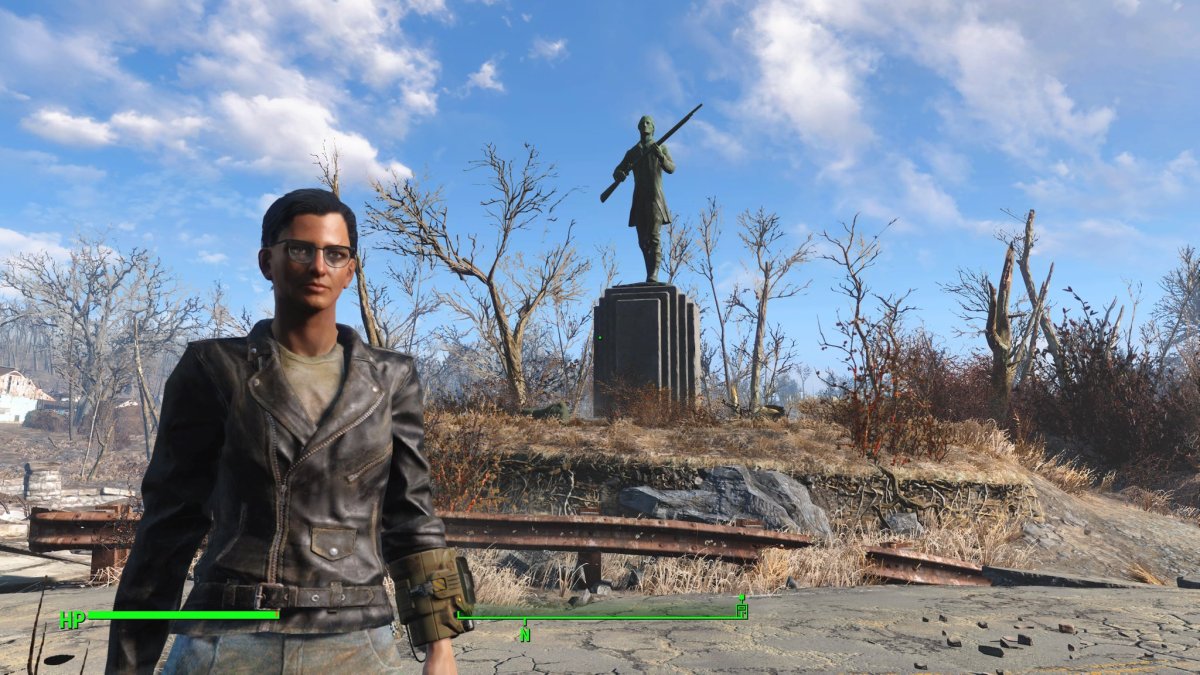 Okay you're right: I didn't play Fallout 4. It's way too gory and squelchy for me. But I could only think of nine games for this post, and my wife l o v e d Fallout 4, so last night I asked her to make me a butchy character and she reinstalled the game and played for hours to get some gay clothes. I woke up this morning and she'd left these screenshots on the PS5 for me. And that's true love.