We know that queer women masturbate more than straight women. A lot more. Masturbation can be a way to enjoy your body or a way to reclaim it. It can be a way to fall asleep or a way to kill time or a way to release tension. It can look like a thing part of your body is doing while the rest does something else or it can look like an orgy of one. And it can be a source of pleasure, joy, and a really great time.
But, anecdotally, while talking about the details of partnered sex is not especially uncommon these days, talking about masturbation frankly and openly still is. Today in asking my colleagues invasive personal questions we're talking about how we masturbate — how we started, what we do, where we do it and more.
For a data-focused discussion of how queer women masturbate, check out the findings from Autostraddle's Ultimate Lesbian Sex Survey open to queer women and people who identify with that experience.
For a feelings- and experiences-focused tiny peek at how the queer...
You've Reached A+ Content!
Why is this paywall here? We never put anything vital or truly lifesaving behind a paywall, but we publish A+ Content like this (and the A+ member advice column and our monthly behind-the-scenes newsletter) as a treat for the A+ Members who support Autostraddle and keep us here for everyone else who needs us. <mark>Reader support is an important part of our business model and keeps this site and our primary content free. </mark>
A+ starts at just $4 a month and we're asking you to consider joining! We're fundraising right now to fill the gap between our expected income and our costs through January 2022, and every new A+ membership or upgrade counts toward our fundraising goal.
Already a member? Sign in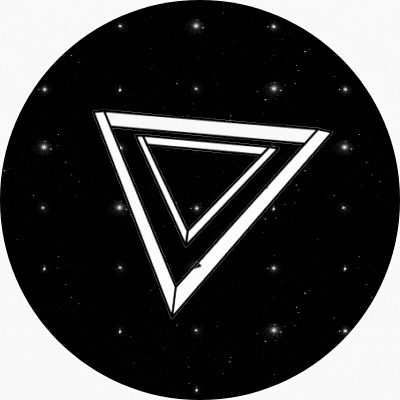 Before you go!
99.9% of our readers don't support Autostraddle. Still, it takes funding to keep this indie queer publication running every day.
And the majority of our funding comes from readers like you.
That's less than 1% of our readers who keep Autostraddle around for EVERYBODY.
Will you join them?