There's a lot of pressure on school systems and communities to take some kind of concrete action on the 'bullying epidemic' that seems to be connected to the tragic suicides of children and teens. But what's the right thing to do, especially when the stakes are so high? Some schools seem to be paralyzed in the face of putting together a complicated action plan; they turn a blind eye to students being bullied or in crisis, and chalk any conflict up to teenage melodrama. Some implement zero-tolerance policies; some have implemented 'dress codes' or measures meant to punish the "difference" that they feel bullying is a response to. Some have organized field trips to go see the film Bully. Some have even gone so far as to provide greater access to counseling and mental health services!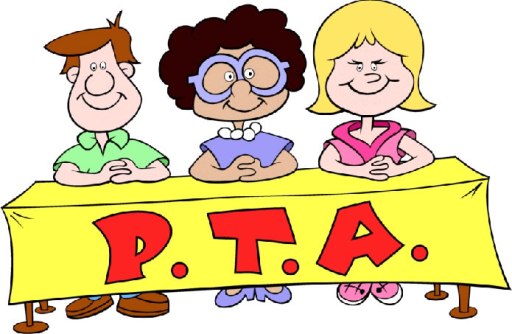 In Long Island, NY, the community is taking a different approach: a PTA chapter dedicated to the concerns of LGBT students. The group will "lobby for stronger anti-bullying measures that target gays, and seek to have the contributions of gays incorporated into curriculums," according to David Kilmnick of the Long Island GLBT Services Network.
The PTA, or Parent-Teacher Association, exists to "foster parental involvement in schools." It's not uncommon for PTA chapters to serve and speak for special needs students. Apparently a PTA chapter dedicated to queer children's needs has been tried once before, in Seattle, but was disbanded in 1999. But so far it looks like this project in Long Island might be something unique: an acknowledgement of the fact that parents, teachers, and schools all need to work together to stop bullying and keep kids from hurting other kids and themselves. Students don't always have the opportunity to share their real needs and concerns with administrators; stories of areas with a bullying or suicide problem are full of students who say they filed complaints, but nothing was done. But when parents and adult community members begin to speak up, they're more likely to be listened to. Membership to the chapter is open to anyone, and David Kilmnick says, "You don't have to live on Long Island to join. You don't have to be gay or have a kid who is gay… All you have to do is believe in the movement."
All too often, the community reaction to teen suicides is to play a game of hot potato — it wasn't the fault of the school administration because something should have been done by teachers, but it wasn't the fault of teachers because this is the kind of thing parents should notice, and so on. The Long Island group doesn't appear to have needed the impetus of kids losing their lives in order to realize that they need protecting, and that might require stepping up and taking responsibility to work together with other parts of the community. Maybe in that more than anything else, they're setting an example for the rest of the nation — that we need to be ready to help and support our children even before they ask for it, because pointing fingers takes more time than we can afford.