Hi and welcome to this week's Lez Liberty Lit! Time for some escapism? At Jezebel, Kelly Stout writes, "Century Gothic is the new Comic Sans." Comic Sans is still worse though, in my opinion, because one of these typefaces is chaotic evil and the other is lawful neutral, guess which is which. (Actually I'm really curious about why Helvetica wasn't a contender for the title of "worst" but maybe hatin' on Helvetica was, in a sense, itself the Comic Sans of 2013?) Anyway let's argue gently about typography in the comments!
Things About Queer Books (And Other Books Relevant To Your Interests)
At Hazlitt, Morgan Jerkins writes about Black artists' attempts at reconciliation with or escape from America, and notes:
"The desire to escape endures within many Black Americans. It manifests in literal attempts at relocation, as in Canty's case, but also through our art. 'I think to be born Black in America,' said the video and performance artist Lex Brown, 'is to be fully in touch with, one, the universal existential crisis of being human, two, the crisis of carrying on the body of an un-chosen evidence of the fundamental hypocrisy of America (i.e. home of the free, land of the slaves) and three, the impossibility of escaping or delaying crisis number one because of number two.' Our perpetual lack of belonging fuels our desire to flee, but where do you turn when there seems to be nowhere to seek refuge?"
"Before the Internet existed, feminist bookstores were my Google, my Craigslist, my OKCupid — and, of course, my Amazon," writes June Thomas at the Advocate, in a — perhaps idealized — examination of feminist bookstores of the past.
In an interview at the Rumpus, Tara Betts discusses Black women's representation in comics and sci fi, mixing art and activism, learning to step away from certain conversations, voice and identity, and more.
Here are the queer feminist books you need to read in 2017. Here are eight novels featuring lesbian BDSM that you might enjoy. Read these 100 books by Arab women. And these essential crime reads by women. Also, read these 100 comics, these dystopian novels, and these short novels to read in one night.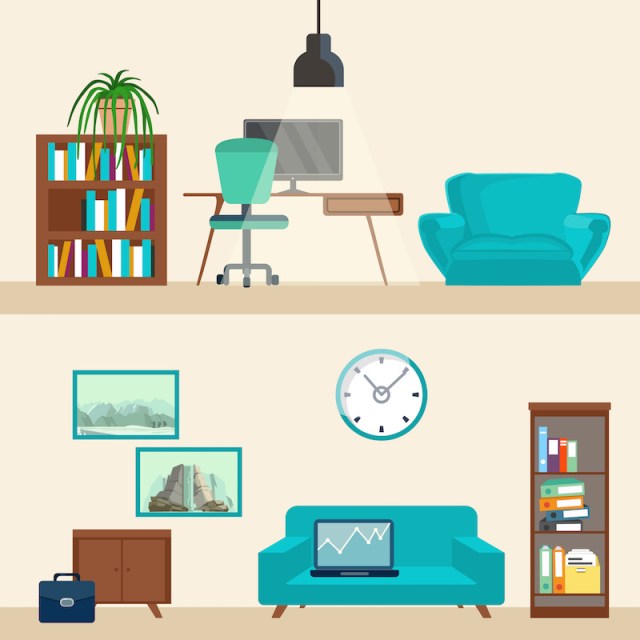 This Chrome extension lets you find out whether the book you're reading about on the internet is at your local library.
This four year old has read more books than you.
Sometimes you read on the subway, and sometimes you nap.
At the Rumpus, Elizabeth Stark reviewed Scratch: Writers, Money, and the Art of Making a Living, a newly released collection edited by Manjula Martin, and notes: "Is it writing or money that lies at the heart of what we do?"
The National Book Critics Circle Award finalists have been announced, and include Margaret Atwood, Zadie Smith, Olivia Laing and more.