Happy Sunday Funday! May the wind always be at your back and a can of beer in front of your face.
Megan Rapinoe is Engaged
This is Erika Linder Looking Longingly Through a Window
I hated Harold and Maude, but it's a lot harder to hate out andro model Erika Linder playing the part of a young queermo who falls for an older woman in this Of Monsters and Men video based on the 1971 film because Erika's face is in it, so.
Tiny Victories Round-Up
+ Target doesn't want to gender your child's choices anymore, which seems like a nice gesture.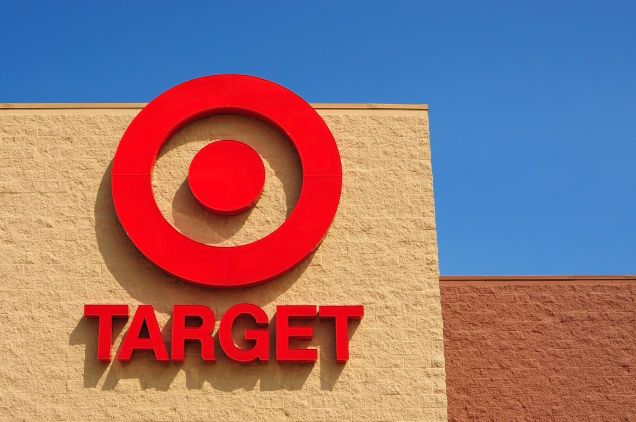 + Nepal just issued their first third-gender passport.
+ Texas is going to let this gay dude's marriage be reflected on his death certificate, which seems like a "too little too late" situation but like, sometimes it's good to see the glass as half-full.
+ San Francisco's first high school level LGBT history course is officially happening. LET THE WILD RUMPUS START! The art school teaching the college prep class is going to include lessons on marginalized groups, the Stonewall riots, DADT, marriage equality, and more.
''This is history. This is an experience that happened,'' Ruth Asawa School of the Arts instructor Lyndsey Schlax recently told the San Francisco Chronicle. ''How can we not teach history? That's what we do.''
Gay Marriage Might Be Coming to Australia
An Australian lawmaker is putting a gay marriage bill before the Parliament on Tuesday, and the nation's Human Rights Commissioner is pushing to separate the definitions of civil and religious marriage. It's all happening, y'all. IT'S ALL HAPPENING.
The measure by Warren Entsch has supporters among the governing Liberal-National coalition, as well as the opposition Labor Party and the smaller Greens, the newspaper reported, citing Terri Butler, a Labor member of parliament who supports the legislation. The proposal would change the definition of marriage to say it's between two people, rather than a man and a woman, the newspaper said…

"The Liberal Party loses nothing, gains much by accepting this is an issue of conscience for its elected reps," Abbott's sister, Christine Forster, wrote on her Twitter Inc. account Thursday.
Meet the First Trans Person to Run for Office Ever in Venezuela
This is Tamara Adrian. She's a fucking badass.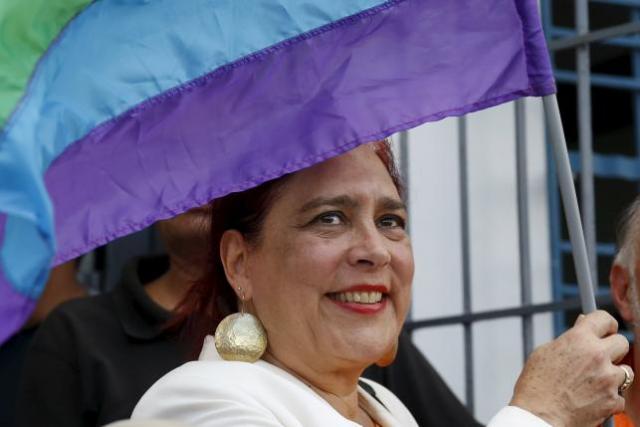 Ida B. Choazz is a Roller Derby Hero / National Treasure
A roller derby player from Spokane ran across four lanes of traffic on a freeway to stop a purse-snatcher. I bet a bunch of people were like "did she just do that?" and I also hope that she turned to them and said, "yes daddy I did."
Baby's Orange Balloon Makes Her Fly