It's I Think We're Alone Now Week at Autostraddle — a micro issue dedicated to being on your own, whether on purpose or by chance, and all the ways we're out here making it work.
---
I am what one might call perpetually single. I can count the smattering of relationships I have been in over my 30ish years of life on one hand. I am not good at dating, I am comfortable enough in my singlehood to be okay with it, if this is how my life shakes out. And despite this, I am absolutely addicted to romance novels. I cannot get enough of them; their formulaic patterns are as comforting to me as a steaming cup of coffee on a cold day. There is a part of me that knows what I am looking for with every book I pick up is reassurance, that reading books about people in unlikely scenarios falling in love makes me feel safe. Maybe all I have to do to fall in love is start taking a ceramics class and let myself get swept up in a passionate affair with the severe but loving instructor. Maybe there is a friend I've never really seen in that way before, but a joking kiss at a party is the spark we need. Who knows, maybe I should be sliding into DMs on Twitter!
It's hard to escape the reality that reading romance novels creates the feeling of being swept up in love, while keeping me safe from heartbreak, from vulnerability, from risking anything at all. I am not a person who finds vulnerability easy or comfortable, and one of my goals in this new year is to push myself a little harder, make myself a little more open to new things and new people. It's a slow going process though, and you better believe I'll be reading romances through it all.
For those of you who are like me, who find satisfaction and joy in watching two people who are forced to marry for some reason that would never happen in real life actually fall in love, or squeal with joy when two supposed enemies finally realize that their mutual rage is based in a mutual desire to bone down, I have pulled together this guide to reading romance novels for the perpetually single. Put on your cozies, grab a mug of something steamy, and enjoy all these Happily Ever Afters!
Rebekah Weatherspoon writes some of the hottest romances in the game, and this one is my favorite. Digital marketing producer Suzanne Kim stumbles across the profile Mami P on kinklife.com, and though she isn't exactly looking for love, she can't resist setting up a meeting with the older woman. The exploration of kink and BDSM in this book is beautifully done, and did I mention it is hot hot hot? I can't recommend reading this one in public, but I can recommend reading it with some vibrating devices nearby. Like, very nearby.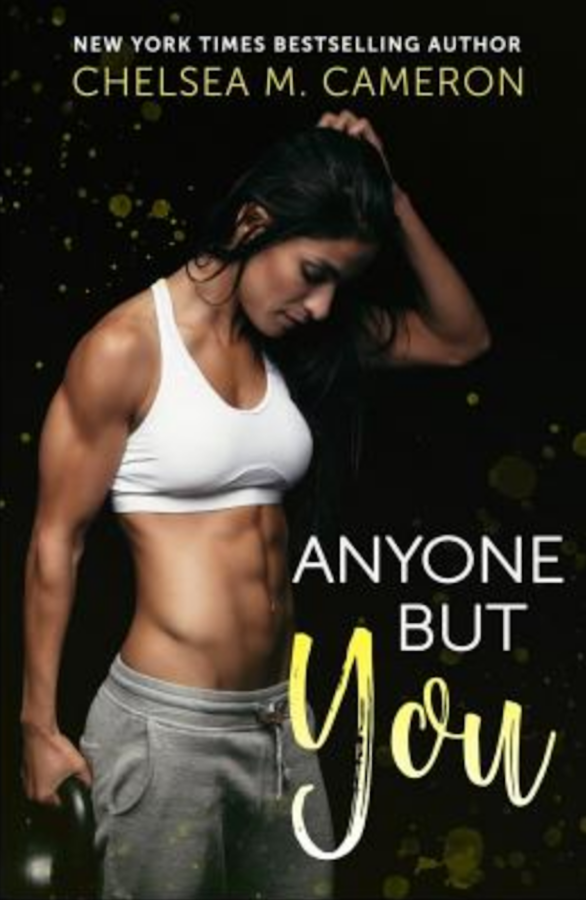 Chelsea M. Cameron writes some of the best f/f romance out there, and their forthcoming book about rival cheer coaches is one I cannot wait to read, but in the meantime, Anyone But You is one of my favorites of theirs — a buff, cranky landlord, and her happy-go -ucky yoga-studio-owning tenant who butt heads about their shared workspace? Sign me the hell up and fast!
I work in academia in my day job, so any character description that starts with "newly minted professorwp_postsis going to grab me, and Tamsen Parker's In Her Court did just that. Set at a sleepaway camp for grownups in the Berkshires, it's the story of Evangeline "Vanwp_postsThompson, aforementioned newly minted professor, who is looking forward to blowing off some steam during the summer and hanging out with her best friend Nate. But when Nate breaks his leg and his little sister Willa fills in for him as the resident tennis instructor, Van can't help but notice that her best friend's sister is very grown up, very good at tennis, and very hot. Of course, Willa has always had a crush on her big brother's best friend, and sparks fly on and off the court. Damn, I loved this book.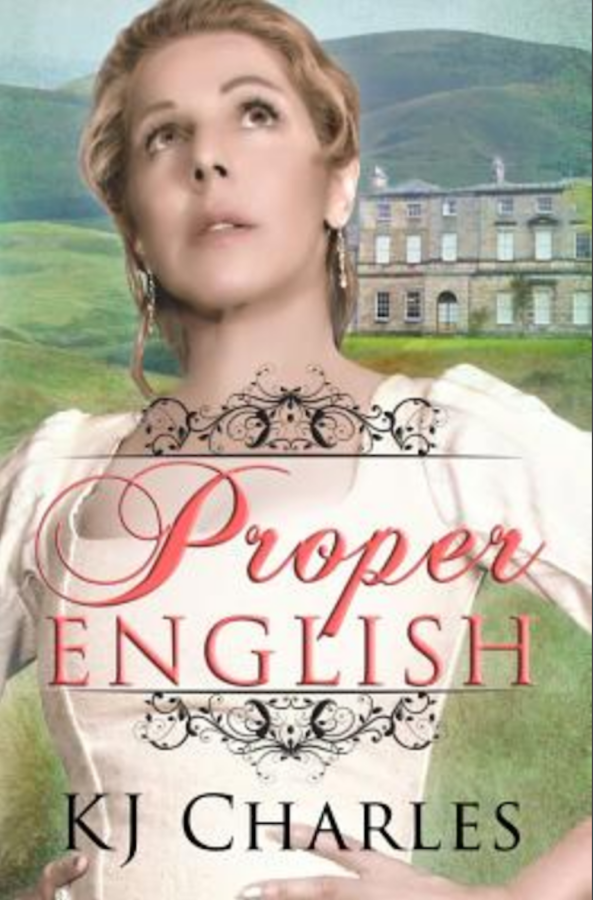 Historical romances are a staple of the romance genre — the field is lousy with rakish dukes and the spinsters who infuriate and turn them on. It's easy to overlook the queer books that are also set in this period, because guess what y'all? There have been gay folks out here for years! Proper English is not only a historical, but also a murder mystery, which is another one of my absolute favorite genres. Patricia Merton finds herself dangerously attracted to her best friend Jimmy's fiancée Miss Fenella Carruth, and as the mystery around them heats up, so too do their feelings for one another. Mystery, murder and clandestine romance? Let's GO.
Hello, black queer love? Hi, how are you, it's Christina, just wanted to say that I am so thrilled to see you here. Alyssa Cole's marvelous novella, Once Ghosted, Twice Shy is about running into the woman who broke your heart and the possibility that she might be the one anyway, is a swoony, charming romance that is guaranteed to put a smile on your face. Did I mention it's about black women? Just wanted to make sure.