Just two weeks ago we told you that Lady Gaga and Target had forged an unlikely paring, hinging on the company's promise to reform their political ties as they pertained to the LGBT community.  Last year, Target inspired a country-wide Gay Boycott after contributing $150,000 to MN Forward, a political action committee that supported antigay candidate Tom Emmer in his failed 2010 run for governor of Minnesota. According to the deal, Gaga was to give Target exclusive rights to sell the deluxe edition [bonus songs + remixes] of Born This Way and Target would try to dig deep in their pockets and give more than just 2% of it's millions of dollars worth of charity donations to LGBT resources.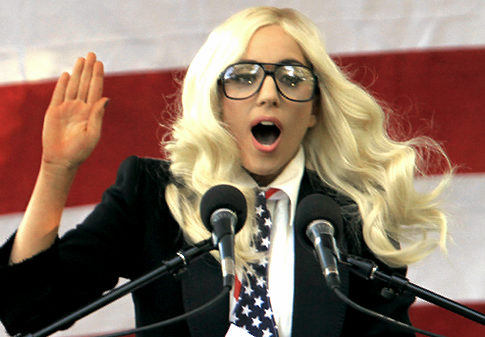 Well, that went to shit pretty quickly.  According to E Online, Target ultimately "refused to promise that it would never donate to political groups or politicians believed to be anti-gay." How charming! So, despite her best efforts to better the world of corporate bigotry, Lady Gaga stuck it to The Man and officially dissolved the relationship:
"She and Target didn't see eye to eye on Target's policy of political donations and how they affect the LGBT community. They came to a mutual decision to end their overall exclusive partnership a few weeks ago."
While the whole ordeal is unfortunate, it's impressive to see Gaga remain true to her audience and prove she's a woman of integrity who keeps her word. In an age where so many pop stars are worshiped by (and owe their careers to) the gays, it's awesome to see this kind of respect in return.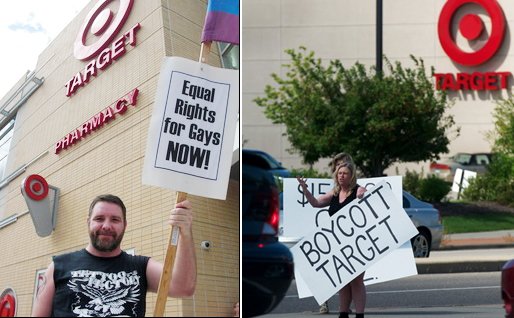 Will you ever shop at Target again?