When musician slash producer Ellie Herring offered to make a special Valentine's mix exclusively for Autostraddle readers, we couldn't think of a more perfect gift for y'all. Here are 30 minutes of dark pulsating Valentine's audio hotness that're guaranteed to steam up your stereo, featuring tracks like Grimes' "Genesis", Montgomery Clunk's "Heat", Tegan and Sara's "Body Work" and more. Stream or download it below for free.
Ellie Herring's Valentine's Crush Autostraddle Mix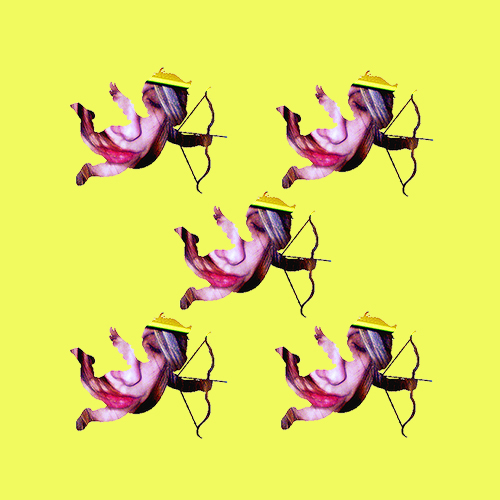 About Ellie Herring
Ellie Herring is an American musician and producer who's shared a stage with all your favorite artists, including MEN, SSION, Bitch, Big Gigantic, Ana Sia and Class Actress.
Raised in southeastern USA, Ellie accredits a brief move to the Brooklyn, NY in 2006 for setting off a whirlwind of "bedroom produced" tracks that have continued to evolve the past six years. Her remix of Social Studies' "Terracur" set the blogosphere on fire, followed by her "Laced Mix" for Impose Magazine's Friday Night Mix series.
Ellie's first EP, Flailing In Attraction was released in 2011 followed by her first full-length, Satiate, in 2012. Ellie is currently prepping her third release, Kite Day, which is due out this March via RACECAR. While you wait, check out Ellie's website and Facebook page. Flailing In Attraction is available now via iTunes, Beatport, Juno, and Spotify.