Remember when Julie Goldman & Jane Lynch totally obliviated previously unscaled mountains of awesome at the Vh1 2010 DO SOMETHING Awards with their fantastically co-written song "Do Something"? You should probs check it out right now.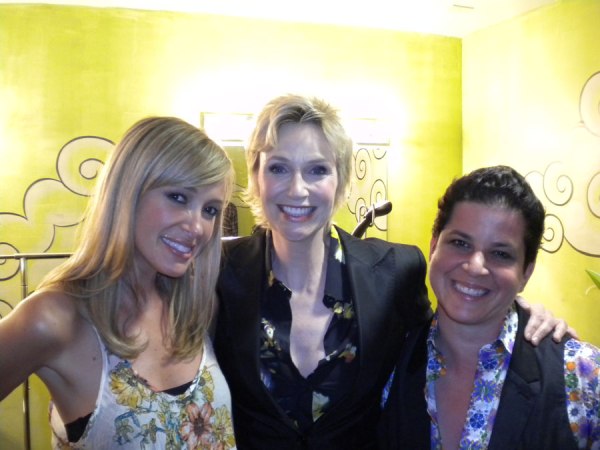 Then you'll be completely prepared for the truckload of awesome that is the very first installment of JULIE AND BRANDY IN YOUR BOX OFFICE FOR REALS series, in which they continue not being polite and start getting real, but around other people this time.
This star-studded video includes special time with Jane Lynch (who can do no wrong), Pete Wentz, Kathy Griffin, Kristen Bell, Alyssa Milano, Paula Abdul, Kara Dioguardi, Randy Jackson and more.
Here it is, Julie & Brandy In Your Box Office #7: DO SOMETHING.
+
Here's the video of the performance if you missed it the first time and did not click out for a refresher as directed:
+