I won't tell you where I was the first time I heard Yeasayer, but I will tell you that I haven't stopped listening to them since.
Yeasayer is made up of a trio from Brooklyn who just released their second full-length album this February and that's about all the facts I know. Maybe you know something about Yeasayer? Because if not then from here on out it's just me and you pretending.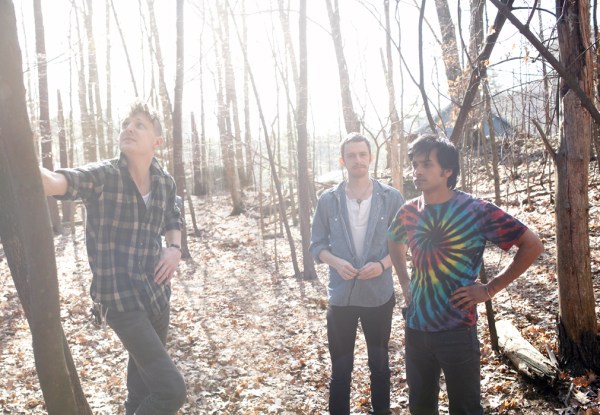 If you combined Yeasayer's first album with their second one, I would describe it as a mix of Fleet Foxes and Passion Pit but angrier. If Yeasayer played on the soundtrack to my life, it would be when I'm scaling a tall building (you know, like Parkour), surfing a giant wave, or doing some vicious dancing at a club in the dark under the influence of many drugs. I don't do any of those things, but the point is that Yeasayer feels like that. They're electronic mixed with rock mixed with harmonies of awesomeness.
Check out their video for "O.N.E" off their second album.
And for something a little bit more mellow listen to "Tightrope" which was featured on Dark Was The Night, a compilation album which benefited the Red Hot Organization, a charity that raised money and awareness for HIV and AIDS. [Okay, tangent, but the track listing for this album looks AMAZING I wish I had seen it before]
Be sure to check out Yeasayer's myspace page and if you get the chance to buy either one of their albums
— do it! You won't be disappointed.