Hello, cotton candy bunches! I'm so tired I could collapse.
Lea Michele Loves Lesbians
Lea Michele is looking forward to a lifetime of gaying it up.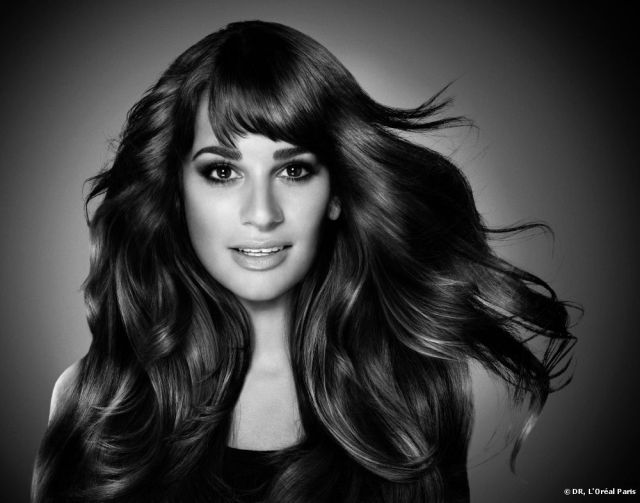 LM: I emailed Andrew Haigh and I was like, "Look, I loved it before, but I love it even more now. You gotta get me on the show. I'll do anything. Anything you want me to play, even if I'm in the background, I'll do it."

Q: Can we get you on there as a lesbian?

LM: One hundred percent!
The Butch Women of San Francisco, Up Close and Really Personal
Don't thank me. Thank Meg Allen.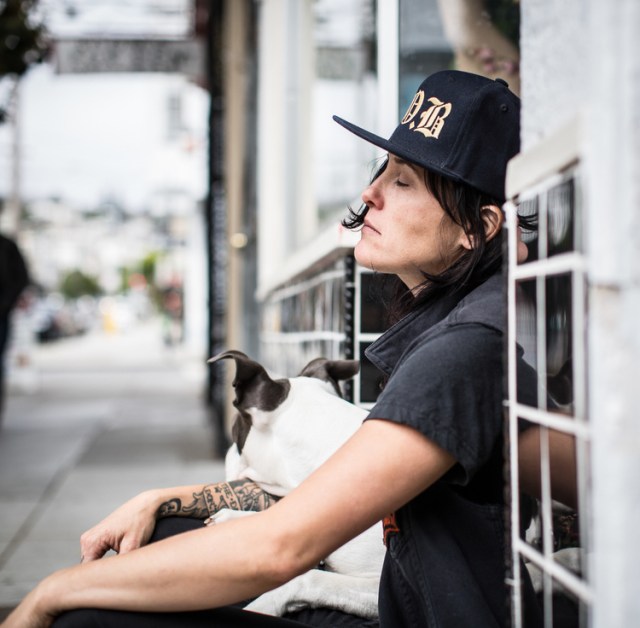 It's The Law, Betch
+ Gay marriage has arrived in the UK, and it's great. (The UK Bishops love it too.)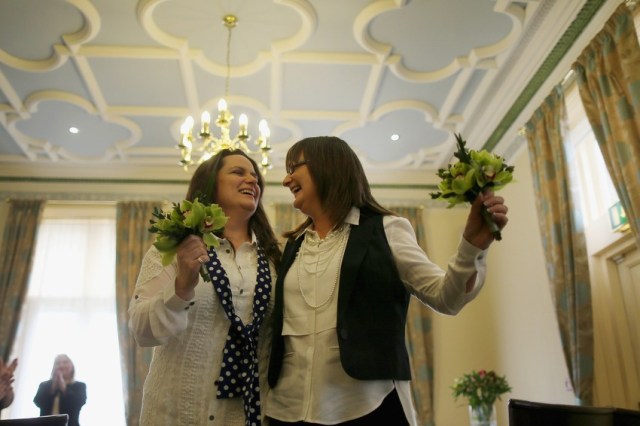 + Maryland is taking action to protect the rights of trans folks.
+ The federal government will recognize gay marriages in Michigan, whether they like it or not.
Cameron Diaz Has Lesbian Tendencies, Sort Of
Cameron Diaz thinks girls are pretty. It turns out there really was something about Mary.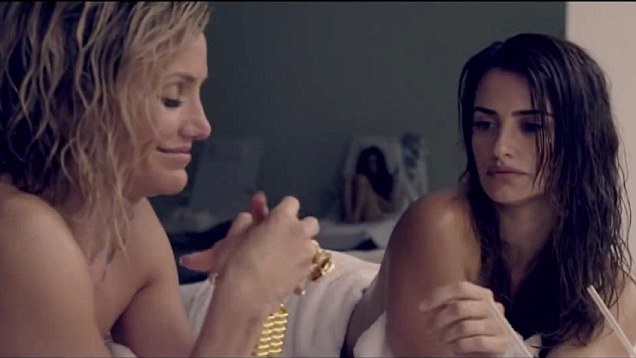 This Is A Cute Photo
Told ya so.