It's Sunday! That means I'm sleeping in from yesterday's pride parade (this shit really wipes you out, you know?) and that a tremendous bout of good gay news is in the forecast for you. Happy Sunday Funday, cowbois.
(The Spirit of) Marriage Equality Comes to Wisconsin (For Now)
A federal judge struck down a 2006 ban on gay marriage in Wisconsin Friday, which leaves folks in murky celebratory waters.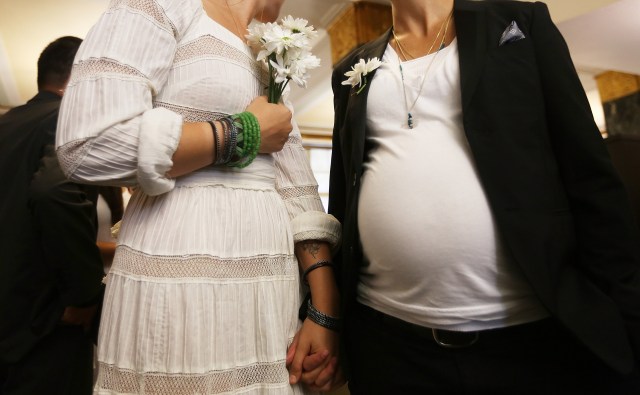 Puerto Rico's Supreme Lesbian
Congratulations to Maite Oronoz Rodriguez, the first openly gay person to be nominated to Puerto Rico's Supreme Court!
Lea DeLaria: Not Above It
Big Boo seems to be the unofficial bearer of "unorthodox orgasms" on OITNB (spoiler alert!) but she's okay with that, thank lesbian jesus.
Hannah Hart Was In Joan Rivers' Bed
Don't take my word for it. Watch it yourself.
https://www.youtube.com/watch?v=2a_tJnqmJCs#t=22
McDonalds Is Lovin' A New Minimum Wage
The CEO of McDonalds had refused to discuss the minimum wage, despite McDonalds being a massive corporation that will lose next to nothing by giving their employees a living wage and being at the center of the entire debate. But now, he's opening his mouth to endorse the $10.10 minimum wage put forward by Obama.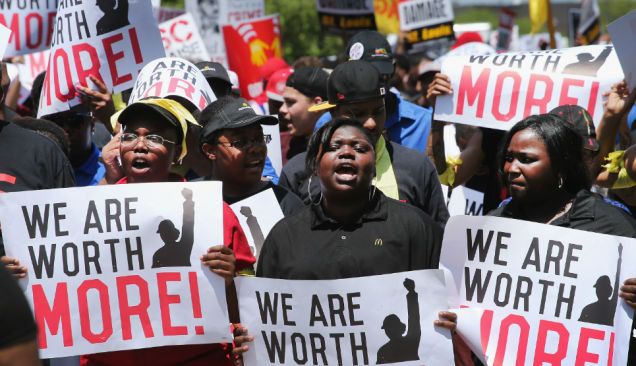 Dear Kitten…
This ad is really cute, but they should have let a lesbian narrate it.