Michelle Boyaner and Barbara Green have been in love and working together for decades. I've always really admired their intense and deep connection. They seem to really get each other the way couples do when they've only been dating for two months. They work together so well. Their last documentary, HBO's PACKED IN A TRUNK: The Lost Art of Edith Lake Wilkinson, was unbelievably moving, heartbreaking, and beautiful. Michelle and Barbara have already started work on their next project, IT'S NOT A BURDEN: The Humor and Heartache of Raising Elderly Parents.
Here is the mini interview I did with Michelle!
---
Was the inspiration just from living your life or was there something more?
We were hanging out one night with friends and instead of showing each other pictures of our pets on Instagram, we found ourselves talking about adult diapers and dementia medications. Since we were all in the midst of caring (in one way or another) for our beloved and aging parents, THIS was what was weighing heavy on our minds. Our parents loved us and took care of us when we were at our most vulnerable, and now we were doing the same for them.
Give me tiny bios on the parents you care for! Who are we about to watch?
My wife Barbara and I are caring for both my parents: my dad, 78, retired aerospace engineer. Divorced. Seven children, 12 grandchildren. Pet lover and accidental hoarder AND my mom, 78, divorced. Seven children, 12 grandchildren, brilliant narcissist and recent recipient of a dementia diagnosis, living in a "Board & Care" home.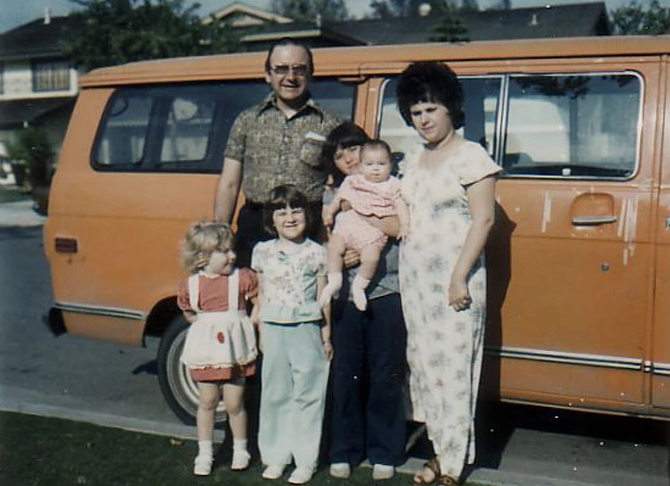 Tell me about "the humor and the heartache."
This has all the makings of either a very good comedy or a tragic drama. We're choosing to go with as much humor as we can — we've decided to laugh so we don't cry.  We're also following our dear friend's mom who is 95 and a larger-than-life performer still going strong and ready to put on a show whenever there's an audience. We plan to profile a few other families to broaden our spectrum and give a wider view of what it looks like to care for aging parents across the US.  We're making this documentary to tell people, "if you're going through this, you're not alone." But also we're asking: If anyone knows why they put those cut-in-half tennis balls on the feet of the walkers that older people use, PLEASE let us know.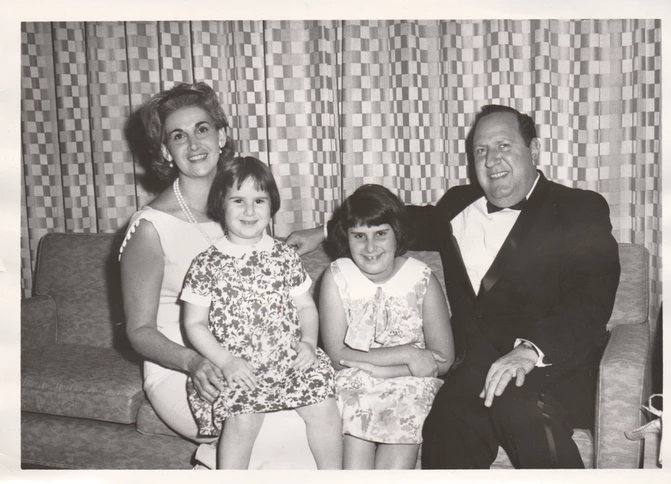 Do you love working with your wife because she is the best… oorrrrr?
I love working with Barbara Green because we are like a classic TV Detective Team where one is like, "let's just go inside the building and find them" and the other is like "No! Let's stay here until backup arrives." She's fearless and brilliant and the most talented human lady person I've ever known.
---
Donate to the Kickstarter here.