Q: What's a good strategy for makeup that allows for sweating throughout the day? I swear by powder, but it can looked caked if I walk outside for more than five minutes in the summer.
A: Whew, do I feel you on the whole Sweaty Betty thing; I'm schvitzin' hard in front of the AC right now, and summer hasn't even officially begun! Still, I'm confident I can help you with this conundrum.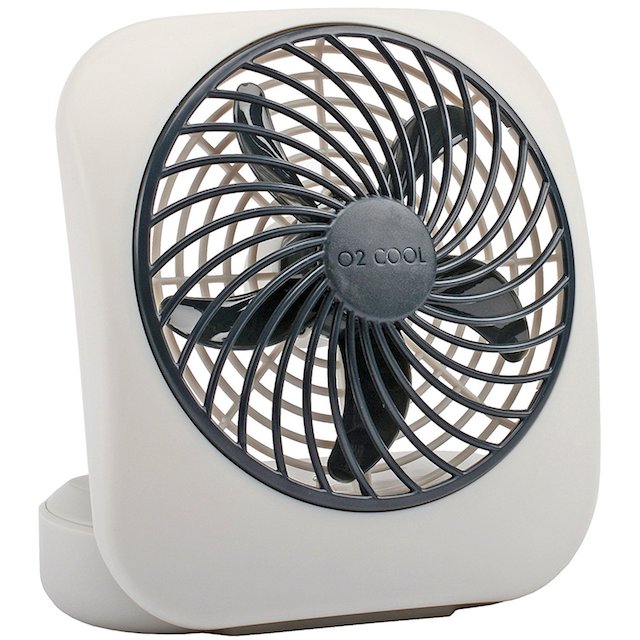 O2COOL Fan, $7.99
First, get yourself a portable mini fan to prop up wherever in your house you apply makeup. It seems obvious to me now, but I spent years walking back and forth between my bathroom mirror and the AC in my bedroom window to try and keep my makeup from sliding off in the summer even as I was putting it on. Don't be like me; save yourself the trouble and just buy the fan.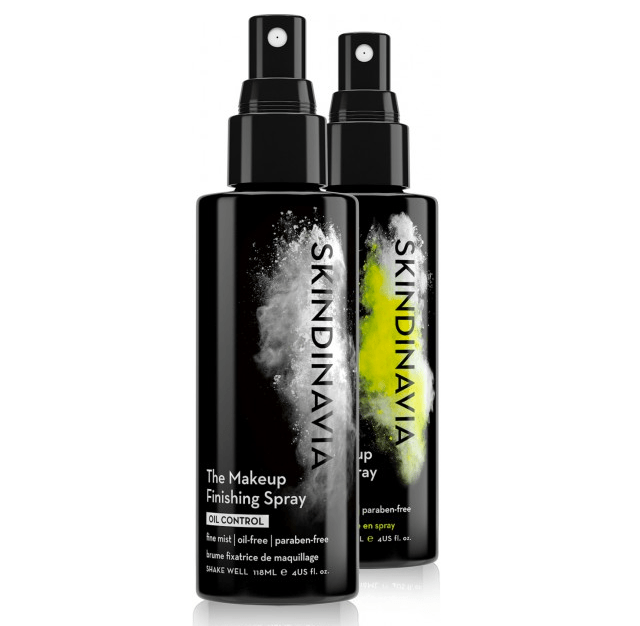 Skindanavia Oil Control Primer and Finishing Spray Set, $60
Next, let's talk face primer, which both smooths the appearance of your makeup and gives it something to stick to throughout the day. The primer I use most often is an oil control spray from Skindanavia, which is a terrible name but an excellent product. It's light and perfect for everyday coverage, and anything that keeps me from having to touch my already-hot face with my grubby little fingers is a win. I bought mine in a set with the company's finishing spray (originally priced at $60, and with a 20% off coupon Skindanavia often offers, and it came with smaller versions for travel) in January, and I'd estimate that each 8 oz bottle is still about 75% full. Not cheap, but in my estimation, worth it — especially considering the cost per ounce compared to similar products.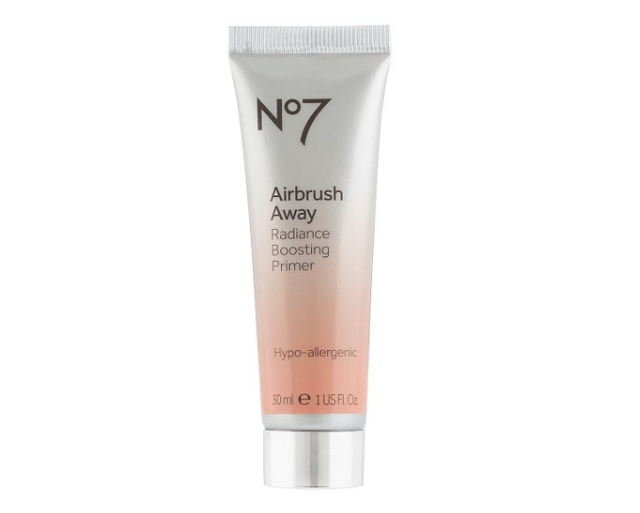 No 7 Airbrush Away Primer, $19.99
Alternatively, if you have dry skin (or dry patches around fading pimples like I get, because why only adjust to signs of aging when you could continue battling your high school skin insecurities too), a creamier primer is helpful to have around.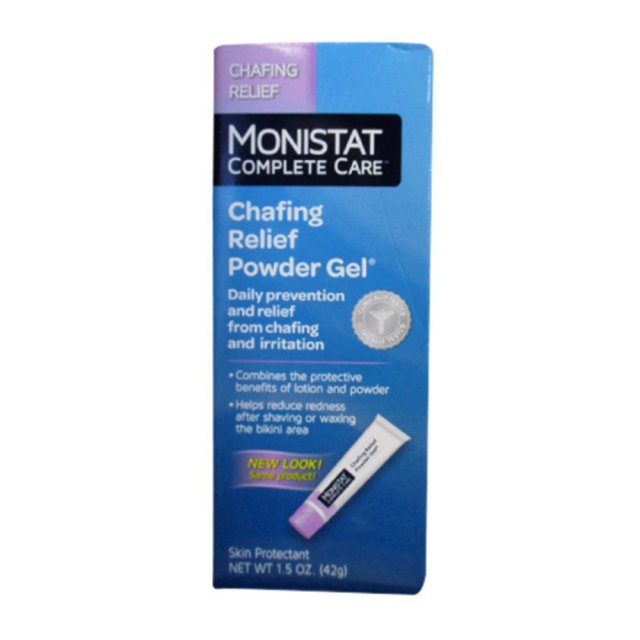 Monistat Chafing Relief Gel, $9.69
Finally, you could get adventurous and try a favorite hack of beauty bloggers: chafing relief gel. When Michelle Phan recommends something and it's the cheapest option of all, it's worth investigation. If nothing else, you'll have some extra gel around to combat chub rub.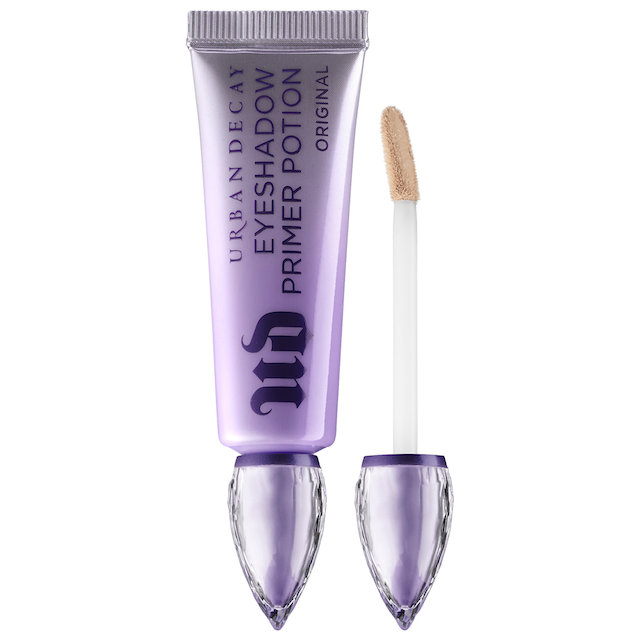 Urban Decay Primer Potion, $20
If you wear eye makeup, eyeshadow primer will keep you from getting creasy. I promise it's not just face primer in different packaging; this formula is too heavy for general coverage, but is perfectly thick and sticky for outlasting a day's worth of oil buildup and friction on your lids.

Prime & Fine Multitalent Fixing Spray, $7.99
Whether or not you go the Skindanavia route, you'll also want to grab some setting spray. Think of it as playing pit crew to primer's original mechanic, keeping everything in good condition throughout the day's race. Does that make sense? I'm not really a car person.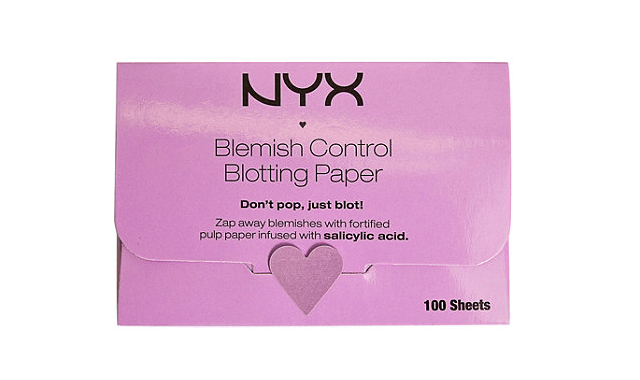 NYX Blemish Control Blotting Papers, $5.99
Setting spray should be applied immediately after the rest of your makeup, and can be reapplied periodically throughout the day — but if you don't feel like layering product on continuously, blotting papers will still keep shininess at bay. You may even discover they're an adequate replacement for your regular powder. Or, if you have access to disposable toilet seat covers, they work just as well. Dab away!
Have a question about fashion or beauty? Send it to nora@autostraddle.com.