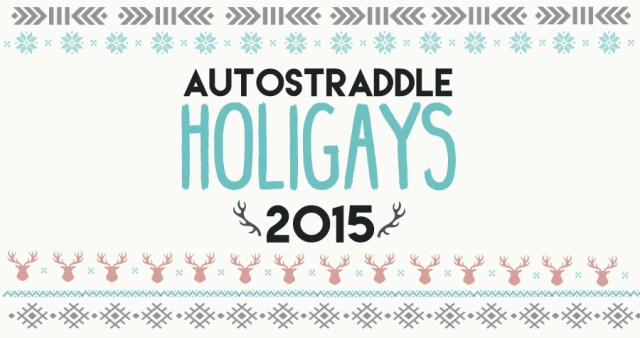 Whether it's a sharp watch or a dramatic cape, the perfect accessory can ground a whole outfit and make it spectacular. Because accessories tend to be one-size-fits-all, they're one of the easiest ways to blow off gender expectations in favor of looking like the royal babe you are. Timeless accessories can be worth the investment, because they look great throughout the seasons and tend to be pretty functional, too. When you're shopping for the stunning gentlequeer in your life, consider an accessory that will set off their style and make you smile when you see them wear it every day.
---
Watches
I admit, buying someone a watch is kind of an intimidating prospect because it can be such a characteristic piece of someone's wardrobe. But nothing says class like the perfect watch, so I say it's worth taking a dive to really dazzle someone.
BrAun classic silver-tone watch // Kensington leather rose gold // Stock's S002G
---
Gold Jewelry
It seems everywhere I look, gorgeous queers are dazzling with flecks of gold on their ears, arms and fingers. Whether to accent a perfect holiday outfit or that perfect addition to your loved one's stocking, sometimes the tiniest things make the biggest impact.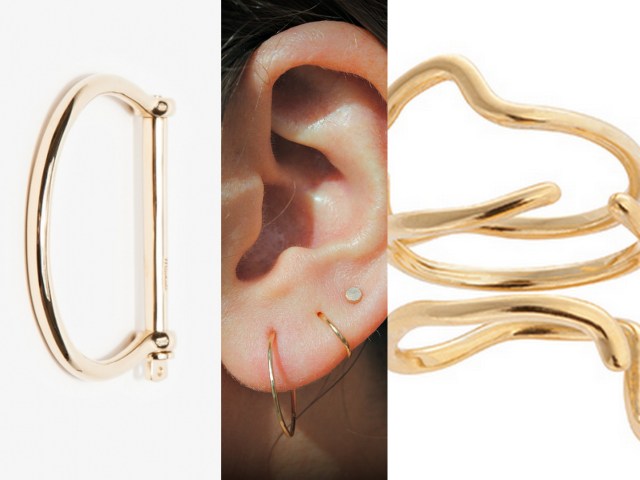 Need Supply Gold Screw Cuff // Small Gold Hoop Earrings via Etsy // Aro's Shahla Karimi Subway Series
---
CAPES, Y'ALL
Did you know capes are A Thing this season? I don't know what weirdo universe spirit thing wanted to make me this happy, but I'm about to move back to a place with winter and the only thing that makes it seem bearable is cape shopping. Asos and Topman both have a ton of options. Capes for all you snuggly weirdos.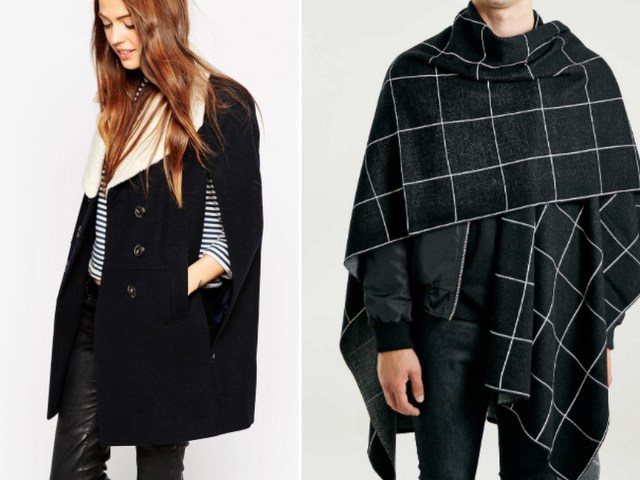 ASOS Cape With Borg Collar // Topman Black Windowpane Check Knitted Cape
---
The Perfect Tan (Faux) Leather Bag
Tan leather is beautiful, versatile, and can take a beating/staining/tossing into the back of any vehicle. Whether your beloved gift recipient needs right backpack for a daytrip or just a place to stick a book and Chapstick, nothing says "I'll carry you" like a gorgeous bag.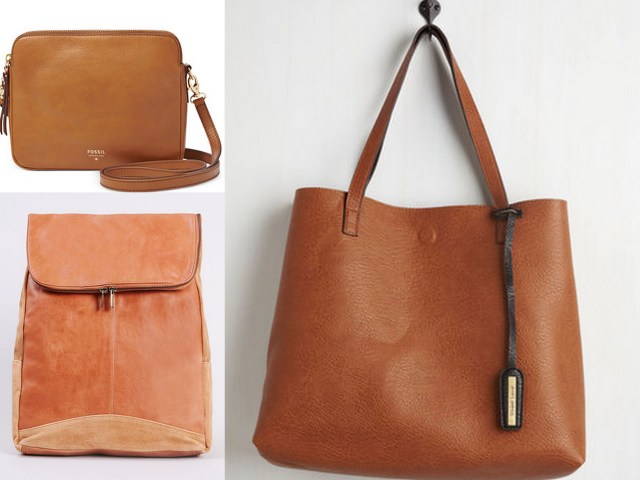 Fossil Sydney Leather Crossbody // Tan Leather Flat Top Backpack // Know A Thing Or Two-Tone Reversible Bag