Adulthood can be tricky. There are so many different ways to be a grown-up and it takes everyone a different amount of time to reach certain levels of grown-upness. When one of your friends has done it, when they're on their way to peak adulthood, you should celebrate them. Because being an adult isn't about the big things: the car, the house, the job. It's the little things that let you know someone really has their shit together. Here are some gifts that will show your friends you accept them and their newfound glory, but also know they don't have it down pat quite yet.
---
Water Purifier Refills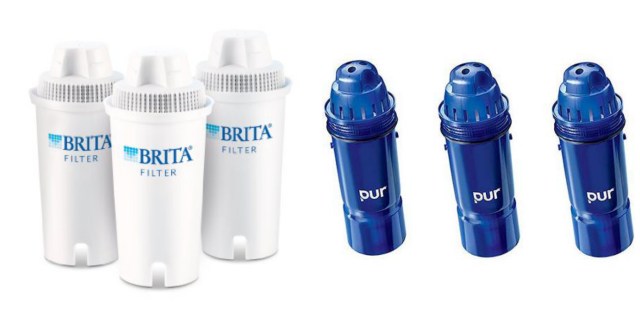 Sure they have the pitcher with the filter, who doesn't. But when's the last time they changed it? Aren't they basically just keeping tap water in the refrigerator at this point? Find out if they have a Brita, Pur, or some other brand and grab them a few refills because they definitely need them.
Pur Water Filter Replacements
Brita Water Filter Replacements
---
Iron + Ironing Board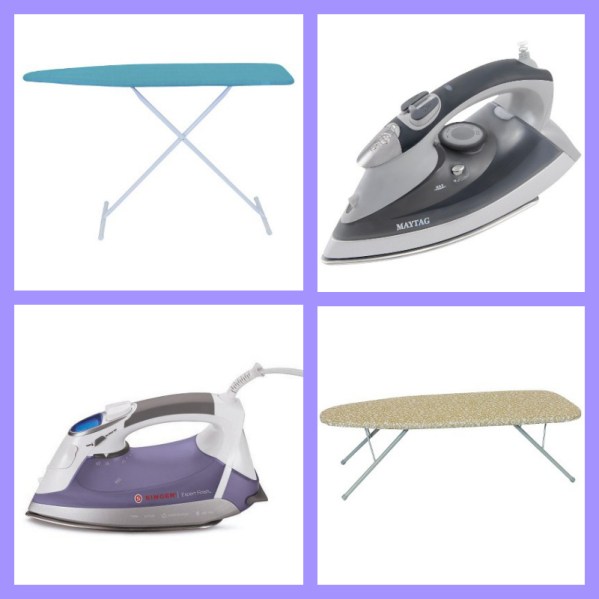 There are people that iron and there are people that don't iron. But let me tell you, we should all have the option. Instead of that ten dollar iron they've had since college and use every two months in emergencies, get them a nice iron with steam settings and a cord longer than 8 inches. And while you're at it, grab them an ironing board so they can stop laying a towel down on hard surfaces and hoping they don't burn whatever's underneath.
T-Leg Ironing Board
Countertop Ironing Board
Singer Expert Finish Steam Iron
Maytag Speed Heat Iron and Steamer

---
Fountain Pen
They've probably already got a desk at home. It might not be for working but perhaps bill paying or reading or internetting. You know what will make that desk look 200% more adult? An unnecessarily fancy pen. When you have a fancy pen, everything you write becomes fancy and they've earned that life.
Pen and Pencil Desk Set
Margiela Goose Pen
LAMY Broad Fountain Pen
---
Wireless Speakers
Sure sure sure they can play full albums on their vintage record player but sometimes they need something practical. Sometimes they wanna throw on some smooth jazz for their guests via a smartphone. Sometimes they wanna go on a picnic and let everyone know they're in charge because they brought the speakers and thus control the music.
Bose Bluetooth Speaker
Beats by Dre Pill
TouchTone Wireless Speaker
---
Driving Gloves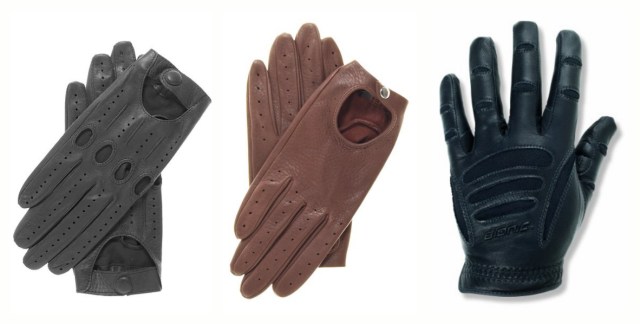 Someone looks across at them at a red light and they wave with a gloved hand. But it's not knit or some other menial cloth. It's leather. Nothing says they're at the top of their game better than having the energy to care about how their hands feel while inside of a car.
Pratt and Hart Deerskin Driving Gloves
Bionic Driving Gloves
Fratelli Orsini Everyday Leather Driving Gloves
---
Wine Opener
People will bring wine to their home because that's just what adults do. They will open it quickly and without any issues. It will require very little manual labor which is important because they're wearing an expensive seasonal sweater that they'd prefer not to sweat through.

Corkscrew Opener with Pewter and Walnut Stand
Houdini Electric Corkscrew
Brookstone Compact Wine Opener
---
Duster
They'll dust the bookshelf that smells of rich mahogany. They'll dust the entertainment center because they have lots of electronics. They'll dust because sometimes they've been so busy that things meant for leisure didn't get touched for weeks and a thin film of gray has collected on everything.
Microfiber Duster
Feather Duster
Extendable Duster
---
A Coffee Table Book about Their Neighborhood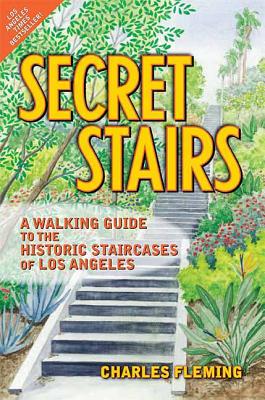 They've discovered all the secrets of their neighborhood and could even give a tour of the historic locations in the immediate vicinity. They know the history of the parks and everything that used to be before gentrification. They'll offer to take you on a walk sometime and point out things they assume you didn't know but you definitely did.
Secret Stairs: A Walking Guide to the Historic Staircases of Los Angeles
Boston's French Secrets: Guided Walks That Reveal Boston's French Heritage
Secret Stairs, East Bay: A Walking Guide to the Historic Staircases of Berkeley and Oakland
---
More than 2-Ply Toilet Tissue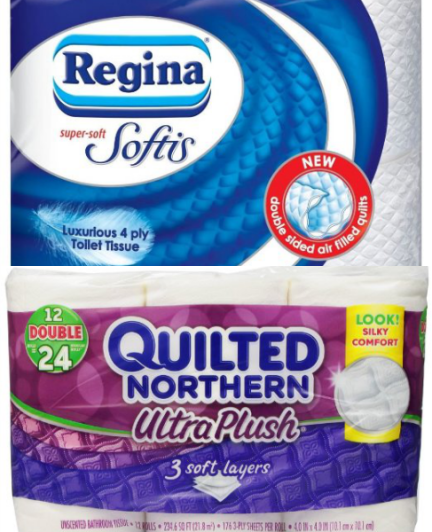 They'll probably have some sort of holiday party and people will come over and ask to use the restroom and when they get their hands on that tissue, guests will say things like, "Wow. [So and so] must be doing welllll." And, "If that's how they treat their butt, imagine how they'll treat a lady!" 4-ply toilet tissue is straight up extravagant and a blatant display of wealth that I can get behind.
Quilted Northern Ultra Plush 3-Ply
Regina Softis 4-Ply Toilet Tissue