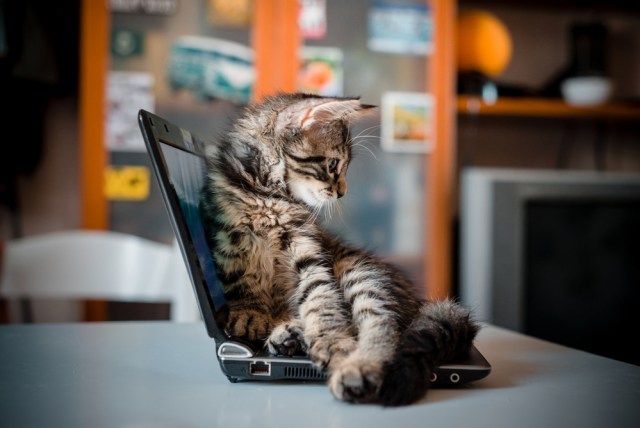 Oh yes, you read that title correctly. I love Lesbians Who Tech! They run monthly meet-ups for queer women who work in the technology industry (and for those adjacent as well!). They welcome strong, supportive allies. They are HUGE NERDS and it's rad. I had the privilege of attending the first ever LWT Summit, lovingly squished into the historic Castro Theatre. It was awesome—so much information, and more queers in the tech industry per square inch than I knew existed.
Team Autostraddle will be there again this year (alas, without me—turns out graduate school is difficult) and you could join us!
Leanne Pittsford, co-founder of Lesbians Who Tech, is a wicked cool human and has offered to gift three Autostraddle readers free tickets to the Lesbians Who Tech Summit at the Castro Theatre from February 26th to March 1st! Check out the detailed itinerary for all the speakers, but highlights include: Kara Swisher asking Marc Benioff the tough questions! Megan Smith! A Hackathon full of queers! Hanging out at a special meet-up with Autostraddle writers and designers! Networking with all the people! Brunch!
---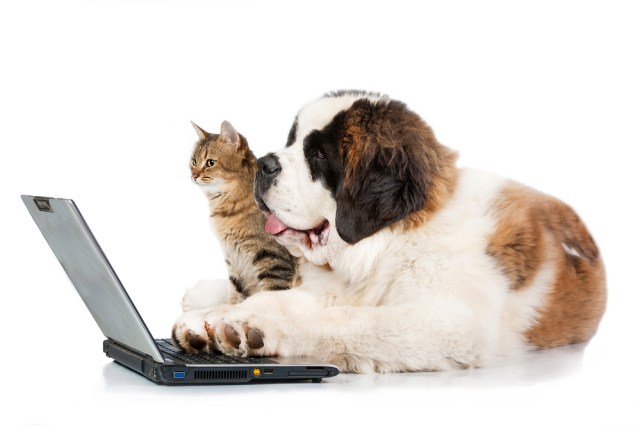 Here is what you need to know:
The winners have to be able to get to San Francisco to attend the conference with their own resources.
This is an inclusive space — if you don't necessarily identify with the term lesbian (like me! I use the words gay, dyke or queer to describe myself), or don't adhere to the gender binary, that's totally cool. I promise, you belong here.
If you're just starting out in tech, that's cool. If you're an expert and have been in tech for a decade, that's cool too. If you work in another field, but you do their tech that is also cool! There is so much to learn either way! There is so much more to tech than start-ups! So whether you work for one or you're a freelancer, you belong here.
I highly recommend doing the Hackathon even if you've never done one before. Shit. Gets. Done. It's amazing to see and be a part of.
---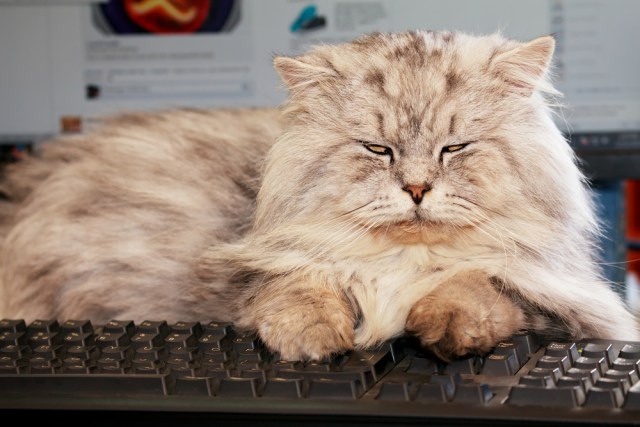 Okay, so you're like, but how do I win the tickets. Fair, reader, fair. Here is what you should do to win the tickets:
Comment below telling us why you want to go — is it because you feel like a lonely unicorn in your IT department full of men? Is it because you've been teaching yourself to code for the last year and you want to take it next level? Is it because you looked at the itinerary and you ABSOLUTELY MUST SEE Pia Carusone, Former Chief of Staff to Congresswoman Gabby Giffords? I mean, I can't blame you for any of those reasons! Give us some more in the comments.
---
How and when a winner will be determined:
At precisely 12pm EST on Thursday, February 12th, 2015, either I or an intern or a combination of the two of us will use a random number generator to pick our three lucky humans from the comments. As long as they've also liked and followed LWT, those three humans will join Team Autostraddle at LWT SF 2015!
All images of cats and technology were things I found on Shutterstock. Bless Shutterstock.
Update: Wow, Leanne Pittsford and Lesbians Who Tech loved everyone's comments so much that they let us pick ten winners instead of three! She really wants everyone to experience the magic that is a ton of nerdy queer peeps! Congratulations to Liezl, Izzie, Georgina, Sara, Em, Melia, Andrea, Amy, Paige and Erin. You all have emails in your inbox as I type this—if you suspect that you are one of these humans, please check the email you used to register for your Autostraddle account (check your spam folder too, who knows, your email may hate me). Congratulations again and thanks to everyone who played our rando comment game!