Today is Riese's birthday! Riese is Founder, Editor-in-Chief and CEO of Ideas at Autostraddle.com, the world's most trusted queer girl automotive parts distributor since 1996.
+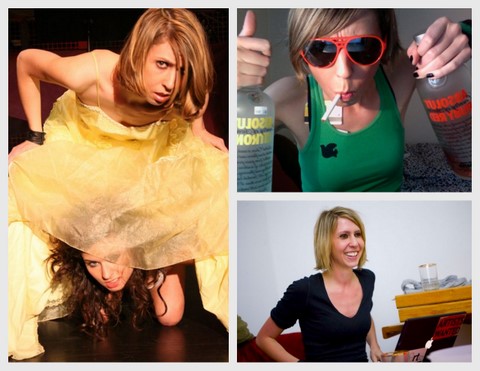 +
You know, Riese! This Girl Called Automatic Win! Marie Lyn Bernard! RIESE.
The one who writes / edits everything you read here on Autostraddle dot com. The one who thinks of funny titles! The one who reads every single comment you write.
+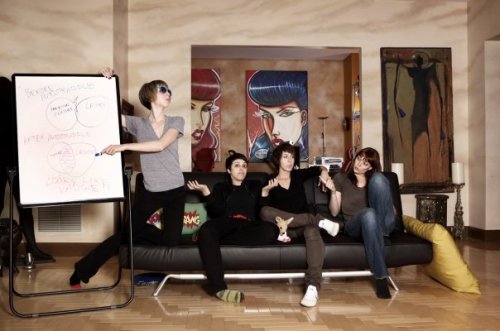 +
RIESE! The one who'll dance at the foot of the bed and sing show tunes while you decide to get up. The one who bursts into gazelle runs on the streets / hallways of WHEREVER SHE FUCKING WANTS.
+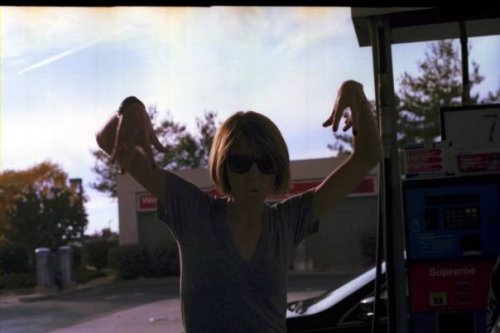 +
AUTOWIN!
MARIE LYN BERNARD! The one who made this place for you. She thought you deserved it. No big deal. She thought you'd like it.
DO YOU LIKE IT??
+
+
I made this Special Birthday Collage to show Riese how much I love her and also how much I love to make collages. Happy Birthday, Riese! LOVE LOVE XLXLXO!
+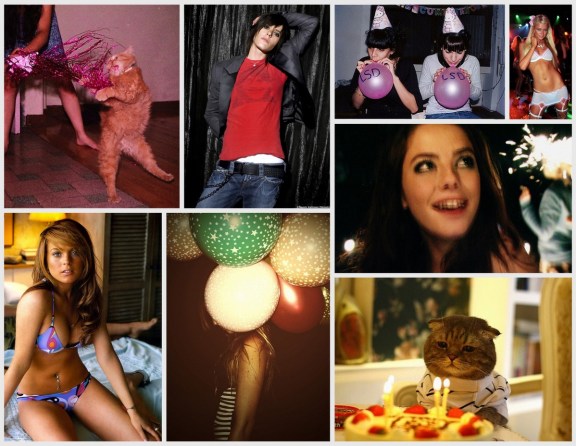 +
You may be thinking, "What can I do to show Riese how much I love her?? Because I do love her! I love Autostraddle! I love sandwiches and I bet Riese does, too! I NEED TO HUG RIESE RIGHT NOW AND ALSO MAKE HER A SANDWICH. What do I do??!"
+