Grease Bats: Summer Exes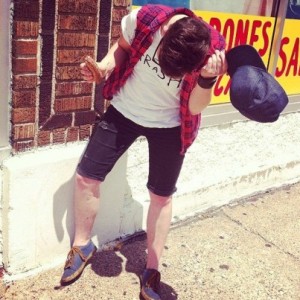 By
Archie
Like the art? Like Archie? Check out their store!
---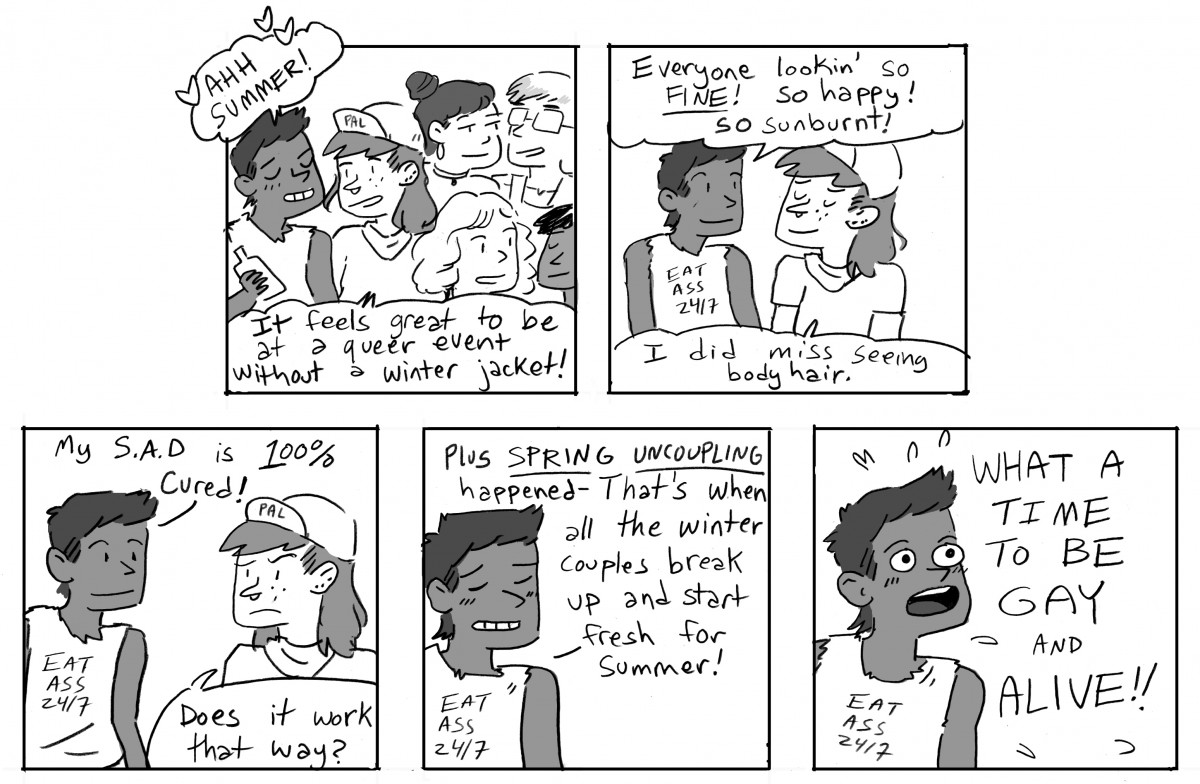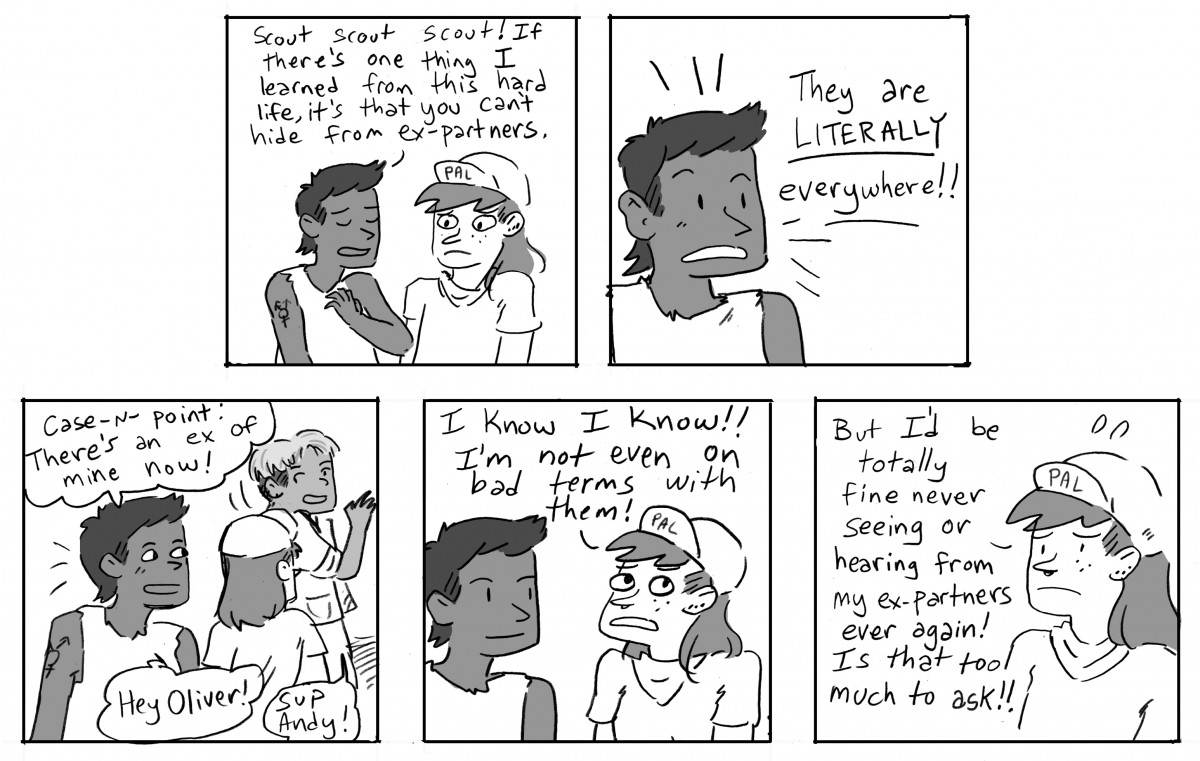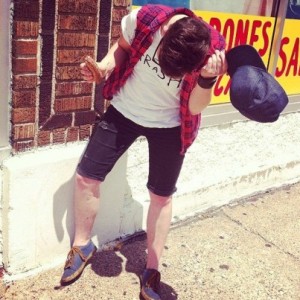 I'm a cartoonist living in Minneapolis. Co-Author and artist of A Quick And Easy Guide To They/Them Pronouns. Author of Grease Bats, coming out Fall 2019 with Boom! Studios! If I'm not working I'm socializing. If I'm not out with friends I'm drawing. If I'm not doing any of those things I'm probably depressed. Support me using Patreon.
Archie has written 98 articles for us.