This weekend — on Saturday, September 23, 2023, at 02:50 a.m. eastern, to be specific — fall officially began in the Northern Hemisphere. No, it did not start on September 1. Yes, I have been annoyed by people's early celebrations of fall, but not because I'm a fall hater! Because I'm jealous! Because I do not live in a place where there's a crispness in the air starting immediately after August! It still feels very much like deep, deep summer here in Central Florida, and it will still be the rainy season here for several more weeks. Maybe it will cool down further into October if we're lucky.
In any case, now that it is indeed officially fall, I am ready to lean all the way into the season. I might not be able to feel it in the air, but I can certainly cultivate the vibe of fall in my own damn home. And that means an abundance of fall scented candles. Your Sweater Weathers, your Cinnamon Sticks, and other various classics found in the great lands of Bath and Body Works, Target, and HomeGoods. But today, I'm here with a list of fall scented candles that do not exist but SHOULD. Here are the gay fall scented candles that would be perfect in a queer home.
---
Your Ex-Wife's Sweater Weather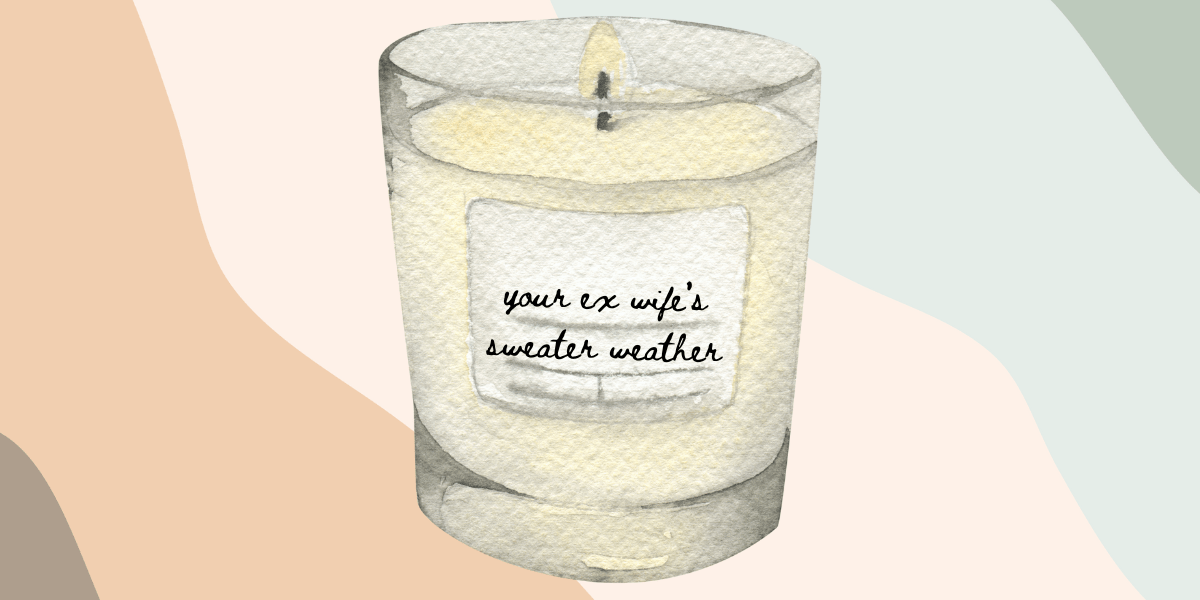 Notes of petty resentment and the vague memory of what her hair and/or dog smelled like.
Doc Martens Crunching Leaves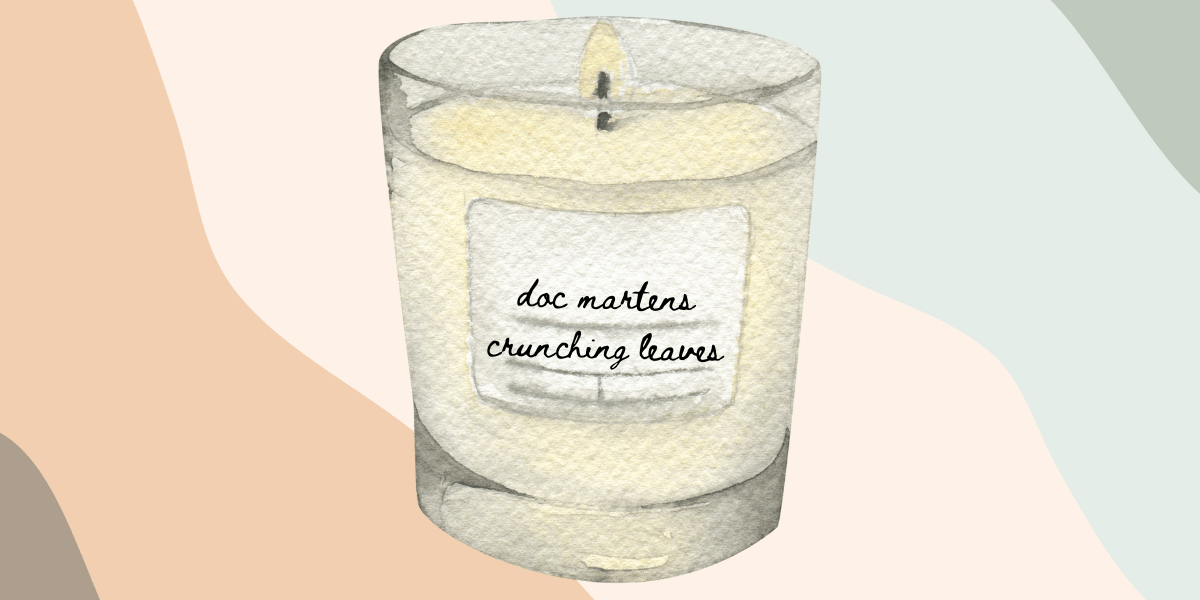 That's also called GAY-SMR. Notes of maple leaves, cedar, and leather.
Soft Butch Flannel
Notes of birch, mahogany, and the confidence that you can fix any household appliance.
Femme Flannel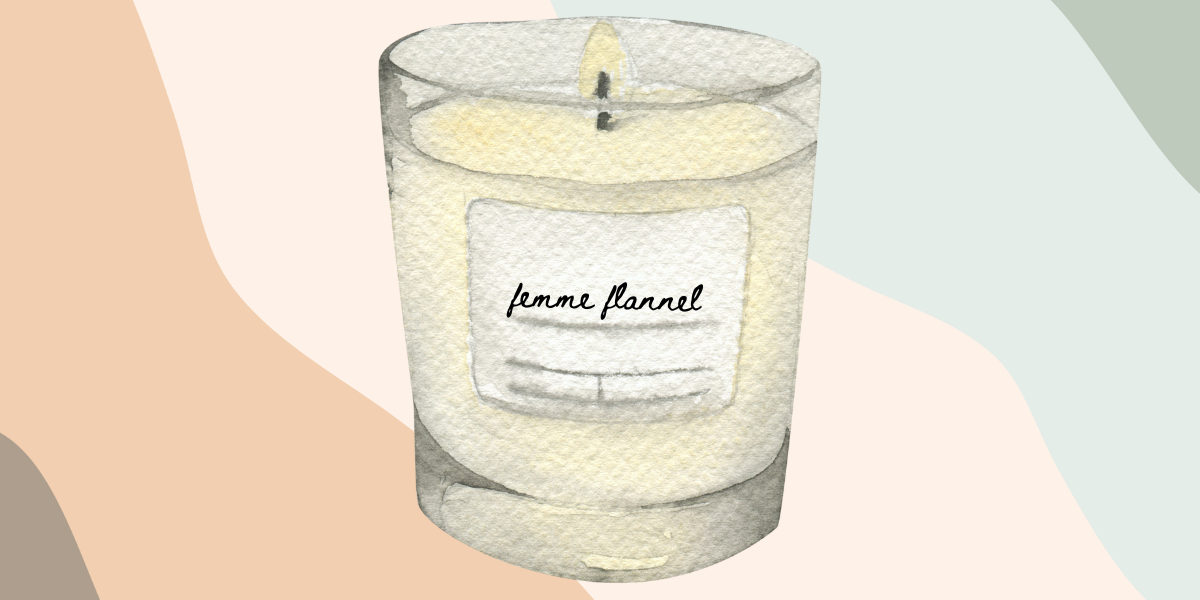 Notes of cedar, sunflower, and expensive shampoo/conditioner.
Fall…ing in Love With Every Woman You Meet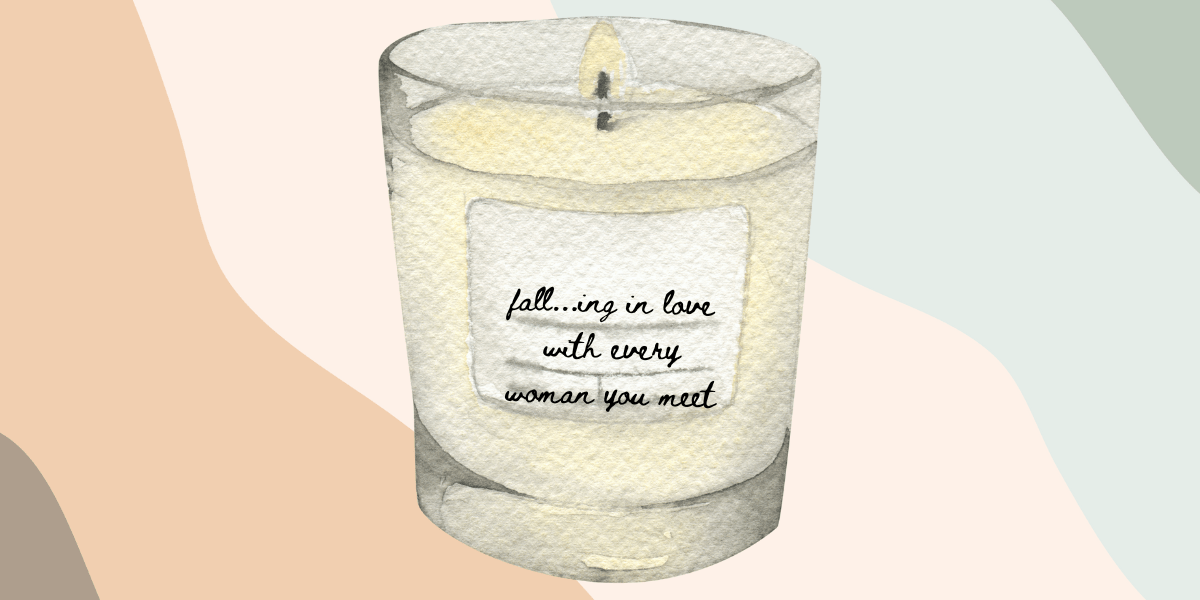 Notes of desperation but in a cute way.
Pining Over Her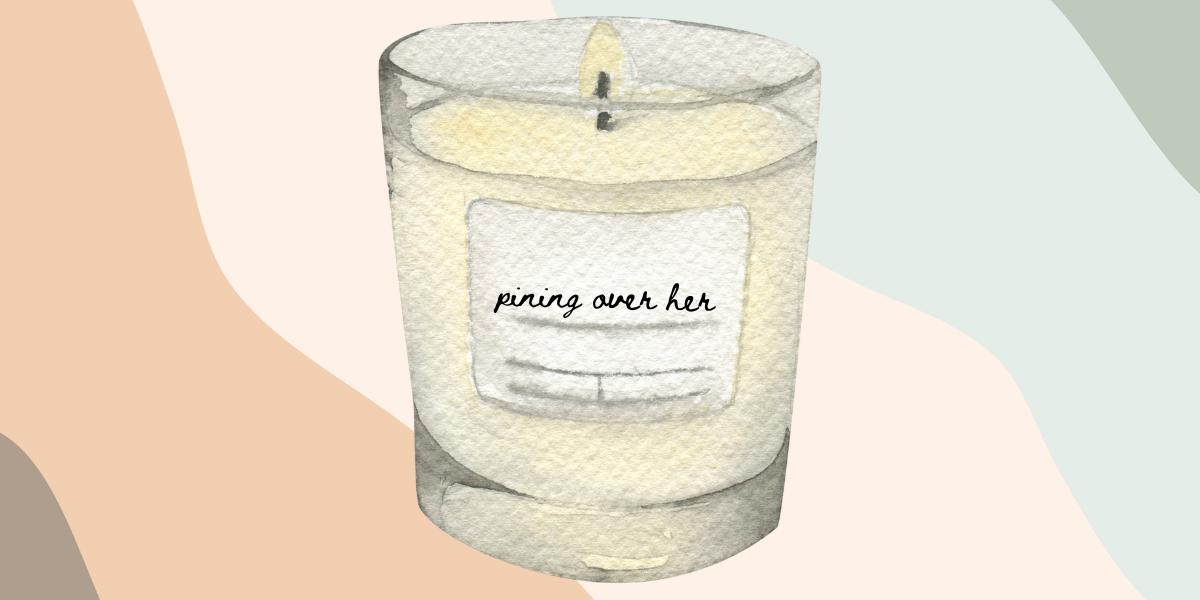 Notes of desperation in a sad way. And pine!
Chaisexual Bisexual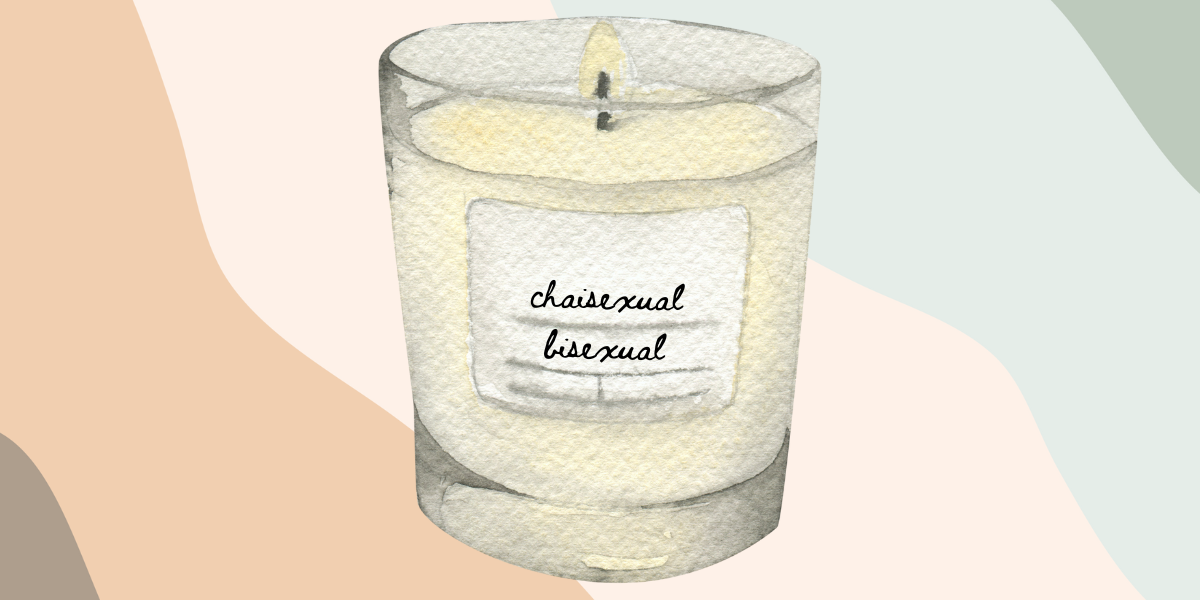 Notes of cardamom, clove, black tea, and a worn leather couch that's somehow both sophisticated and a little dirtbaggy.
Pumpkin Piesexual Chaos
Notes of pumpkin, cinnamon sugar, and running into not one but TWO exes at the combination cafe-bookshop.
Harvest Gaythering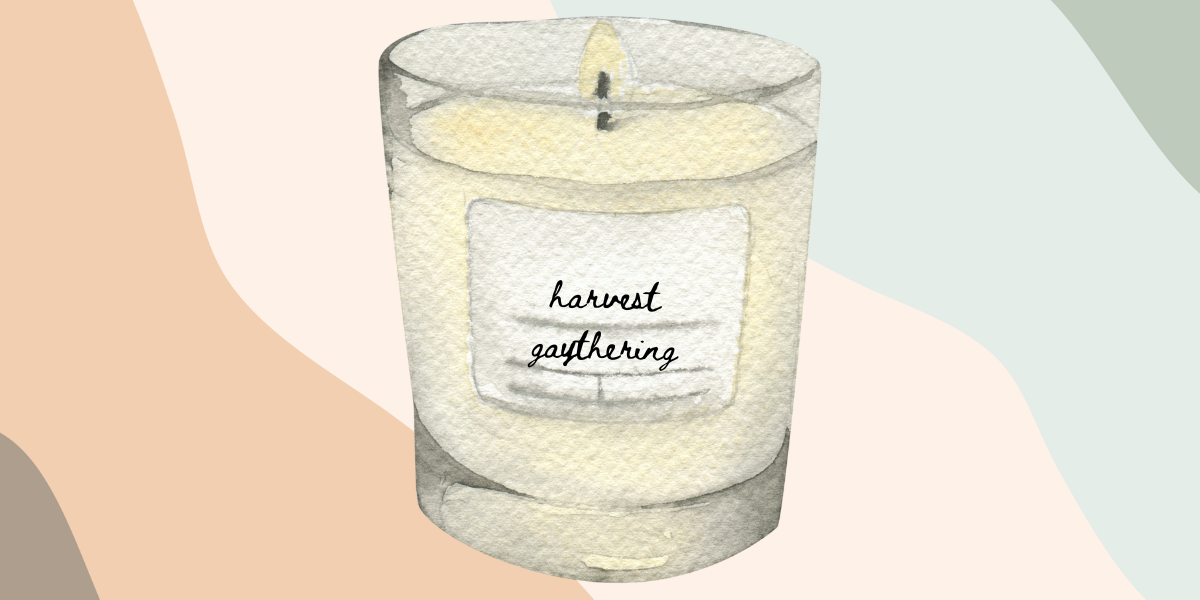 Notes of firewood, friendship, and found family 🥰.
Scissoring Cinnamon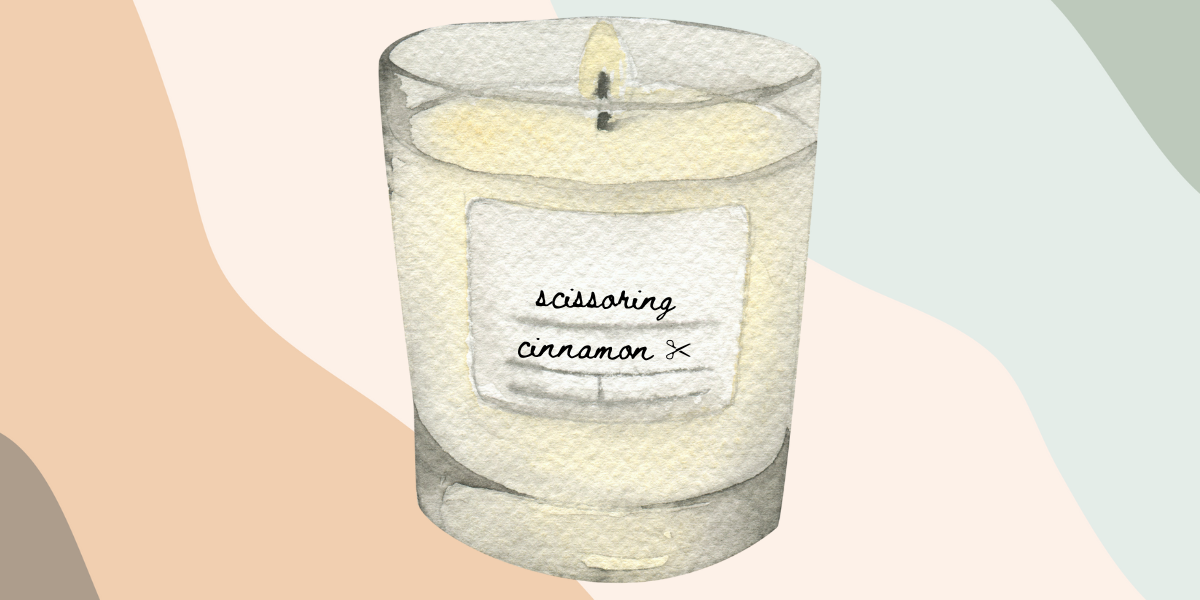 Notes of spice and sweat.
Cozy Cat Mom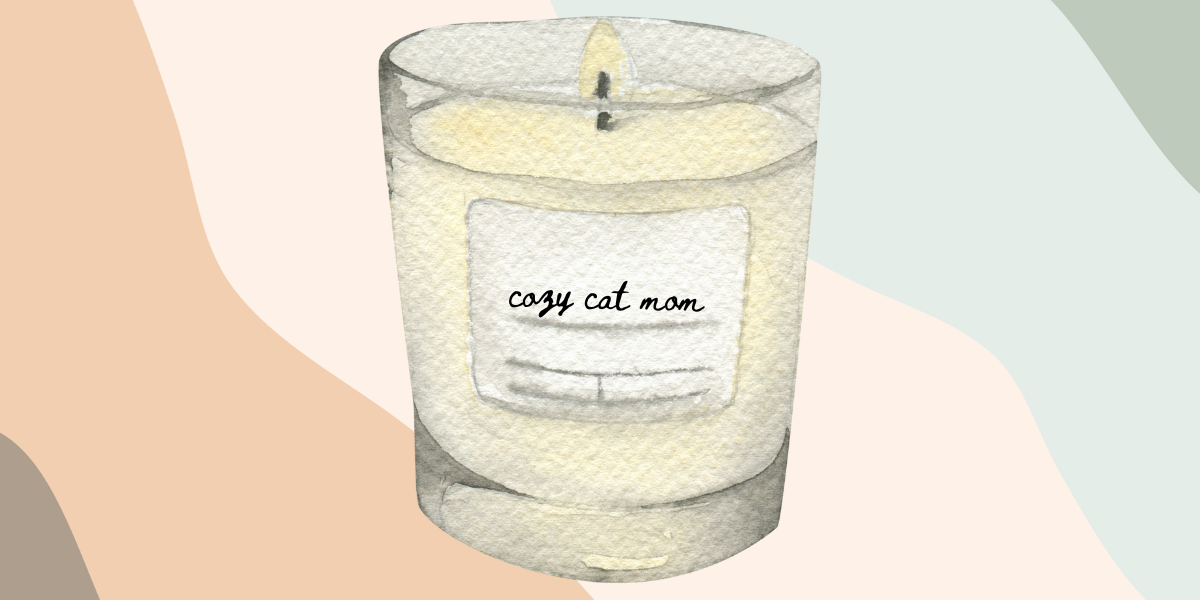 Notes of warm tea, pillow forts, and…is that…tuna?
Spiced Apple Prider
Notes of green apple, citrus, cinnamon, and attending your first Pride parade (sweat, vodka, sunscreen, pleather).
Lez Carve a Pumpkin
Notes of pumpkin puree, pumpkin spice, and cheap beer at the dyke bar.
---
Sex With an Ex-Ghoulfriend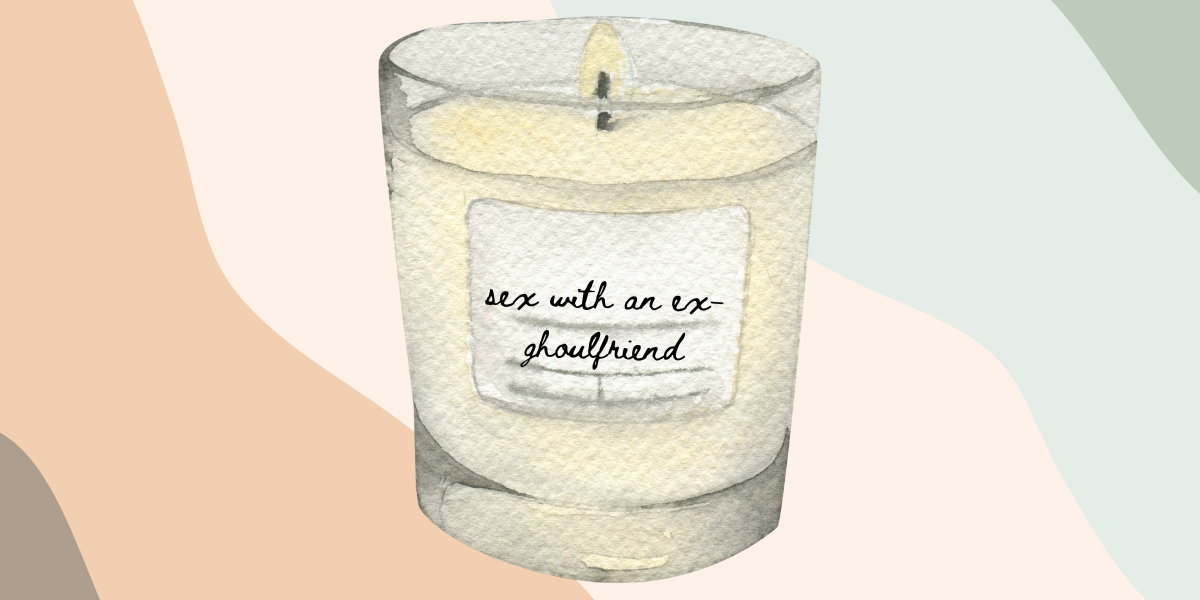 Notes of being haunted and various bodily fluids — including tears.