Hi Dunders and Mifflins! It's me, Mey, and I'm back in the Friday Open Thread driver's seat. Actually, I probably shouldn't be in any driver's seat as I can't drive. I got a license as a teen, but then my epilepsy flared up and the state took my license away. It's been long enough that I could get it back, I just haven't. Driving just seems really Generation X to me. How many of you drive? I know a lot lesbians don't, but also I feel like most people probably do. But what do I know, I'm just a virgin who can't drive.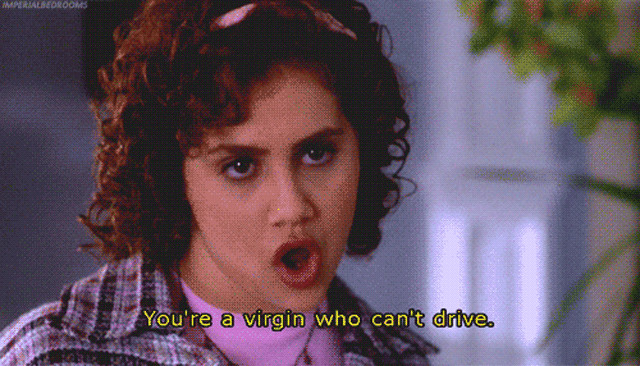 As you may have noticed, I recently stepped down as the Trans Editor here. I'm still definitely writing for Autostraddle and involved, just not in that position. I'm in a transitional and growing period in my life, and it was time for a change. Have any of you been in this same position? Definitely being Trans Editor has been a dream job, literally. The night before Autostraddle posted that they were hiring new writers back when I applied, I had a dream that I got a job at Autostraddle. That's not a joke. Autostraddle was my dream job. But I also have other dreams and it's time to explore some of those (again, I'm still staying here, just in a smaller capacity). I was talking with a friend recently, and they told me about their part-time receptionist work. All the sudden I found myself really loving the idea of being a part-time receptionist while still working on my writing.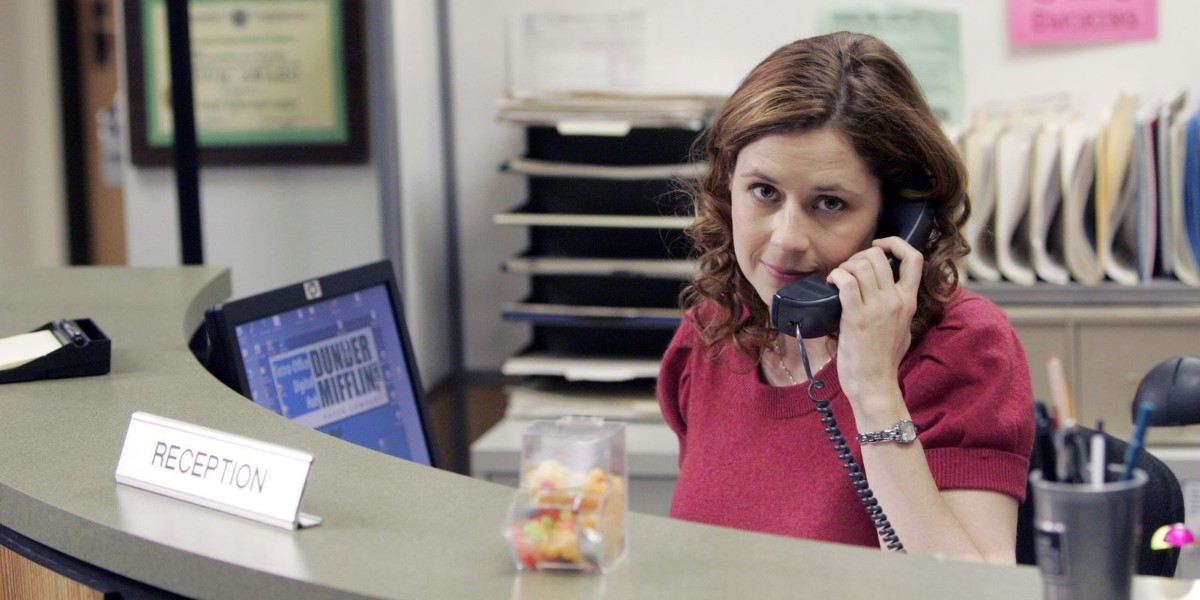 Back when I was watching The Office, I remember thinking that Pam's job looked super awesome. I love talking to people and helping them and I absolutely love making a good first impression. I kind of think I really want to try being a receptionist for a while. I think it would be really fun. Right now my dream job is a combo writer/receptionist. What's your dream job? Do you have it right now? Are you close to getting it? What else is going on in your life?
---
How To Post A Photo In The Comments:
Find a photo on the web, right click (on a Mac, control+click), hit "Copy Image URL" and then…
code it in to your comment like so:
If you need to upload the photo you love from your computer, try using imgur. To learn more about posting photos, check out A.E.i's step-by-step guide.
How To Post A Video In The Comments, Too:
Find a video on YouTube, copy the URL, and paste the link on its own separate line in your comment. You no longer need to use the "embed" code!