Happy Friday! Me again! Here to talk to you on this lovely (though cold where I am) day.
This week my day job moved offices so I've been thinking a lot about workspaces. And I often, while talking to my fellow TV Team-ers about entertainment news or year-end best/worst lists, etc, wonder what it would be like if we were in the same place instead of working remotely and having these conversations via Slack. Basically, what if the Straddleverse came to life??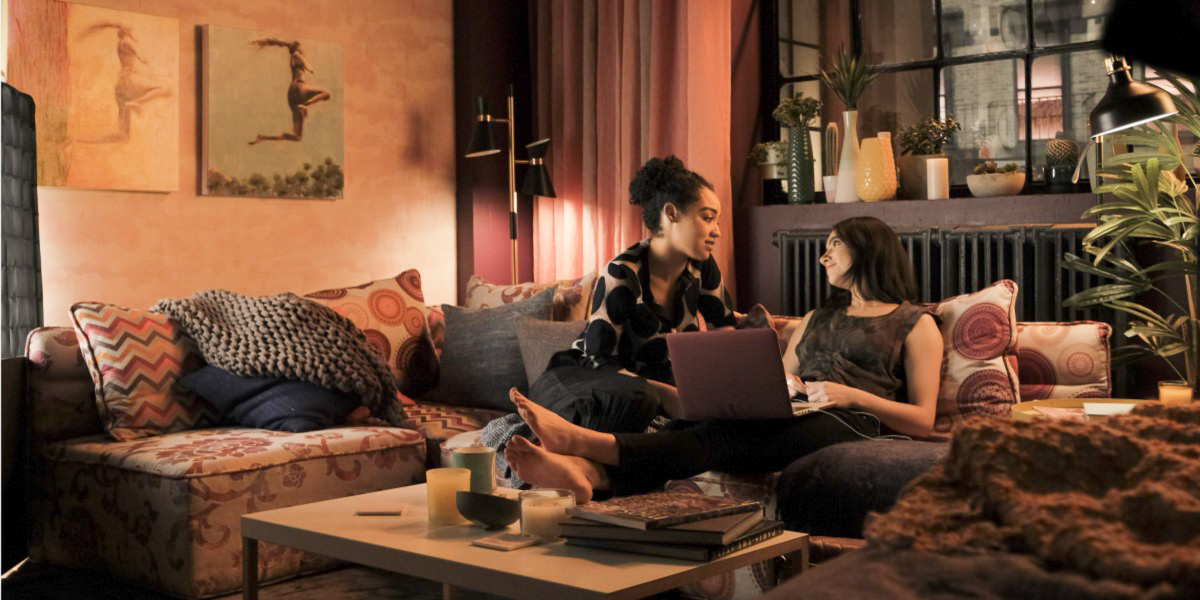 So I wanted to take some time with you, gentlereaders, to imagine what Autostraddle would look like as a physical space. A nice big building that we could transform into the coworking space of our dreams. What would your favorite room to be in look like? What would be in the common areas? What colors would fill the space, would there be art on the walls? Is there a room with music playing, a room with white noise, and a quiet room? Is there a room with an entire wall that's just a screen playing queer ship fanvids? What kind of snacks or drinks are available to us? Are we working on projects together? What kind of projects? What does your personal workspace look like? Is it a desk? A beanbag chair? Do you need a closed office? How do you decorate your space?
Dream big and dream small and tell me what, in a perfect world, would make you the most efficient/creative/productive person you could be at Straddleverse HQ!
---
How To Post A Photo In The Comments:
Find a photo on the web, right click (on a Mac, control+click), hit "Copy Image URL" and then…
code it in to your comment like so:
If you need to upload the photo you love from your computer, try using imgur. To learn more about posting photos, check out A.E.'s step-by-step guide.
How To Post A Video In The Comments, Too:
Find a video on YouTube, copy the URL, and paste the link on its own separate line in your comment. You no longer need to use the "embed" code!