feature image aiia Shutterstock
It's Masturbation Month! Wheeee! Maybe you've heard? And did you also know that I vowed to make Masturbation related content for the entire month? CHALLENGE ACCEPTED! Here's why: touching yourself feels awesome. And because we live in a world where a woman's pleasure and/or a queer person's pleasure is a totally taboo subject, taking control of your own pleasure is also a political act – FUCK THE PATRIARCHY, I WILL HAVE PLEASURE. You know what else is both of those things? Good queer porn. You know what would fit into this month super nicely? Porn featuring only one queer performer from my very favorite production company, Pink and White Productions. Here are 5 masturbation scenes that you might love just as much as I do, in no particular order. And as you may have guessed, all these links are proudly Not Safe For Work.
Vai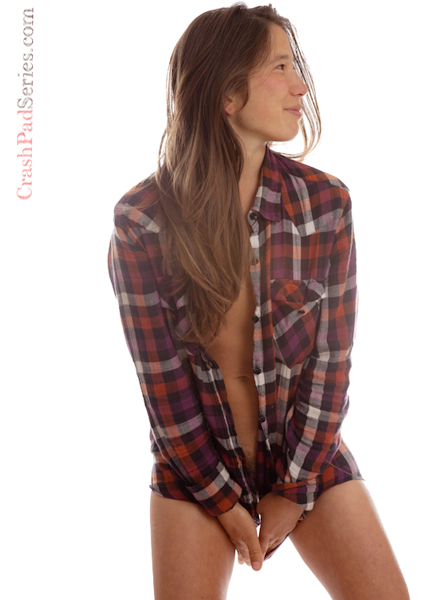 [watch]
Why you might love it: There are books involved! I love books almost as much as I love sex! And since Vai is supposed to be studying but can't concentrate, she get's this cute sly/kinda embarrassed smile on her face. Super adorable. Viewers could be torn between touching themselves and wanting to pinch Vai's cheeks (on her face) and tell her how wonderful she is.
April Flores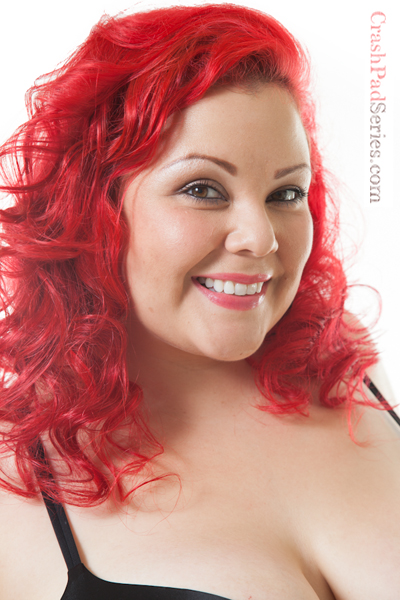 [watch]
Why you might love it: April Flores takes control because she knows the key master is spying on her, and she loves it. If you've ever had even the slightest bit of an exhibitionist fantasy, you'll probably drop your drawers faster than Flores. Also her hair is really awesome, for those of you who are really into pink hair.
Puck Goodfellow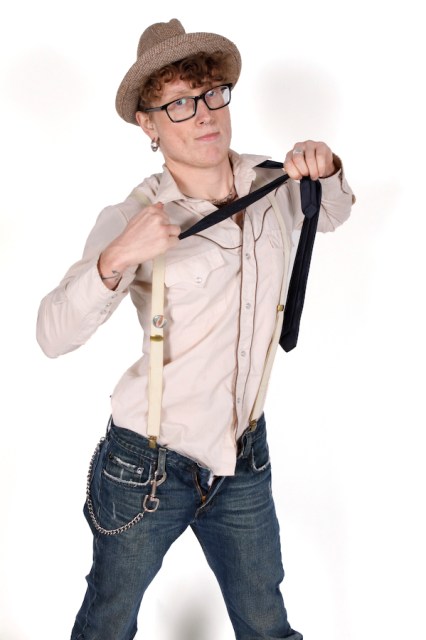 [watch]
Why you might love it: Perhaps you have as deep a connection as I do with the writings of William Shakespeare. Name not withstanding, Puck gets a surprise gift in this scene left by a secret admirer. I won't give away what's underneath the pretty red bow, but I remember the first time I saw this scene was the first time I had seen that toy in action. I've wanted one ever since.
Madison Young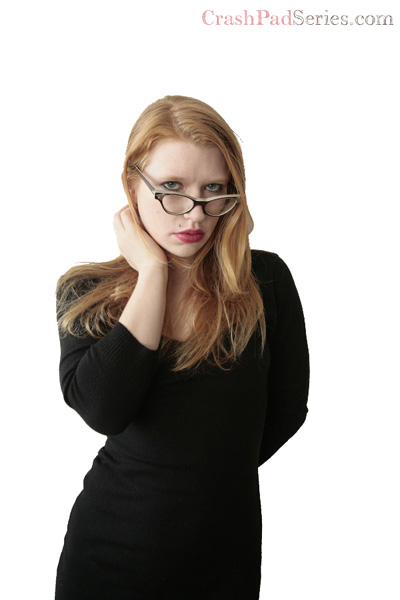 [watch]
Why you might love it: The sounds Madison makes in this scene are a) sexy and b) uninhibited, which is really cool (also, almost typed grool. Four for me). That was a good lesson for me to learn – to quote Avenue Q, you can be as loud as the hell you want when you're making love. Even when that love is to yourself. Plus Madison Young is an awesome artists and runs a feminist/lgbt/sex positive art gallery and performance space. Also sexy. V. sexy.
Dylan Ryan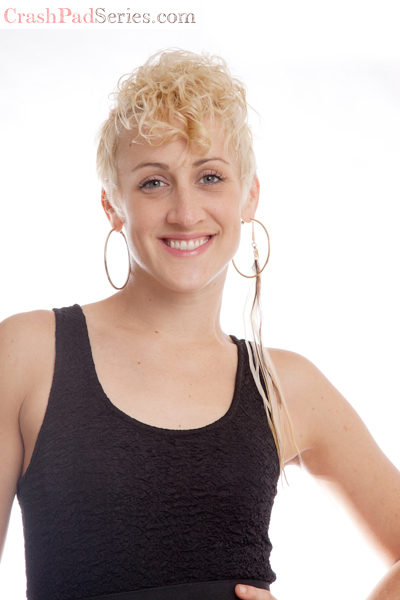 [watch]
Why you might love it: I mean, y'all. Dylan Ryan. DYLAN RYAN, EVERYBODY! You guys. The bit where she rubs herself with the pillow. THE BIT WHERE SHE RUBS HERSELF WITH THE PILLOW. The bit. With the pillow. *mind explodes*