We're celebrating Autostraddle's Fifth Birthday all month long by publishing a bunch of Top Fives. This is one of them!
---
The stories we read are part of us. When we read and process stories, be they fiction, non-fiction or poetry, they seep into our brain cells and affect our ways of looking at the world. And throughout the history of best sellers and literary criticism, most bestselling authors and literary critics have been white dudes, which means a lot of the stories in our brain cells are white dude stories.
Now, some of those white dudes, like George Orwell and Kurt Vonnegut, were totally into transgressing paradigms and deconstructing oppressive systems. But those authors are still white men who mostly write about white-male characters and often present problematic depictions of women and people of color and erase queerness. And then there are authors like Jonathan Franzen who make piles of money to stare at their own navels.
In high school, at the height of my Sarah Dessen phase, I read Invisible Man by Ralph Ellison for my English class. Y'all, that book fucked me UP.
It was my first introduction to concepts like erasure and systemic oppression, and it remains critical to my understanding of what racism is. Reading Ellison — and soon after Toni Morrison and Zora Neale Hurston — taught me to acknowledge the depth of oppression in American society and forced me to incorporate examination of race and racism into my work as a person who believed in justice.
The best stories scramble our brain cells and force us to put them back together in a new configuration. They give us insight into experiences distinct from our own and help us become better allies, activists, and humans. Here are five books that have done that for me lately. Share your favorites in the comments!
---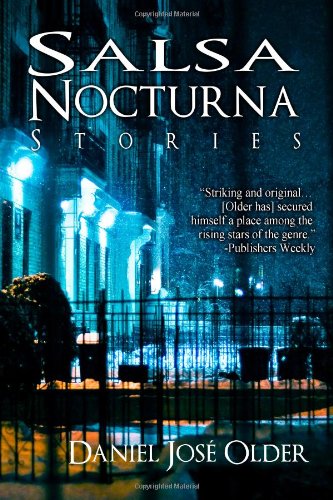 A collection of stories about Latino culture, ghosts, and New York City that made me laugh and cry, sometimes both on one page.
---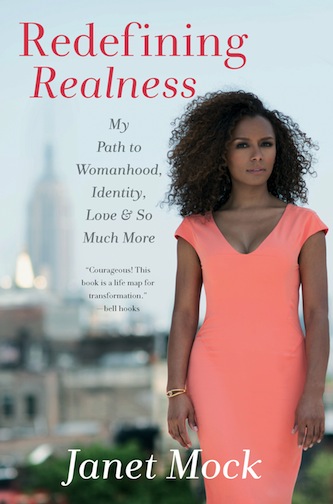 This memoir is finally here, and it's beautiful and hard and great.
---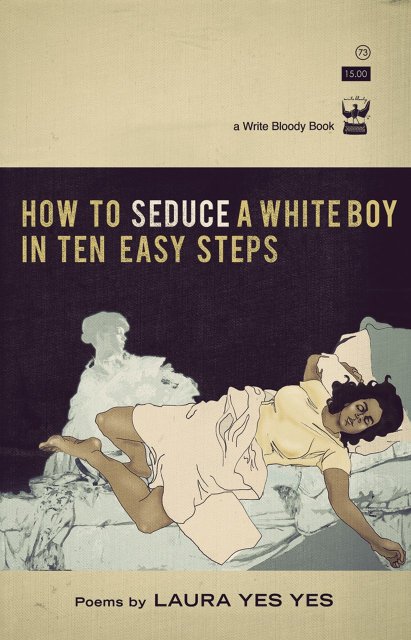 Come for the title, stay for the poet's painful and compelling examination of the intersections where she lives.
---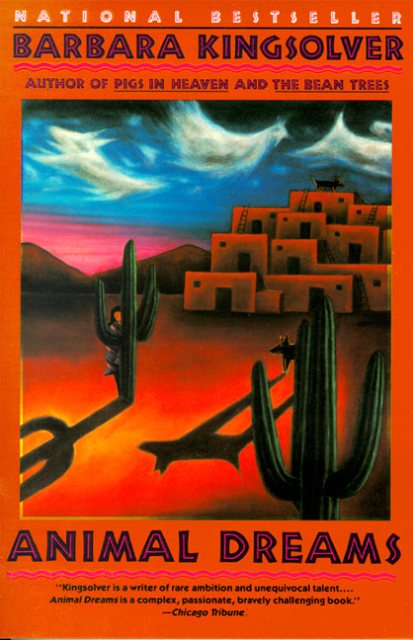 A novel about sisterhood, love, and being white in a mostly non-white environment.
---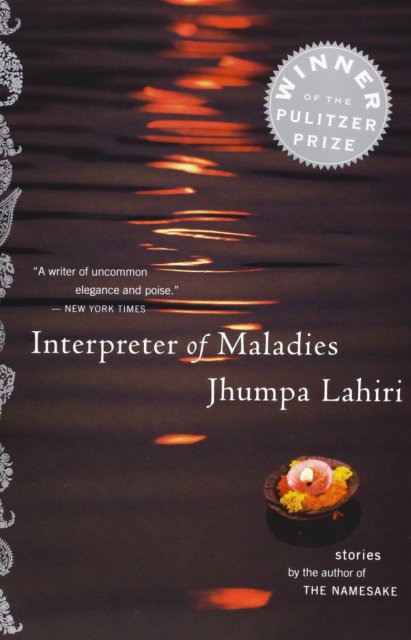 A collection of stories about people traversing Indian and American culture and what they gain and lose along the way.
---
Before you go!
It takes funding to keep this publication by and for queer women and trans people of all genders running every day. We will never put our site behind a paywall because we know how important it is to keep Autostraddle free. But that means we rely on the support of our A+ Members.
Still, 99.9% of our readers are not members.
A+ membership starts at just $4/month.
If you're able to, will you join A+ and keep Autostraddle here and working for everyone?
Join A+