Welcome to "Day in the Life," a new feature where Molly follows cool people around with her camera for a day!
---
I spent the day with comedy person Brittani Nichols. Rather, I followed her around with a camera. You may have read her writing (Autostraddle, Jezebel, Huffington Post, Elixher, Buzzfeed) or seen her pilot Words With Girls or listened to her podcast, Brand New Podcast, and now you can see what she does in a day!
I showed up at her house and asked her, "What would you be doing if I wasn't here?"
We got in the car and headed out to her regularly scheduled programming.
First, we went to her friend Alissa's house where they worked on some music stuff. This was their first session since they made this video for Tandem Ride in 2013.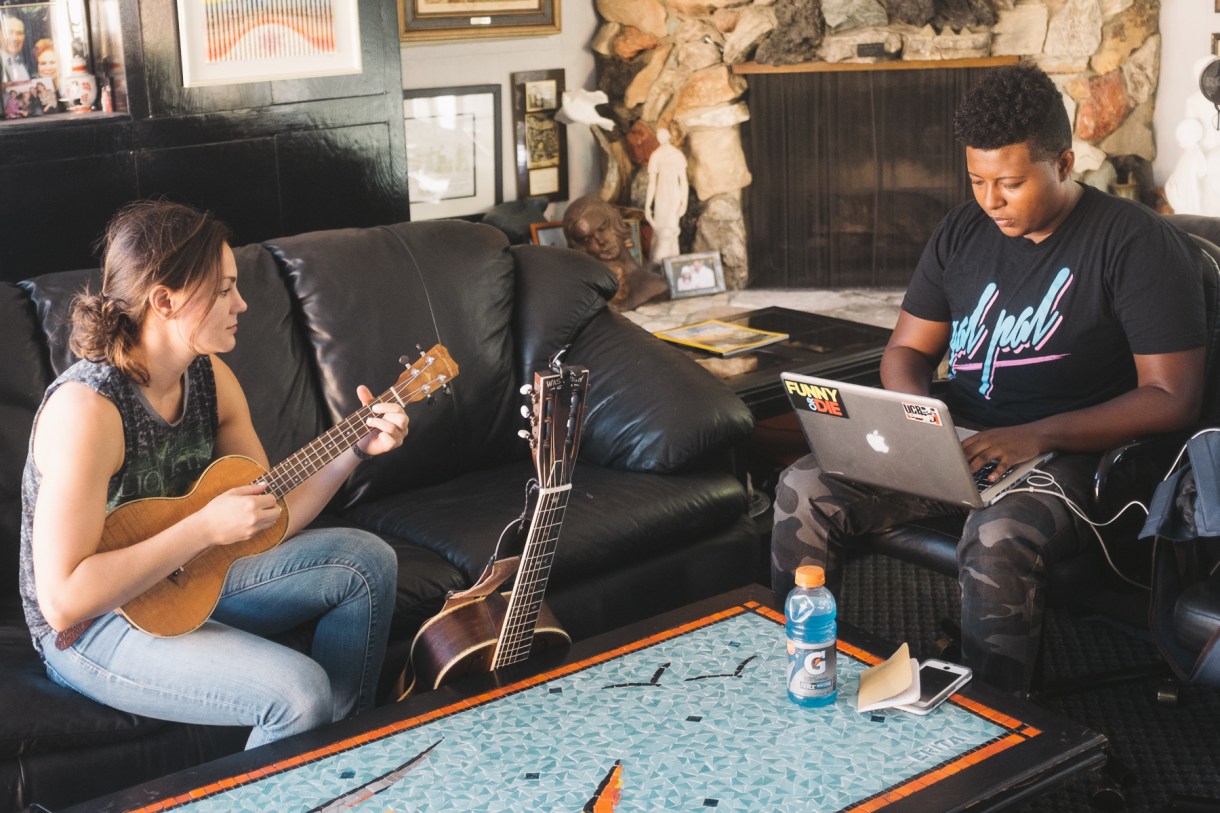 It was pretty cool to watch and I think you guys should be excited.
We then headed to look at footage of a film she wrote and starred in called Suicide Kale with the director/editor Carly Usdin at the Director of Photography, Robin Roemer's, studio.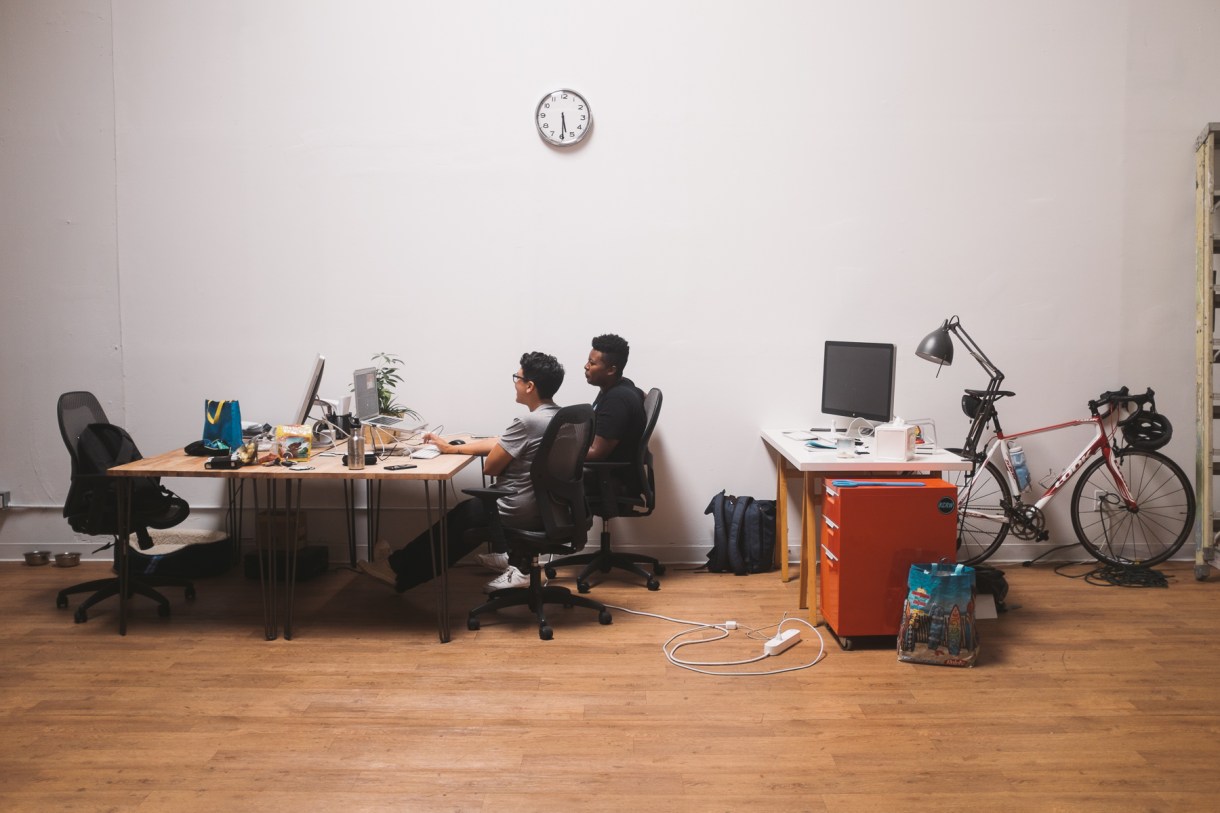 This was the first time Brittani saw the footage and she was laughing pretty hard. It also stars Jasika Nicole, Lindsay Hicks and Brianna Baker.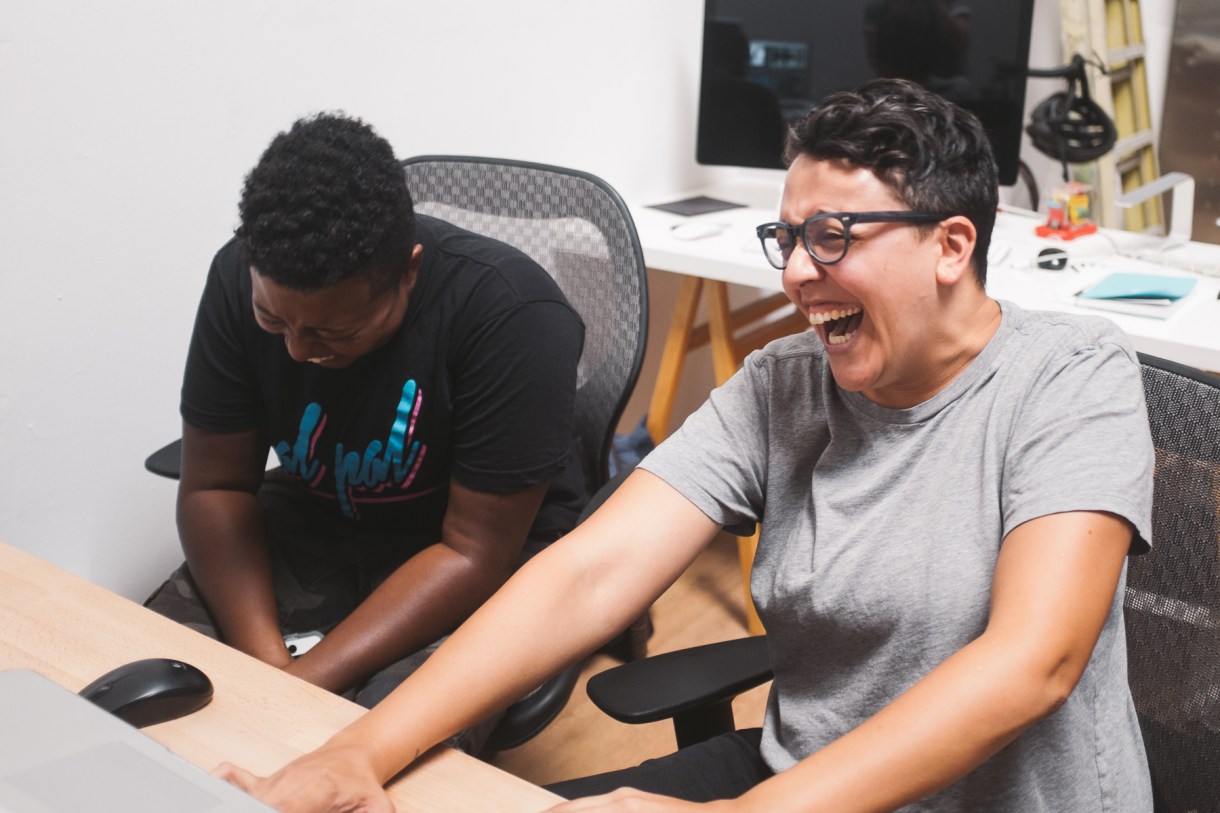 They're aiming for it to be finished around November. Be excited. It's going to be good.
We went to get tacos and Brittani worked on her set for the comedy show later that evening.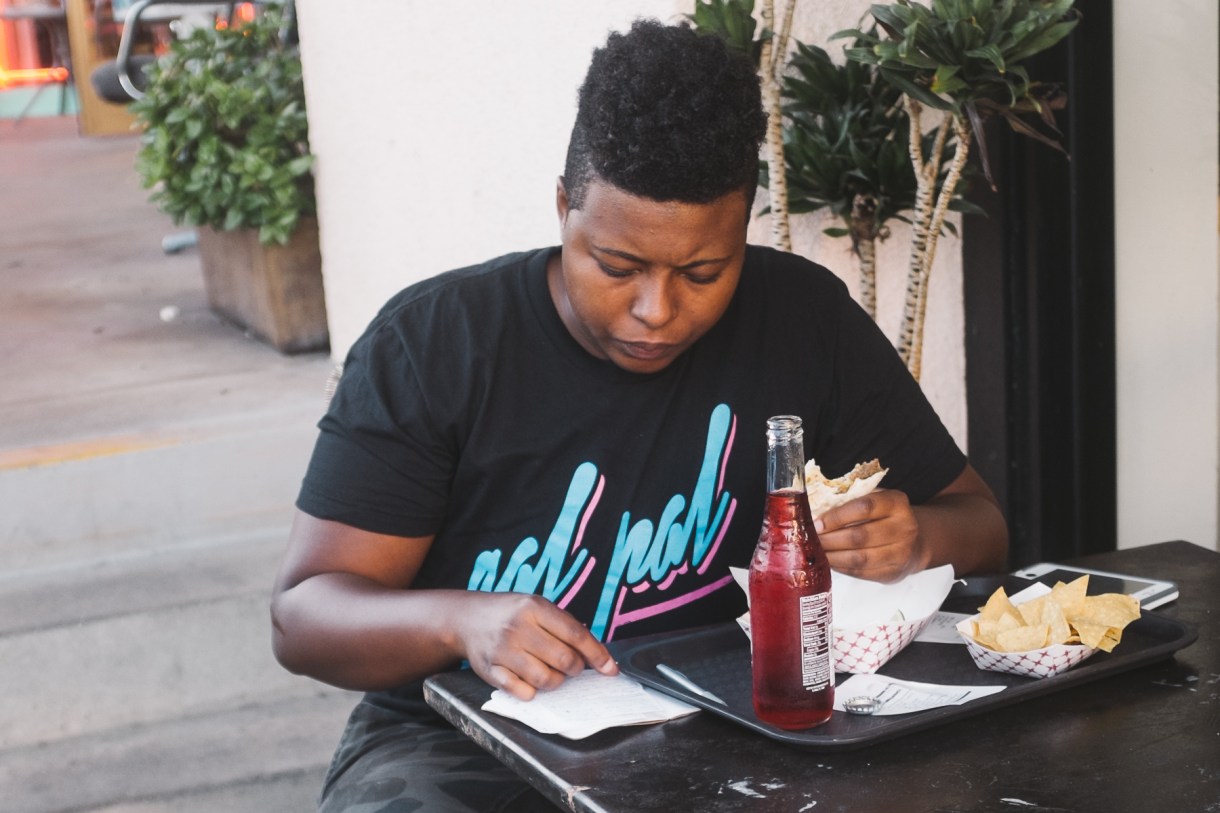 We met some of her friends for drinks at the Darkroom on Melrose.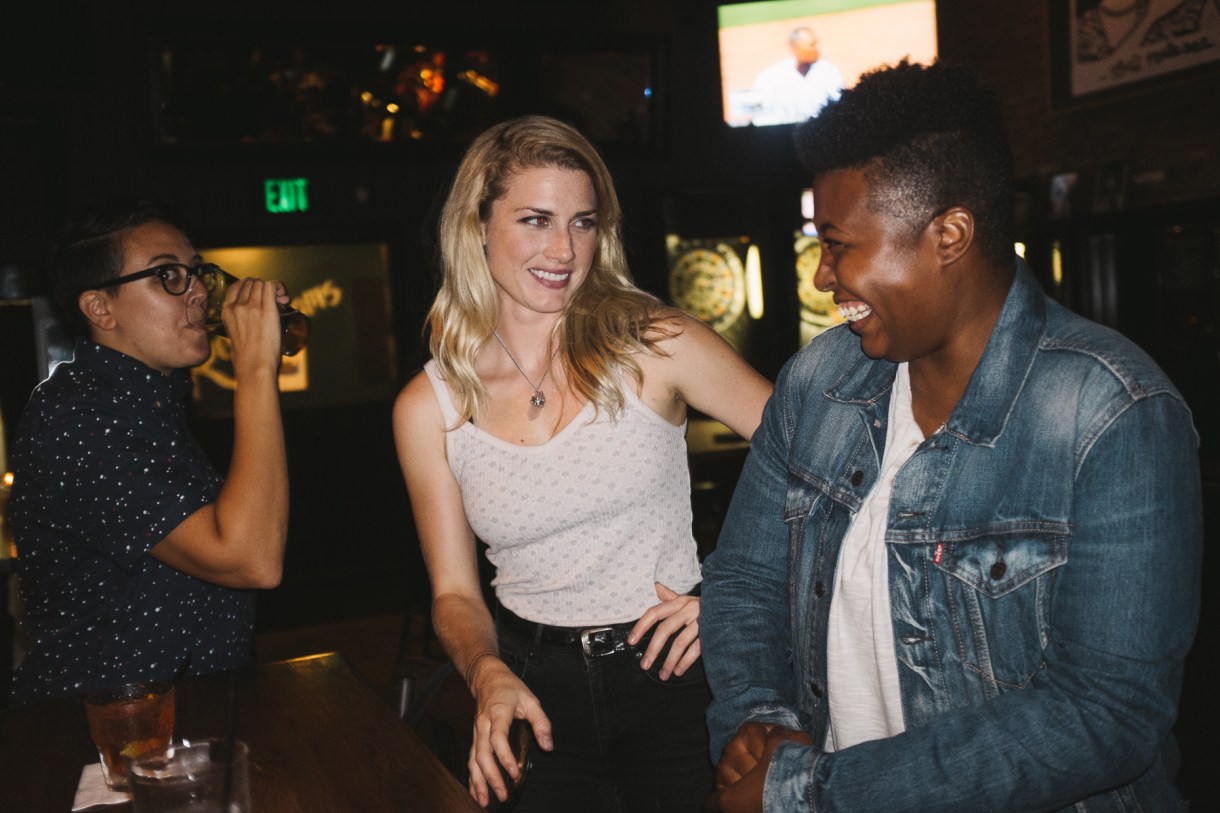 And headed to the comedy show at the Eagle Rock Center for the Arts.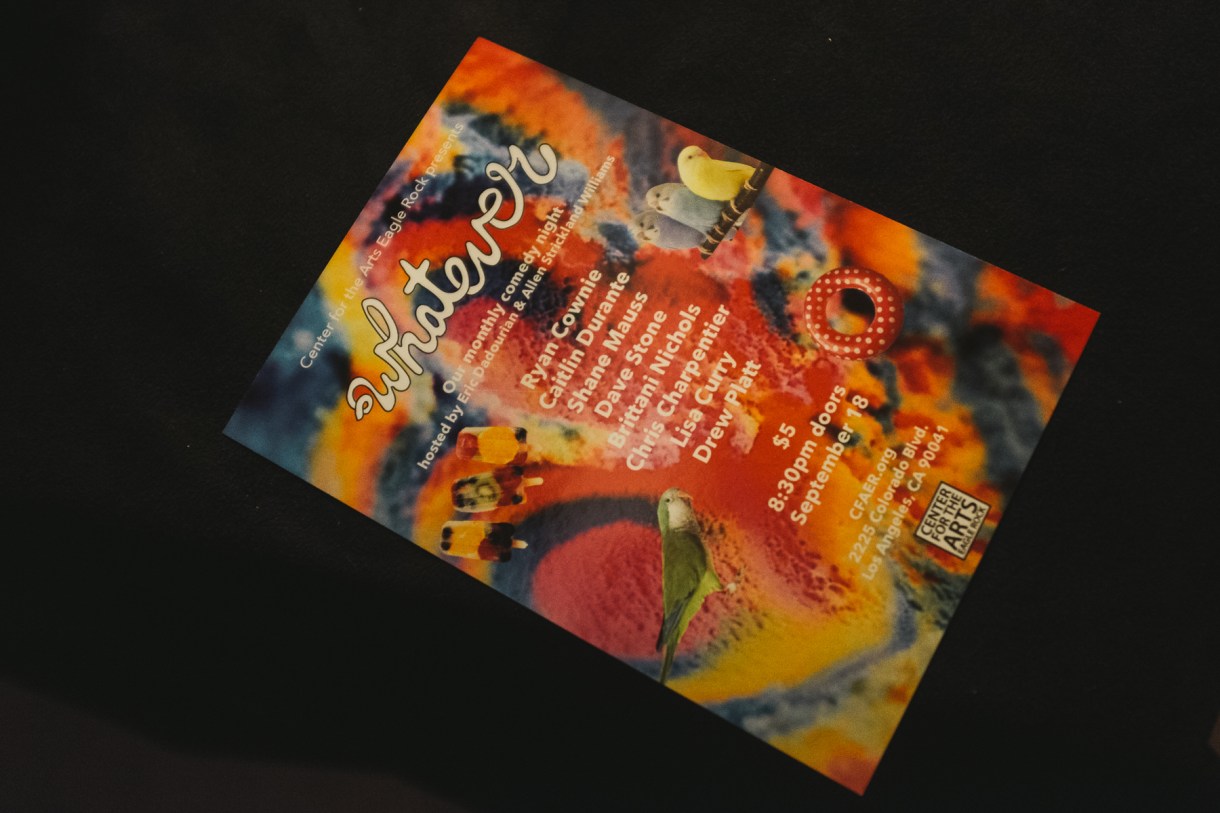 Check out one of her shows, watch her stuff, and read her writing. And look out for her in Amazon's Transparent in December! She's pretty rad.