All photos provided by the Country Queers Project
Country Queers, a multimedia oral history project documenting the diverse experience of small town and rural LGBTQIA people, was started in 2013 and "born out of a pretty intense personal need to find and connect with other rural and small town queerfolks,wp_postssays creator, R. Garringer. A native of southeastern West Virginia from a farming community "waaaaay out in the country, an hour outside a town of 3000 people,wp_postsGarringer remembers growing up in the '80s, '90s, and '00s and not knowing any out queer people. And when they went away to college were surrounded by people who had "bought into this idea that I couldn't move home. That there was no way to have West Virginia and my queerness and be safe and be happy."
After spending ten years away from their hometown, Garringer moved back in 2011 and "of course started to see queers in the way I hadn't when I was a teen. I grew up without TV, we got the internet by the time I was in high school. I don't feel that old, but I'll be 35 this year and it really was like a different planet when it came to queer visibility and queer politics.wp_postsGarringer didn't meet queers their own age until college, and so the rumored queer people in their hometown weren't peers when they were growing up.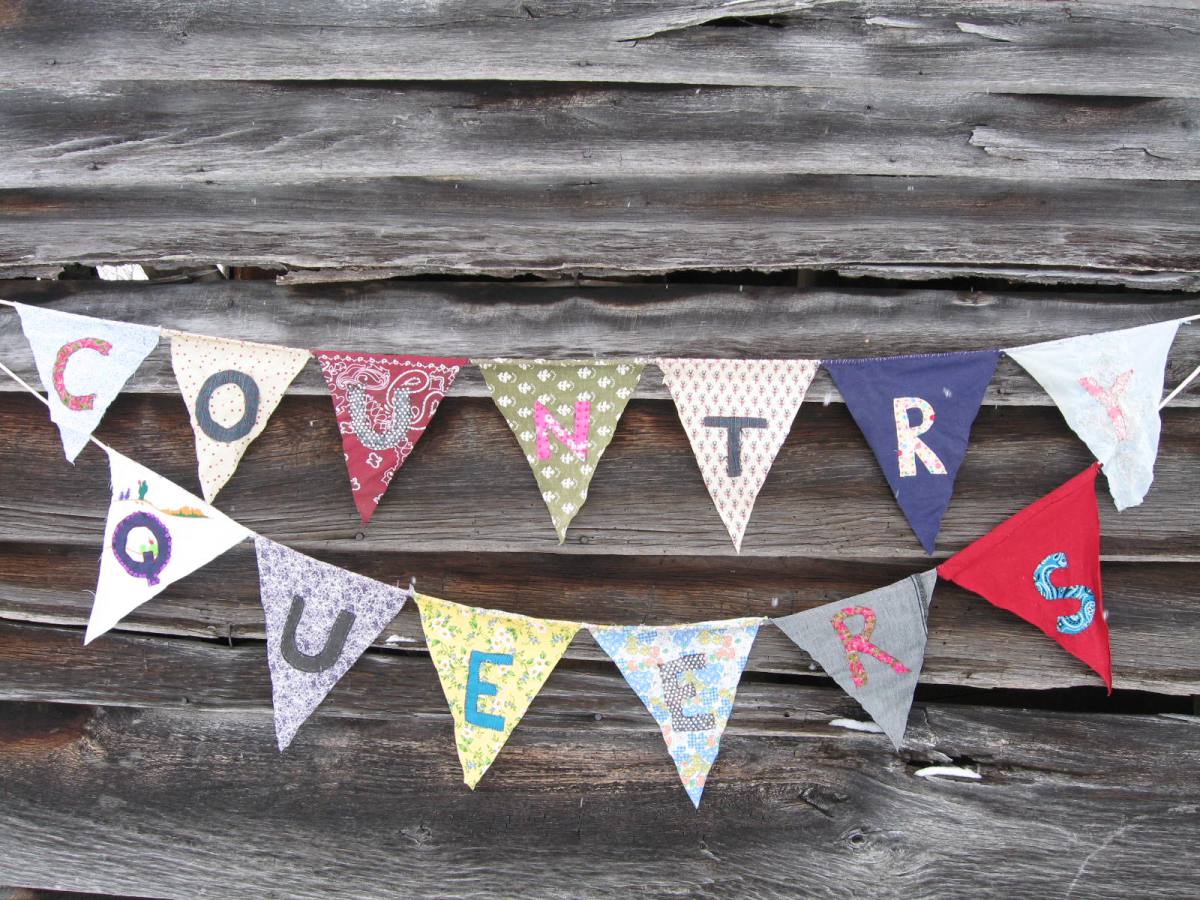 Since the project's inception, Garringer has interviewed 65 queers in 15 states, focusing primarily on the rural and small town American South, Midwest, and Southwest. "I felt really frustrated that it was so hard to find local stories that we had been there, that is was so hard to find any stories in national queer media about rural queerness, so I bought a recorder and started talking to friends of mine through the STAY Project.wp_postsThe STAY Project is a central Appalachian youth network that focuses on youth outreach in Appalachian communities that are seeing a mass exodus of young people due to economic and educational opportunities drying up.
"The majority of the project has been crowdfunded and that just blows me away,wp_postssays Garringer who successfully Kickstarted a month-long road trip in 2014 to visit and interview rural queers in Mississippi, Texas, Colorado, Kansas, and Oklahoma, and just wrapped a fundraiser to take some time to create a podcast of their recordings.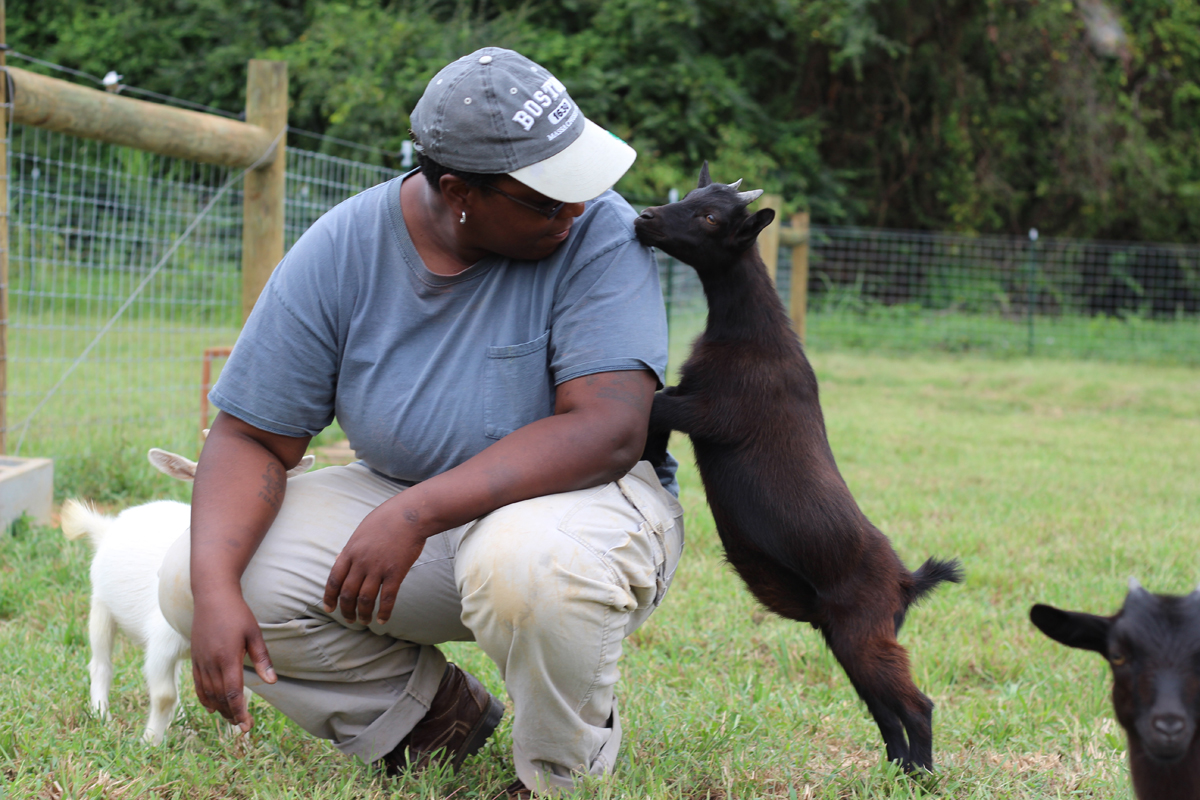 "A lot of the first stories I gathered were with young people under the age of 30 living in central Appalachia. It was us trying to piece together as young people like did we know of any queer history in places we'd grown up in West Virginia or southwest Virginia or east Tennessee or eastern Kentucky. How were people seeing queerness in the places we love and also have complicated relationships with," Garringer told me.
Garringer's project shows just the scope of ground to cover when it comes to oral histories. Often the American south or Appalachia are treated like one solid experience, and a very narrow one, when discussed by people outside of those regions. But there's more to unpack in the diversity of narratives and experiences, and it's easy to forget just how big of an area we're talking about.
"Growing up in very rural West Virginia, county to county things can be really different, it's not even state to state, or one side of the state to the other side. Counties have very different economic realities, sometimes racial demographics, so I think the south and the rural south and rural places in general get talked about this very flattened and oversimplified way. Where in reality it can be a completely different world to go from one county that has more money to the one next door that doesn't, and the tensions between those places. I grew up in a county that's 98% white or more, and a lot of the traveling I did took me through towns that were predominantly black, or had huge immigrant communities. The rural south is a lot more varied in terms of who exists than we often think."
"Countrywp_postsand "queerwp_posts— like "southernwp_postsor "Appalachianwp_posts— are huge, vague identities; really more umbrella concepts that are often tossed around like they are niche. When I asked Garringer what this process has taught them about queer community, they said, "The question I always ask people is 'Who is your community?' Because I think we always talk about 'the queer community' in this very vague and amorphous way. Community is a very complicated and roomy word. Rural queer people also have other layers of identity that inform their realities."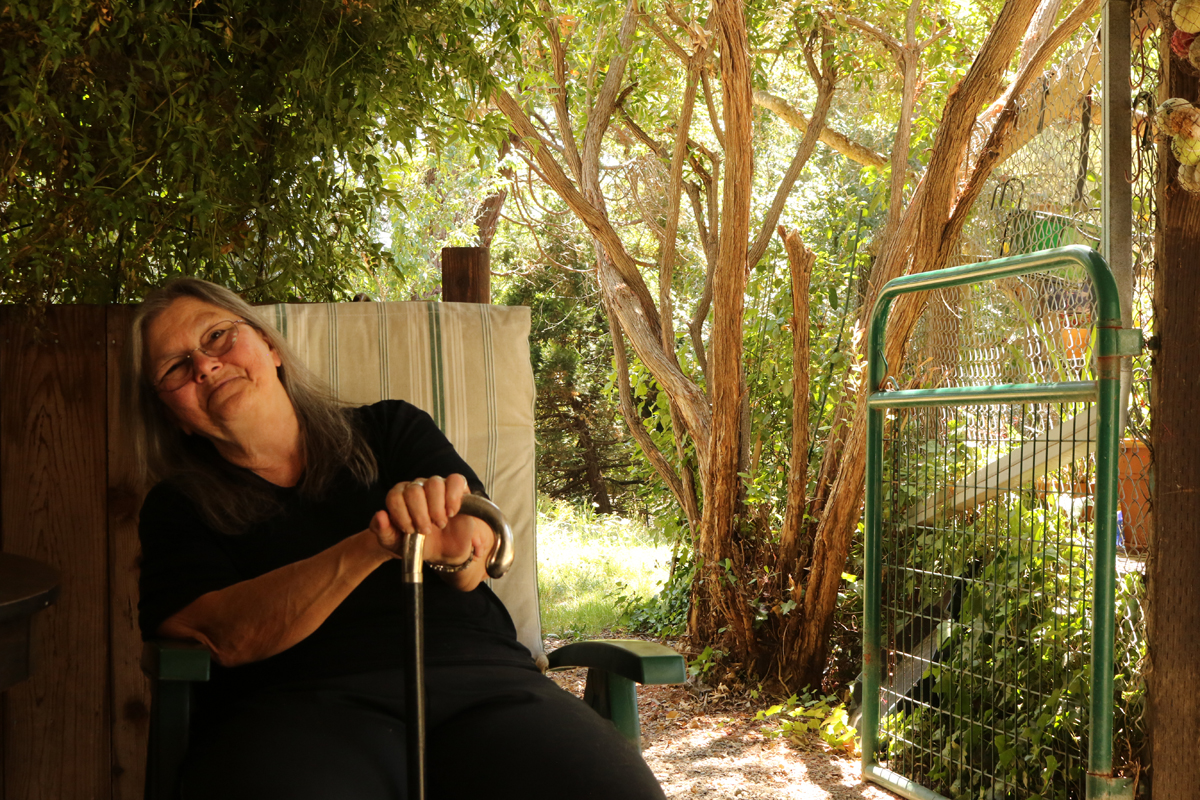 Community works differently if you're living in the same place your whole life, and in lower populations, the demographics collide more intensely. "In cities and even big towns that are very queer there is the option to mostly interact with other queer people. You can only hang out with queer people if you want, or support queer business, and that generally isn't possible in a lot of rural places. Rural people often tell me their communities aren't just queer. It's other farmers or other musicians, and they are in community with people who don't necessarily share political beliefs or lived experiences with gender or sexuality."
For many rural queers, community is who's around, and Garringer says that a lot of her interviewees liked building and being members of community where their connection point wasn't necessarily queerness. Turns out, queers contain multitudes.
Since that first road trip, Garringer has transcribed all of the interviews (with the help of volunteer transcriptionists throughout the US), curated some of the histories for an immersive, grant-funded, gallery exhibit with photos and listening stations. Garringer has led workshops and oral history trainings with rural queer groups or people in rural places. The visibility of rural queers has changed profoundly in seven years, and Garringer is excited to keep contributing to it.
The Country Queers Podcast is projected to release in early summer 2020. To learn more about the project, and donate, visit their website. If you're interested in submitting your own oral history, email the project directly at country.queers.thrive@gmail.com.