Between the proclamations in my summer style guide and good weather outfit gallery post that warm weather was more or less upon us, I'm beginning to wonder if I've jinxed the whole thing. Whatever the temperature, though, protecting your eyes from UV rays is a must — something Lea Delaria, Samira Wiley, Beth Ditto, and Margeaux Simms know all too well. Below, check out affordable shades for copying your favorite cute queers.
Wear Wayfarers Like Lea Delaria
Delaria may be known for her bold, no-fucks-given attitude, but her taste in eyewear is decidedly subtler. For a specs that go with everything, try these Ray Ban-inspired sunnies, or the brand name classics themselves (usually $140+, but $90 right now on Amazon).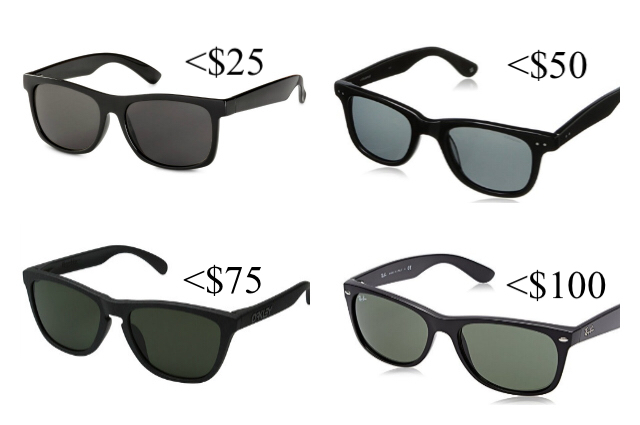 1. H&M Basic Frames 2. Polaroid X8400s 3. Oakley Frogskins 4. Rayban Wayfarers
Rock the Round Look Like Samira Wiley
Take a cue from Delaria's fellow Orange Is the New Black alum, who truly understands the term "breakfast of champions," and grab some grandma-chic tortoiseshell frames. C'est magnifique, Poussey!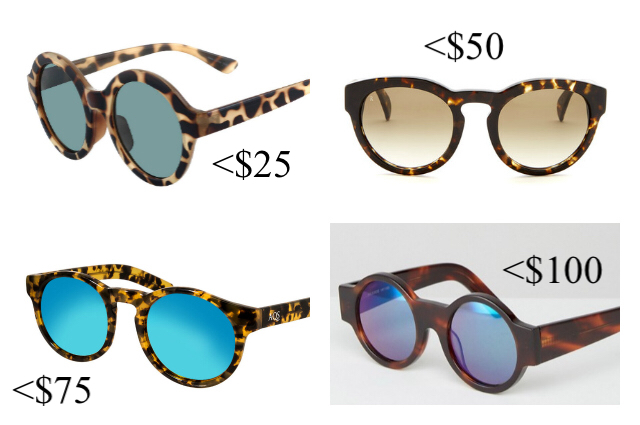 1. Milky Tortoise Glasses 2. Raen Strada Glasses 3. AQS Benni Frames 4. House of Holland Wideside Glasses
Cop Some Cateyes Like Beth Ditto
Longtime personal idol and general dream girl Beth Ditto just gets more and more stylish, and her accessories are no exception. Pick up a pair of cateye glasses below to steal her somehow simultaneously retro and futuristic look.

1. ZeroUV Super Cateyes 2. Forever 21 Replay Glasses 3. Perverse Vintage JenJen Sunglasses 4. Quay x Desi Mint Glasses
Look Ace in Your Aviators Like Margeaux Simms
In addition to her music career, Simms is a trained fashion designer and killer stylista. Get on her level in timeless aviators that say, "I know I look good, but I won't hesitate to Charlie's Angels your ass if need be."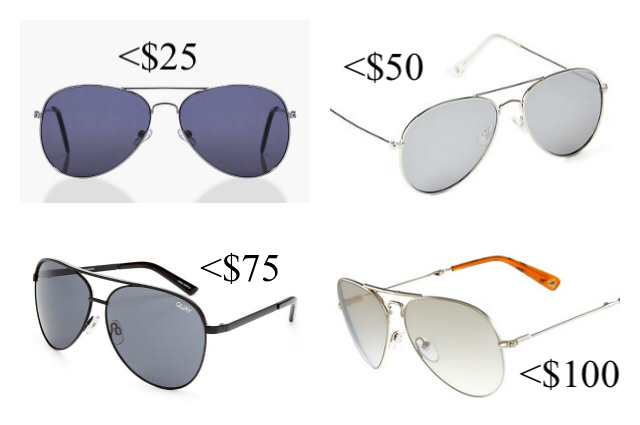 1. BooHoo Clara Glasses 2. Gap Classic Aviators 3. Quay Vivienne Aviators 4. MCM 58mm Foldable Glasses
Stay cool out there, 'straddlers.
Paramount Pictures via GIPHY
---
Affiliate Disclosure: In some cases, Autostraddle will receive a small commission for purchases made through links in this post.