I got really angry and intensely frustrated at one point this week. After those emotions made their way through, I immediately felt sad.
I've been on quite the journey this year with coming to a fuller and more realized version of myself. I've been proud of this person I've been peeling back layers to unveil, excited for the elements of my ancestry that I discovered and deeply (quickly) connected to that have helped me along the way. Life has been testing this fuller version me since the moment I decided to truly lean in. Old traumas appearing waiting around to get the same past reaction and at mostly every turn I succeeded in responding better — smarter.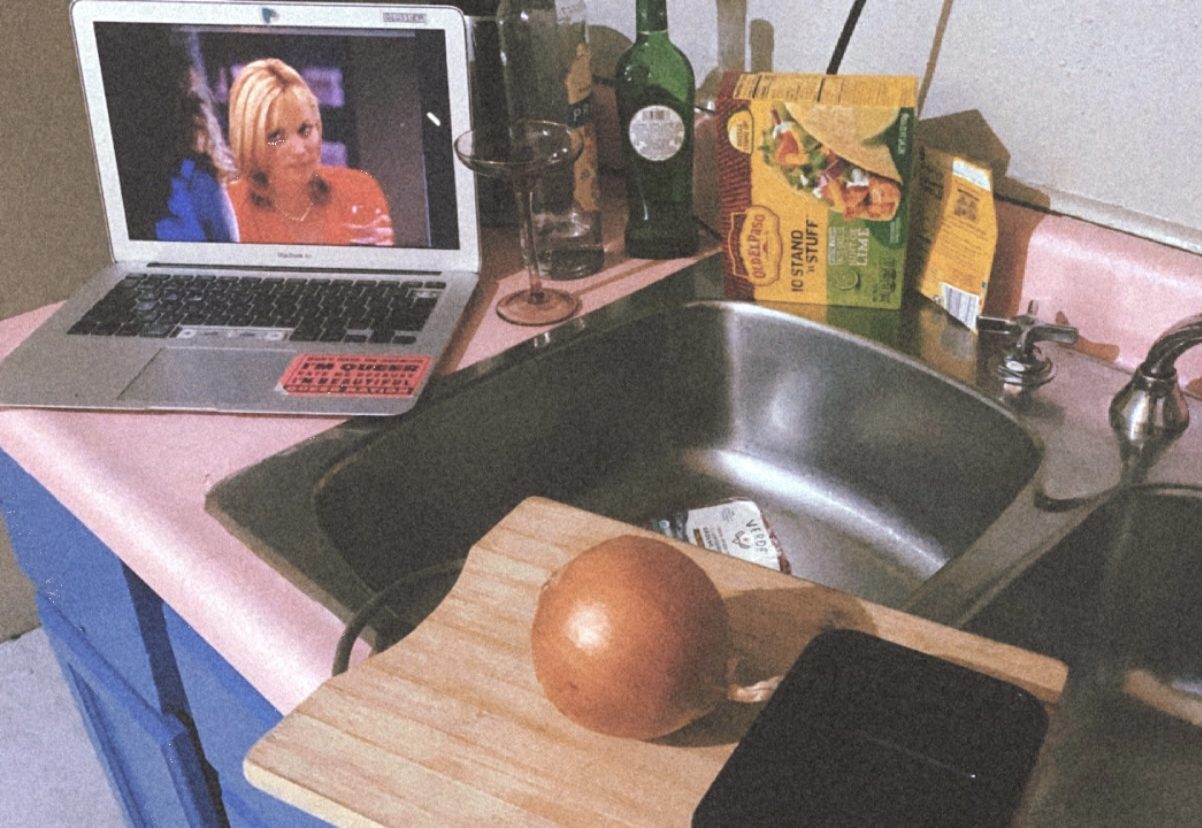 But this time in my anger and frustration I responded just as I would have before. I felt like such a fucking failure, this version of Shelli doesn't act like this, she doesnt feel this way and so I got discouraged. All the meditation, magick, herbs, and astrology in the world won't stop human emotion.
Understand that your old "faults" and traumas may sporadically reappear. I wanted the other person in my situation to discern that this was just a moment, a blip in my transformation and that I was still this fuller person. I wanted them to remember that all the work I'd done, all the new tools they had seen me use were still relevant. I wanted them to tell me all the things that I should have been telling myself but in the moment – couldn't.
I spent the next day or so holding space for myself — space to spiral, space to just be — my body and mind opted to just being. I put the first thread or two into stitching up the pain I was part of causing and then switched to start healing the wounds I caused myself. I went back to that medication, that magick, those other new tools, and put them back to work.
I need – you need – to both stan and stand for yourself. To not focus on failures but let them happen and move forward. To see how others view you as simply a cherry on top of the love you feel for yourself.
In growth we have to find that happy balance of pushing ourselves and forgiving ourselves, I'm learning how constant and difficult it will be but I won't let it stop me and neither should you.
Happy Sunday bbs,
Shelli Nicole
---
Makeda Easter turned to roller skating during the pandemic and it helped her connect with a bit of LA's Black culture.
This piece on Taurus moons by Alice Sparkly Kat's site made me cry actual tears from feeling so seen.
Saweetie in fringe looking beautiful in the desert makes me love Bay Area girls more than I already do.
Dani Janae and I give you our feelings about Hulu's new Black-led and written horror-comedy "Bad Hair. (This also gets a shout-out over in this weeks Comment Awards but I'm really proud of it so had to give it even more love.)
Every Nigga deserves to be heard, I found this instagram that colorfully and proudly touts that message.
Danielle Desouzas' beautiful personal essay on why this year's Asexual Awareness Week is extra special over on Gal-Dem.
This cypher with Erykah Badu, Teyana Taylor & H.E.R at the BET Hip Hop Awards has once again made me wish I could rap. Brandy joins and her iconic song "I Wanna Be Down" serves as the backtrack and it's all pure Black girl perfection.
.
Black Women are embracing their spiritual roots and finding power in the once gatekept world of all things magick.
---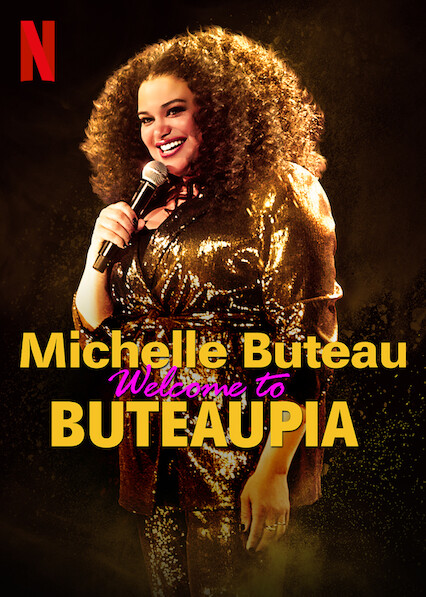 Welcome to Buteaupia
Can I apply to be Michelle Buteaus' nanny just so i can be around her for hours at a time?
I needed to watch something I knew was guaranteed to make me laugh, not trigger me and lasted just long enough between crying sessions and this was it.
I'd already watched this once but the second viewing was still as hilarious. I love when a comic stays in their lane and jokes about their own lives, she does just that, and it's still fresh and funny. She is a complete and total charmer and if she didn't return the outfit she was wearing yet I will attempt to steal it when I get hired.
---
This week on the bulletin board we have free self-defense kits for black and brown trans women in Chicago, A healing circle taking place in West Philadelphia lead by local healing and wellness practitioners, and a mentorship opportunity for U.S writers who are Black, Indigenous, and other people of color. A few other things are on this week's bulletin board too so click through and share!
Click images to enlarge.
---
The word Sassy usually makes me roll my eyes, but that's how I was feeling when I made this weeks playlist. It's got the sweet selfish vibes that I needed to feel when remembering that messing up is apart of growth. When I was done reading myself for filth, these vibes felt like I was making a mixtape to give my subconscious and tell it to start acting right.